I'm excited to share my top 10 non-amazon gifting ideas for your online holiday shopping this year! Instead of making Jeff Bezos richer this year I'm aiming to shop directly from businesses, especially small businesses, for my gift giving this holiday season. Below are some sites besides amazon you can order gifts from this year if you are also trying to shop more directly and intentionally.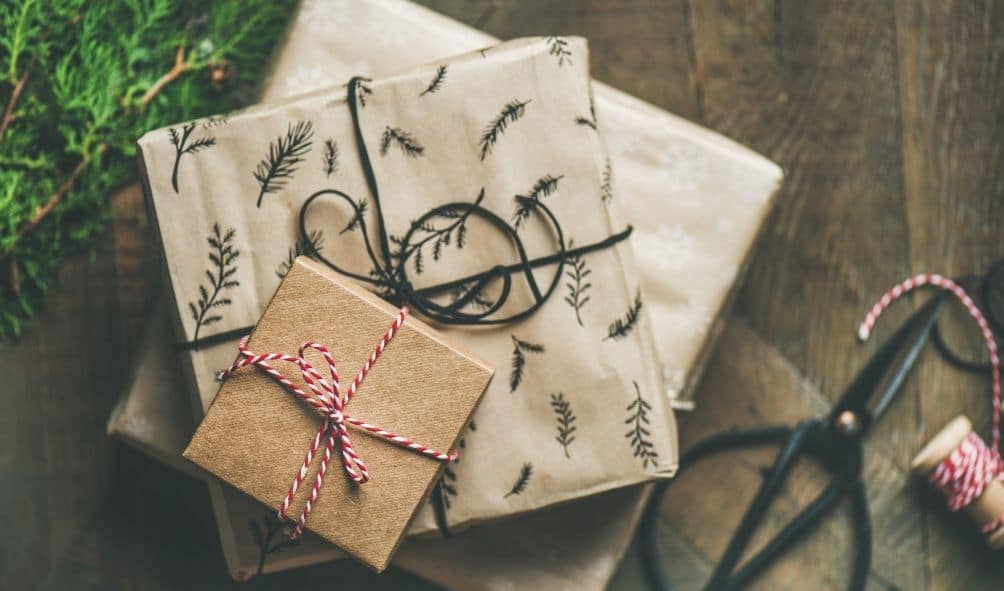 I'm often guilty of shopping from amazon for gifts and for life in general, I even have amazon affiliates sprinkled throughout other blog posts on this site; I don't have judgement for those of us who shop from amazon for simplicity and price, we're all just doing our best to make it in this world. However, trading the two day shipping in for directly supporting business creators, without a wealth hoarding middle man, feels really good. I hope you enjoy this non-amazon gifting guide of shops and products you can still order online. If you have a business that you love to support during the holidays please share in the comments!
Top 10 Non-Amazon Gifting Ideas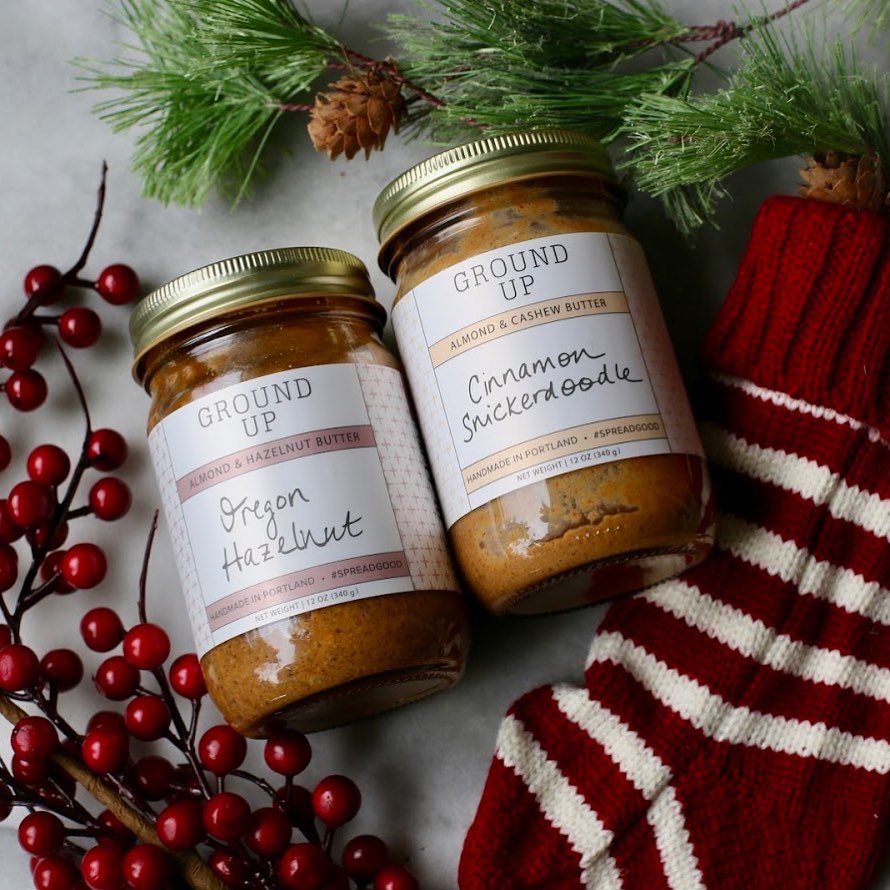 Ground Up Nut Butters are hands down my favorite nut butters so I recommend ordering some for yourself and some as gifts. I've enjoyed all the flavors I've tried, but their Cinnamon Snickerdoodle Almond, Cashew + Coconut Butter is AMAZING and my favorite. Ground Up is not-just-for-profit business that provides job training to womxn overcoming adversity in the Portland area. Through the sale of healthy and delicious nut butters, they empower womxn with the confidence and skills they need to get back on their feet. Nut butters are $16 each or they have a gifts sets ranging from $30-$88.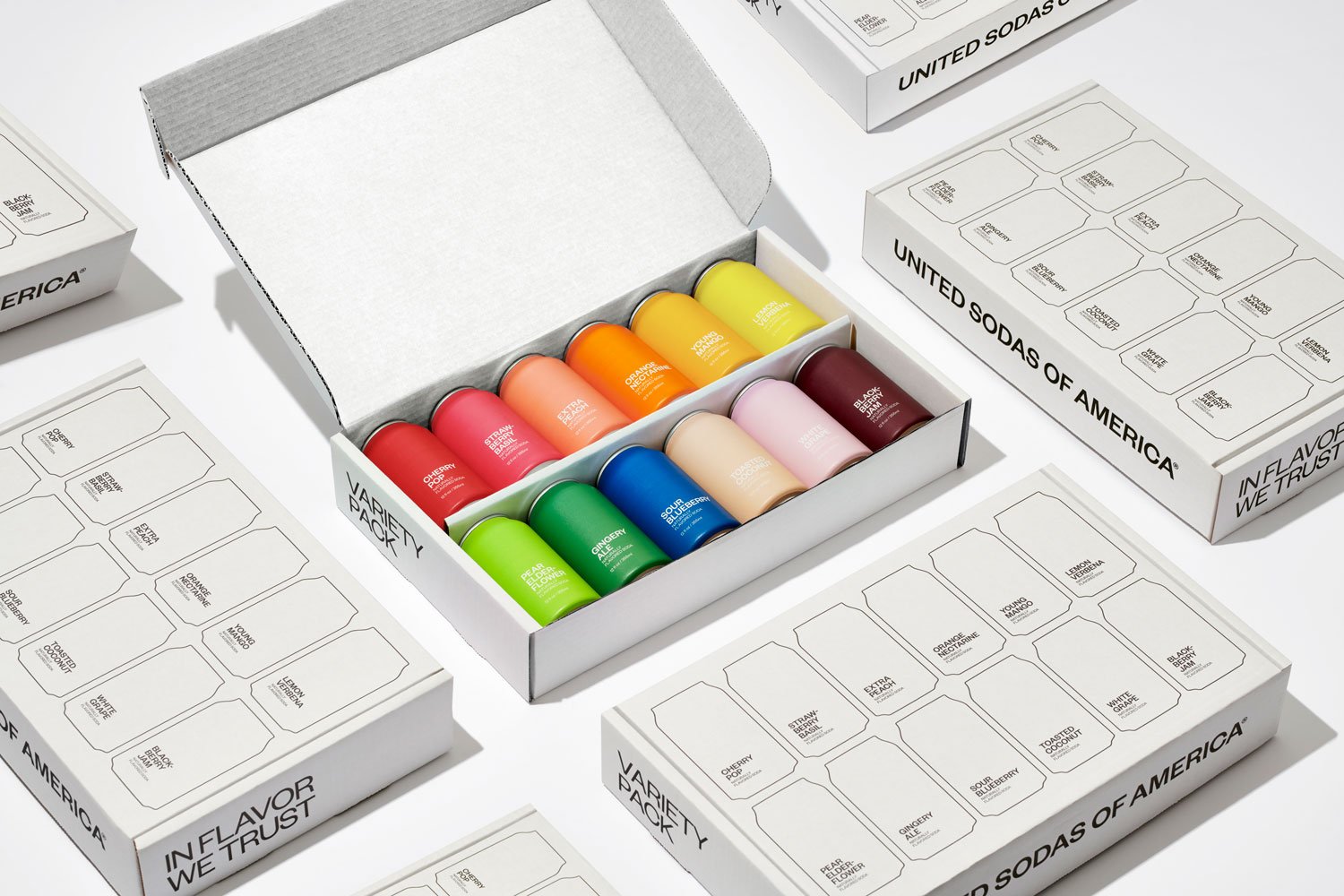 Sodas of America really sucked me in with their 12-pack for gifting because it is just so pretty! The rainbow box is a sampler of every flavor from their organically sweetened, 30 calories each, nothing artificial soda line made in the USA. Their flavors include strawberry basil, orange nectarine, and lemon verbana. Yum! 12 pack is $34.99.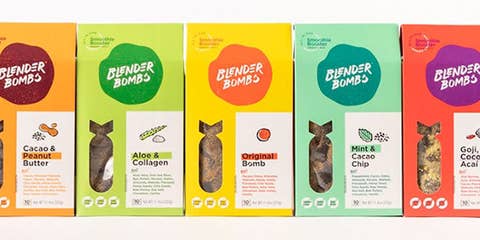 Blender Bombs are Omega-3 Rich Smoothie Boosters designed to make your smoothie the ultimate meal replacement! "Blend 'em" in your smoothie,"Break 'em" over your bowl, or "Bite 'em" for a snack. The mint and cacao chip flavor is my favorite but all the ones I've tried have been delicious! They also have subscription offers so you could gift blender bombs that way too.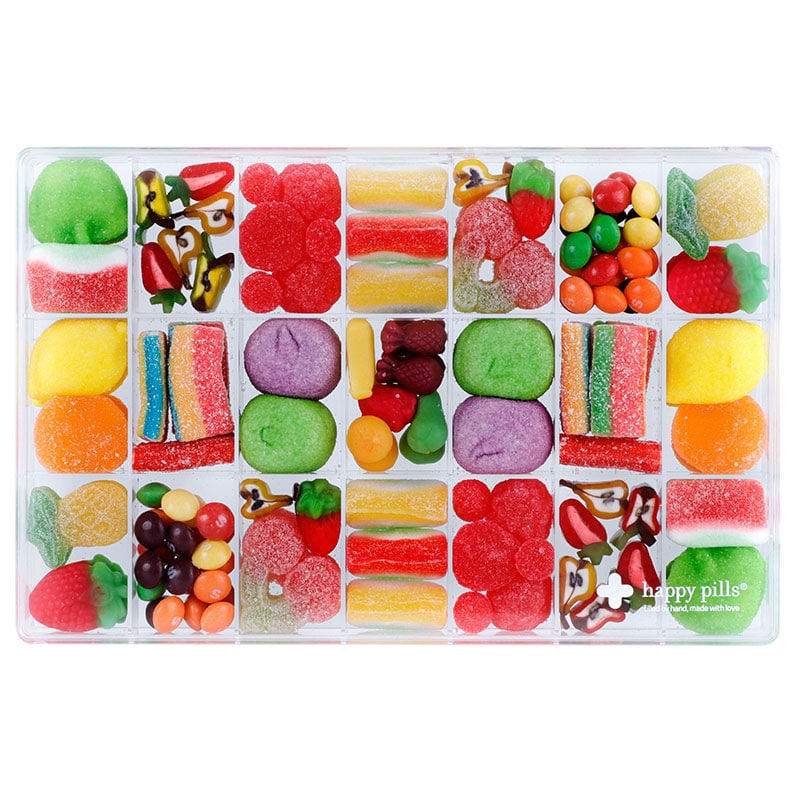 Happy Pills is a Barcelona-based sweet and premium experiential concept, offering candy that is hand-curated from prestigious European manufacturers. The only Happy Pills store in the USA is a family owned shop in Boston, but luckily they ship nationally. I purchased a few of their cute "emergency kits" as gifts this year because I just love the presentation and the unique candies.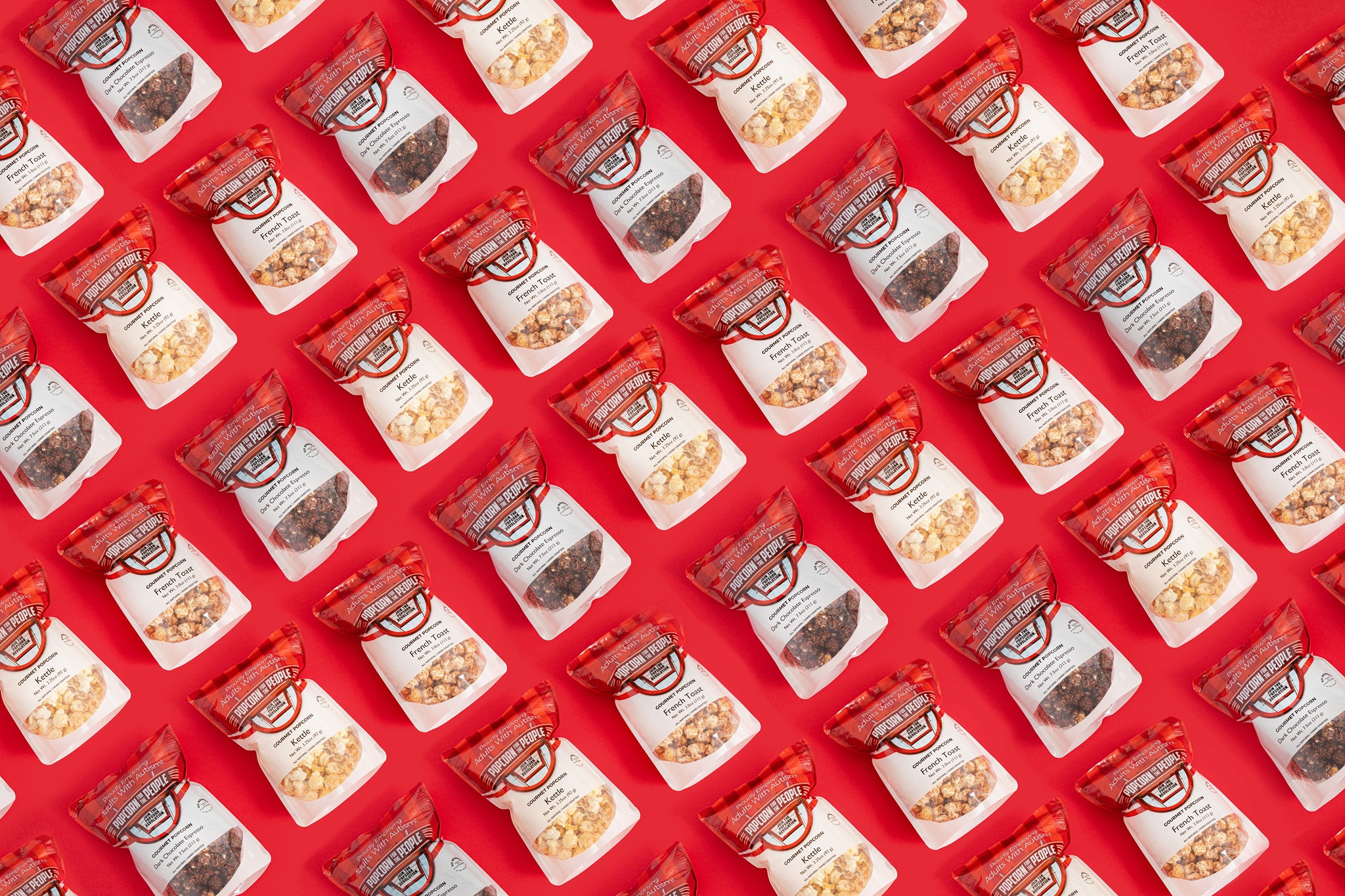 Popcorn for the People sells tons of different gourmet popcorn varieties including caramel, french toast, and cookies n cream flavors. I love supporting this non-amazon gifting option because they are a non profit, proudly employing individuals with Autism and other disabilities. Their gourmet popcorn is created, packaged, and sold by adults with Autism and aids in combatting the 80% unemployment rate in the Autistic community.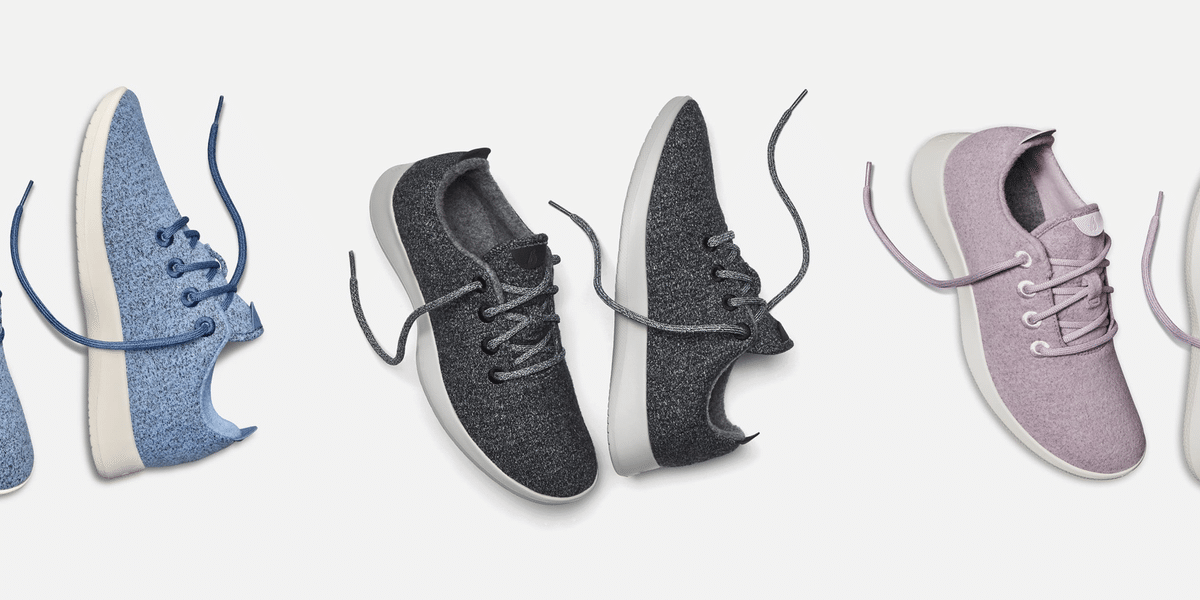 All Birds Shoes and socks are crafted with planet-friendly natural materials, like merino wool and eucalyptus trees, because they're our best chance for a sustainable future. The company is certified B Corp, and they treat the environment as a stakeholder. I have a pair of wool runners and I'm obsessed with them. They are comfortable, I can wear them without socks, and they are machine washable. Shoe prices start at $95.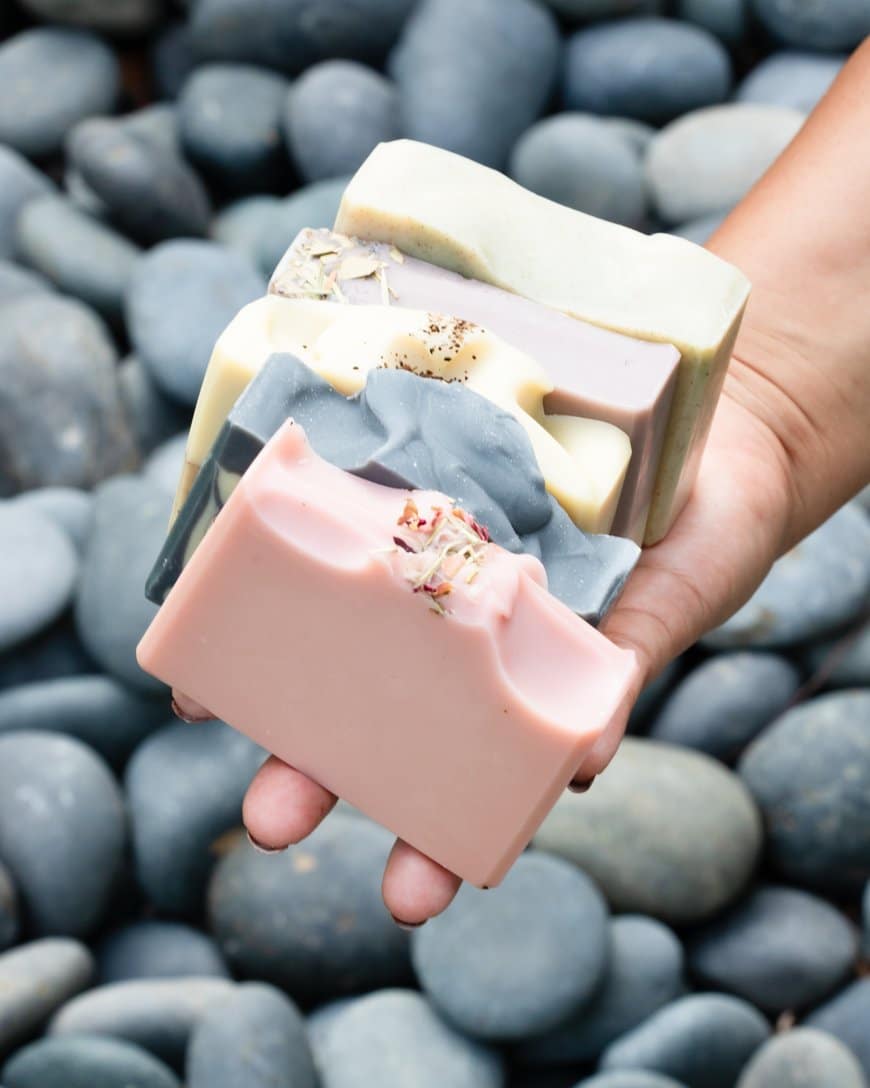 Cocoa Body Co has the dreamiest self care line of soaps, shower steamers (my personal fave!), bath salts, body butters, and body oils. The creator, Stephanie, started making soap as a therapeutic outlet for her depression, as simple tasks such as taking a shower can feel extremely daunting during deep depression. Her products bring joy to everyday rituals to make them seem less daunting and more rewarding. Her site reminds us all to "make every day spa day." Shipping is free over $60 so I stock up for myself and gifts for others throughout the year.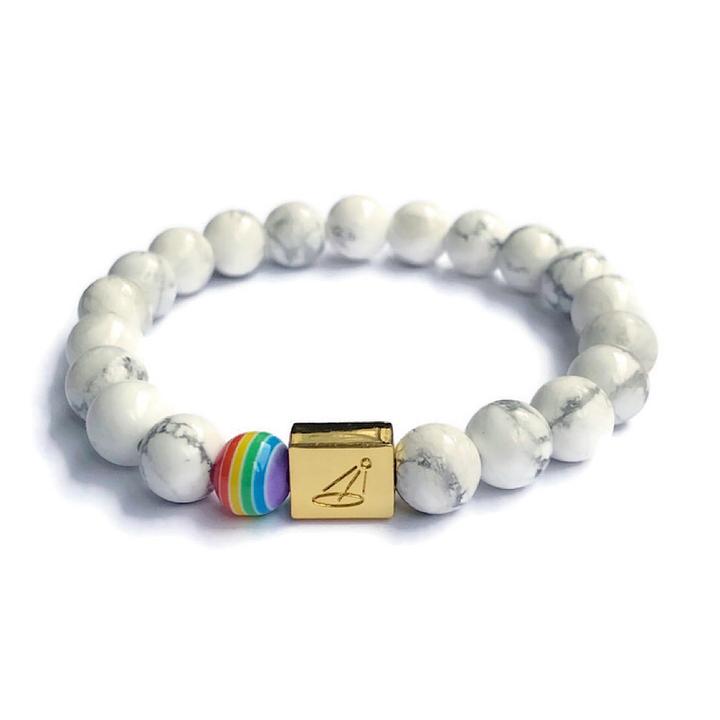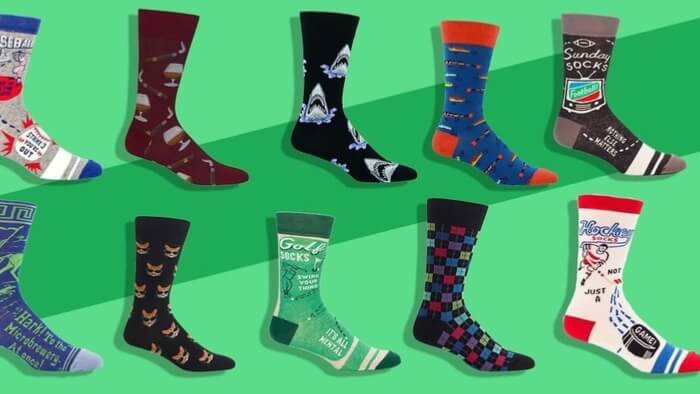 John's Crazy Socks sells really cool novelty socks. The business is created and operated by John, a man with Down syndrome, who loves crazy socks! I am known to give the men in my life socks for Christmas so I'm excited about this find.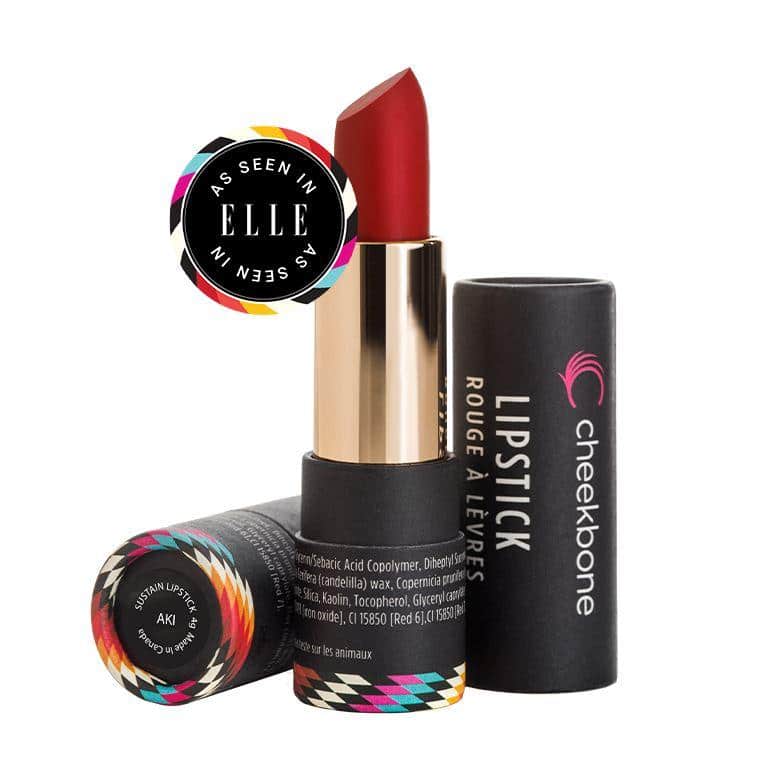 Cheekbone Beauty is an Indigenous-owned and founded, digitally-native, Canadian cosmetics company. Their lipstick colors are gorgeous and are sustainable, with biodegradable packaging, and sustainably sourced ingredients.
And one bonus mention: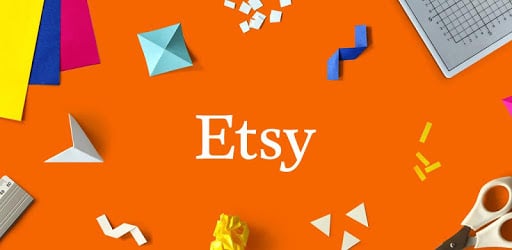 Etsy is another favorite non-amazon gifting source to place to buy gifts directly from creators. I love their global online marketplace, where people come together to make, sell, buy, and collect unique items. This year some items I've purchased for gifts include this mama bracelet, these personalized rainbow craft kits, these star wars planters, and these hand-poured candles.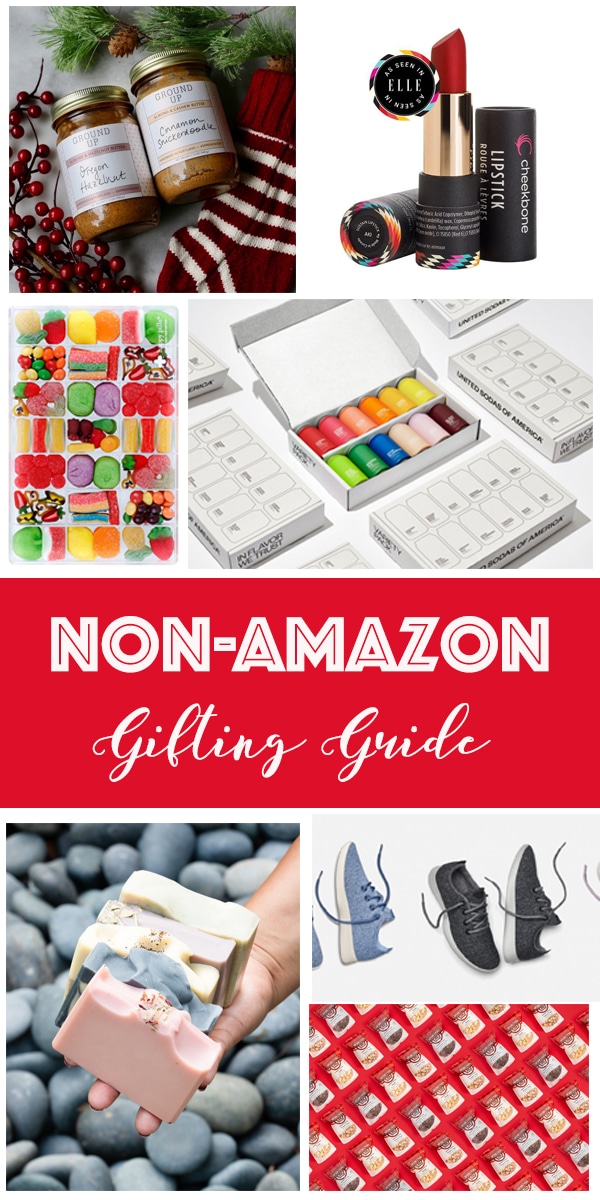 Some links on this site are affiliate links and I may earn a small commission at no cost to you. Thank you!
You Will Also Love These Posts
Personalized Holiday Cookbooks
Latest Posts:
(Visited 475 time, 1 visit today)