Black eyed peas are a filling, fiber-filled plant based protein can be used in these simple and delicious black eyed peas instant pot recipes.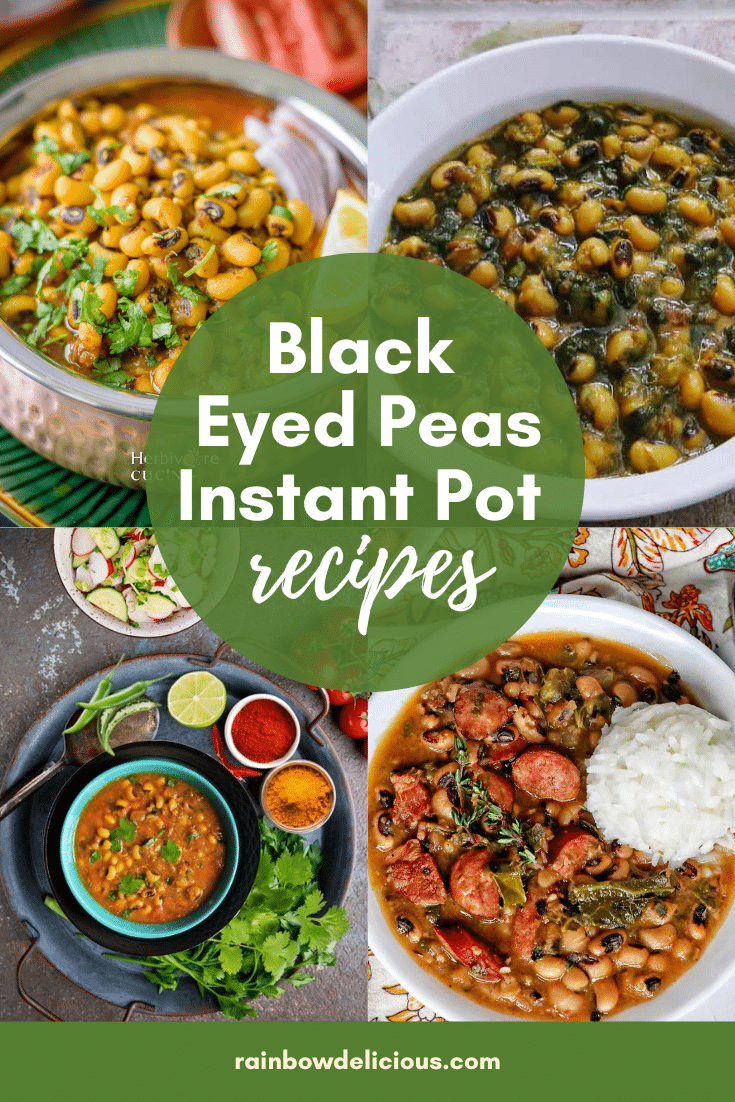 I don't know about you, but I'm always on the search for new recipes that are simple to make, full of nutrients, and reasonably priced. Pressure cooker black eyed peas recipes fit this description and I've collected 10 black eyed peas recipes that you are definitely going to want to try. 
Purchase Black Eyed Peas on Amazon
Purchase Instant Pot on Amazon
Black Eyed Peas are Simple to Make
Making black eyed peas is actually quite easy to make. To cook black eyed peas simply add beans to a slow cooker, instant pot, or stove top and cover with two inches of liquid (water or  vegetable broth). Optionally, you can add any seasonings. Cook on low for 5 to 6 hours on stove top or slow cooker, or 10 minutes in the instant pot. If you have pre-soaked the beans the cook time will be shorter. 
While that is the basic way to cook the dried black eyed peas they can also be used in many different soups, stews, salads.
Black Eyed Peas Instant Pot Recipes
Make Black Eyed Peas Quicker with Instant Pot
I'm specifically sharing insant pot recipes because I know for some people cooking beans from scratch can be overwhelming and time consuming. Transforming dried black eyed peas into a delicious meal for you and your family can be done quickly using an instant pot. While I prefer making bean recipes in my instant pot you can also make perfectly cooked black eyed peas on your stovetop too, the cooking time will just be a little longer.
7 Black Eyed Peas Instant Pot Recipes
Table of Contents
1.Instant Pot Black Eyed Peas Curry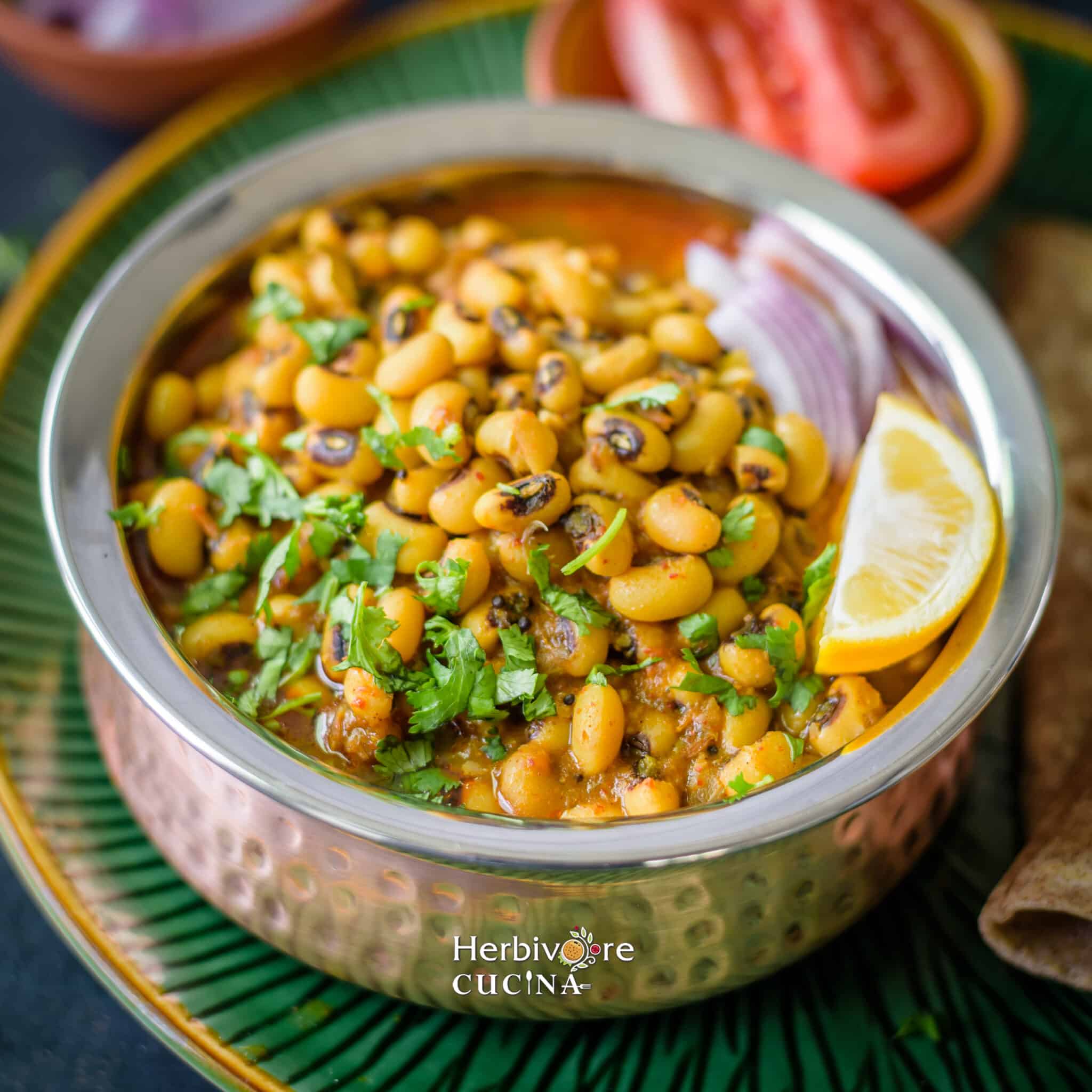 This easy to prepare instant pot curry with black eyed peas by Herbivore Cucina is super delicious. The ginger and Indian spices including chili powder, turmeric, dhania jeera and garam masala make this a very flavorful option. Pair it with roti, rice or parathas for a complete meal.
2. 10 Minute Instant Pot Black Eyed Peas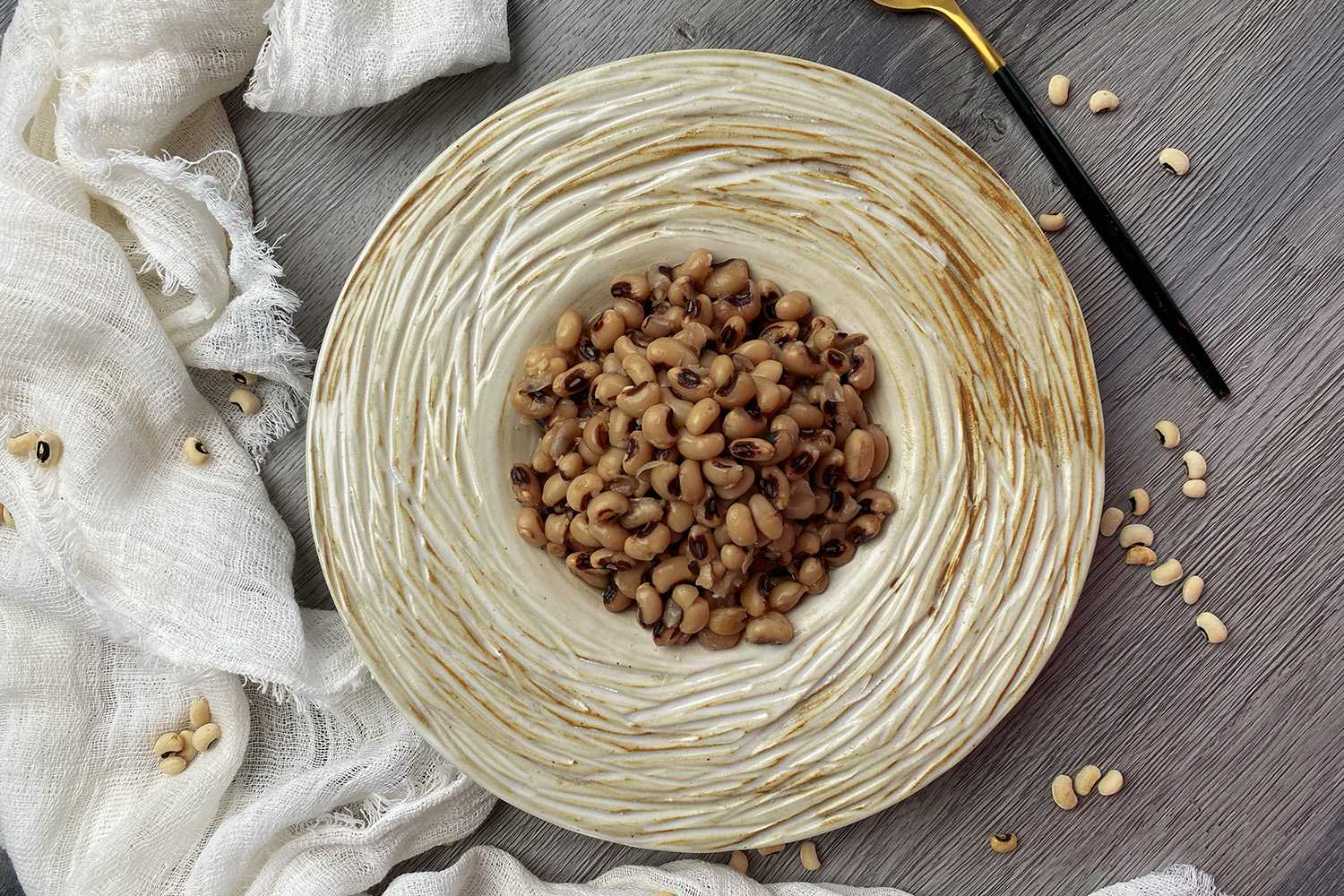 This quick and simple black eyed peas instant pot recipe by Corrie Cooks is wonderful because you do not need to soak the black eyed peas ahead of time. This recipe is really basic which allows you to customize as you wish with onion, garlic, or bay leaves, or other seasonings.
3. Lobia Masala / Black Eyed Peas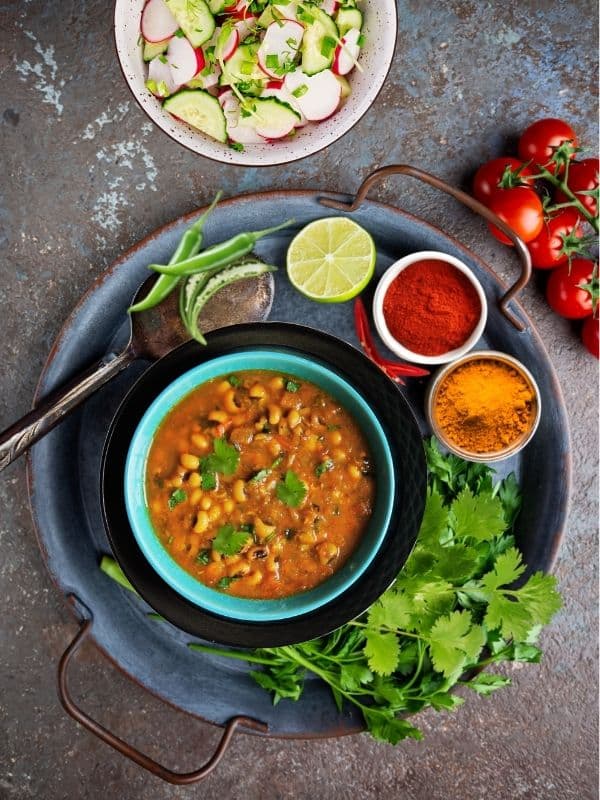 You'll love this Black-eyed peas curry or Lobia masala from Living Smart and Healthy. It is a popular dish from North India where black-eyed peas are simmered in an onion, tomato-based sauce, and some aromatic Indian spices. It is a highly nutritious, delicious, and excellent protein-rich diet for vegetarians. Enjoy this black-eyed peas curry over steamed white rice or some naan. This recipe is vegan and gluten free.
4. Instant Pot Black Eyed Peas with Bacon, Suasage & Collard Greens

These Instant Pot Black Eyed Peas from Urban Bliss Life have rich depth of flavor from bacon, sausage, and collard greens, and don't require pre-soaking of the black eyed peas. An easy, hearty, satisfying one-pot meal!
5. Black Eyed Peas Coconut Curry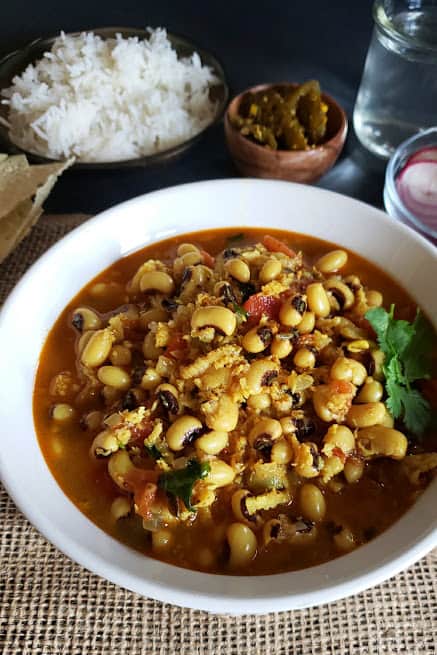 This gluten free and vegan black eyed peas coconut curry from Profusion Curry  is packaged with loads of flavors! You can use simple ingredients and whip up this curry in 30 minutes or less making it the ideal weeknight-dinner
6. Instant Pot Black Eyed Peas Spinach Stew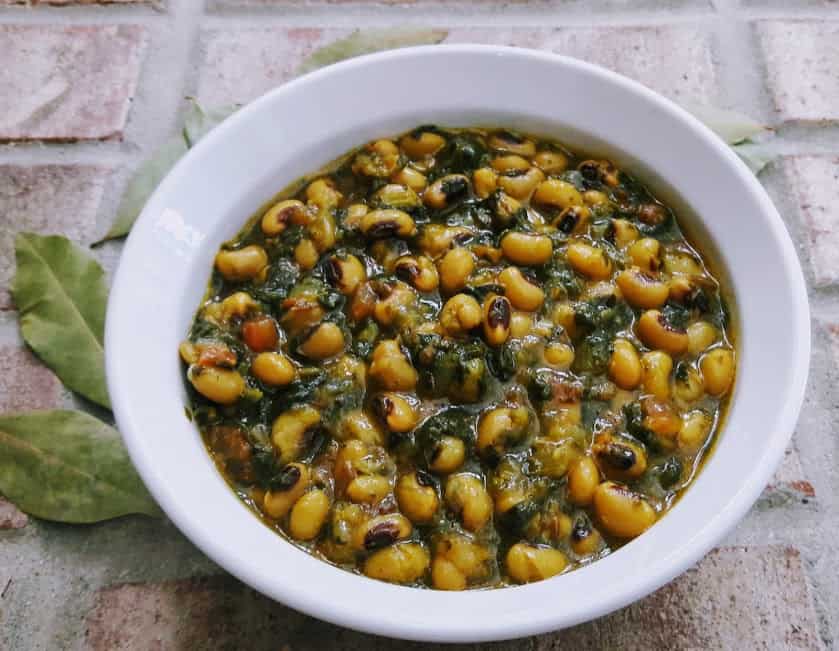 Instant Pot Black eyed peas stew with spinach from Profusion Curry is a wholesome meal that is flavorful, hearty and healthy. It is perfect for when you are craving comfort food.
7. Instant Pot Black Eyed Peas with Andouille Sausage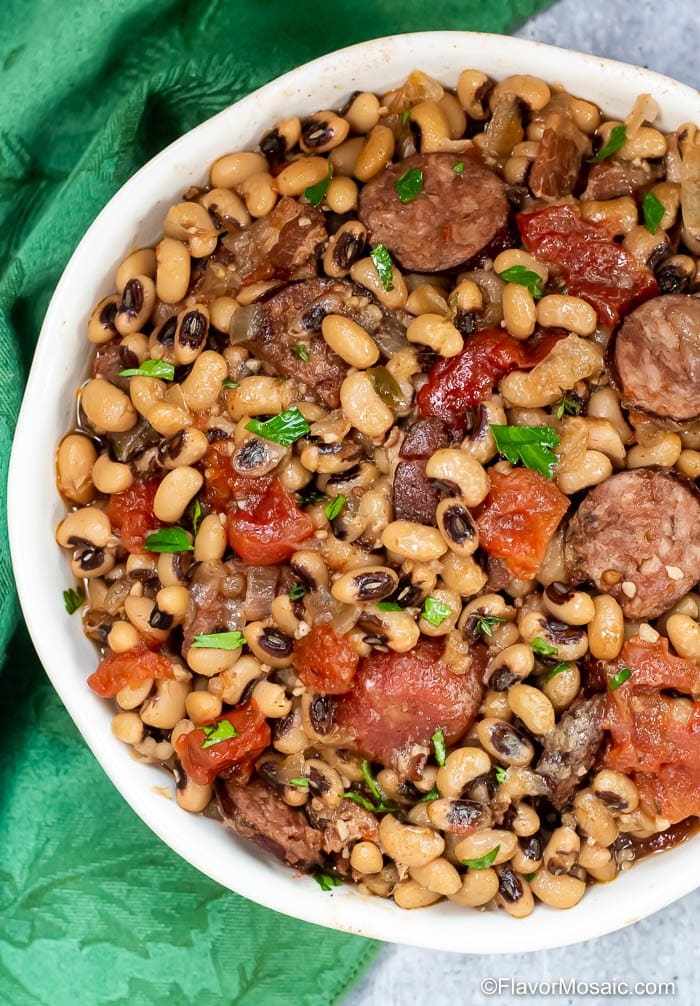 You will love these Black Eyed Peas Cooked with andouille sausage, bacon, onions, garlic, herbs, and spices from Flavor Mosaic.
If you enjoy eating black eyed peas Instant Pot recipes from this post, please LMK in the comments!
Other Recipes You'll Love
If you loved the Instant Pot Black Eyed Peas Recipes, you need to check out these other easy weeknight meal recipes ideas:
Instant Pot Vegetarian Butternut Squash Chili
Ina Garten Butternut Squash Soup
Slow Cooker Chicken Noodle Soup
FAQS
Why Should I use an Instant Pot for Cooking Black Eyed Peas?
Time Efficiency: The primary advantage of an Instant Pot is its ability to significantly reduce cooking times compared to traditional methods. It can pressure cook, which cooks food faster by raising the boiling point of water. This makes it perfect for busy individuals or families looking to prepare meals more quickly. Beans, including black eyed peas, can take a long time cook traditionally, so the instant pot is helpful!
Energy Efficiency: The efficient design of an Instant Pot helps conserve energy, as it cooks food faster and uses less electricity compared to traditional stovetop cooking or running multiple appliances.
One-Pot Cooking: Instant Pots allow you to prepare complete meals in a single pot, minimizing the number of dishes you need to clean up afterward. This convenience is particularly appealing for those looking to simplify their cooking and cleanup routines. Making a one pot black eyed peas curry is always a good weeknight meal option!
Consistency and Precision: Instant Pots provide consistent cooking results, especially when pressure cooking. They maintain a stable temperature and pressure, which can help ensure your dishes turn out consistently well-cooked. It's not great when some black eyed peas are soft and others are still hard, the instant pot helps cook them uniformly!
Flavor Enhancement: The sealed environment of the Instant Pot helps trap flavors and aromas, resulting in more flavorful dishes. It's especially useful for braising, simmering, and making stews, beans and soups.
Set and Forget: Many Black Eyed Peas Instant Pot recipes involve a "set and forget" approach, where you add the ingredients, set the cooking time and pressure level, and let the Instant Pot do the work. This convenience is ideal for people with busy schedules.
Safety Features: Modern Instant Pots come with various safety features, such as pressure release valves and locking mechanisms, to ensure safe operation during pressure cooking.
Recipe Adaptability: You can find a wide range of Instant Pot recipes online, from soups and stews to desserts and even homemade yogurt. The Instant Pot's versatility allows you to experiment with a variety of cuisines and cooking techniques.
What are the origins of Black Eyed Peas in the United States?
The Black-eyed pea, also known as the cowpea or Southern pea, is believed to have originated in West Africa, specifically in the region that includes countries like Nigeria, Ghana, and Cameroon. These legumes have been cultivated in Africa for thousands of years and were brought to the Americas by African slaves during the transatlantic slave trade.
Black-eyed peas became an important staple crop in the American South, particularly in the southeastern United States, due to their ability to thrive in hot and dry conditions. They became an integral part of Southern cuisine and culture, featuring prominently in dishes like Hoppin' John, black-eyed pea salad, and various stews and casseroles.
Today, black-eyed peas are grown in many parts of the world, but they maintain a strong association with Southern and African cuisines. They are not only enjoyed for their flavor and versatility but also hold cultural and historical significance in various regions.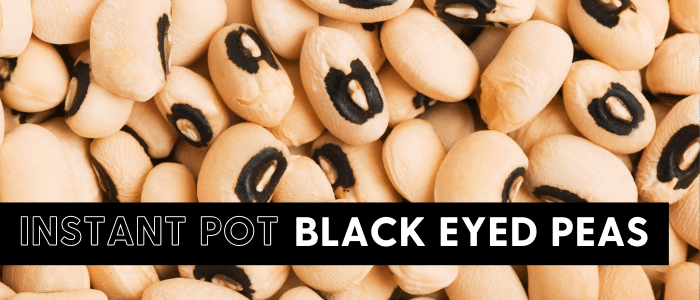 Some links on this site are affiliate links and I may earn a small commission at no cost to you. Thank you!
(Visited 34 time, 1 visit today)