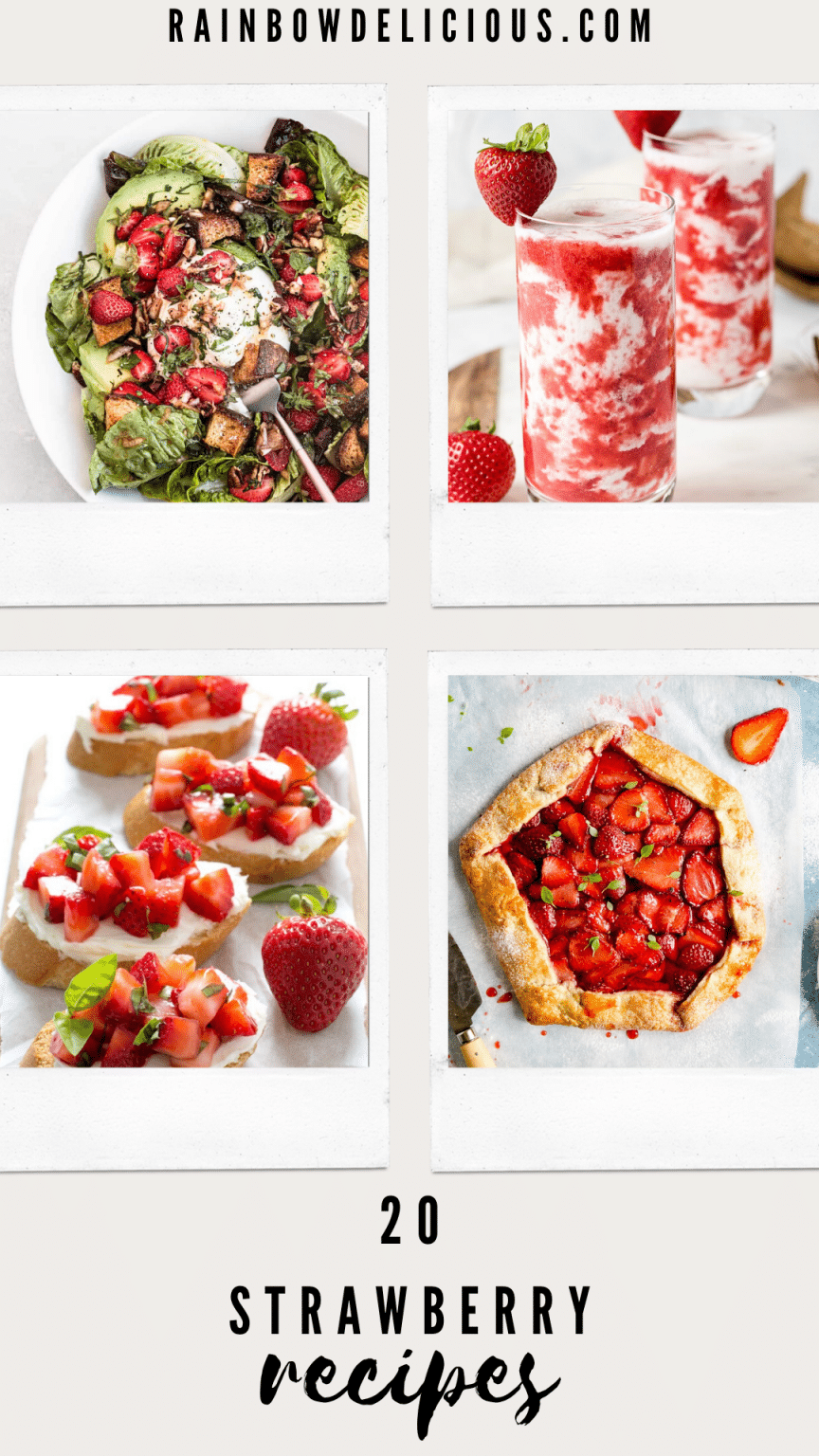 20 Strawberry recipes that you will love: appetizers, salads, drinks, baked goods, desserts, and more. Strawberries, the bright, juicy and sweet fruit loaded with antioxidants, are the highlight in these recipes… you are going to want to try them all!
Strawberry Recipes: Appetizers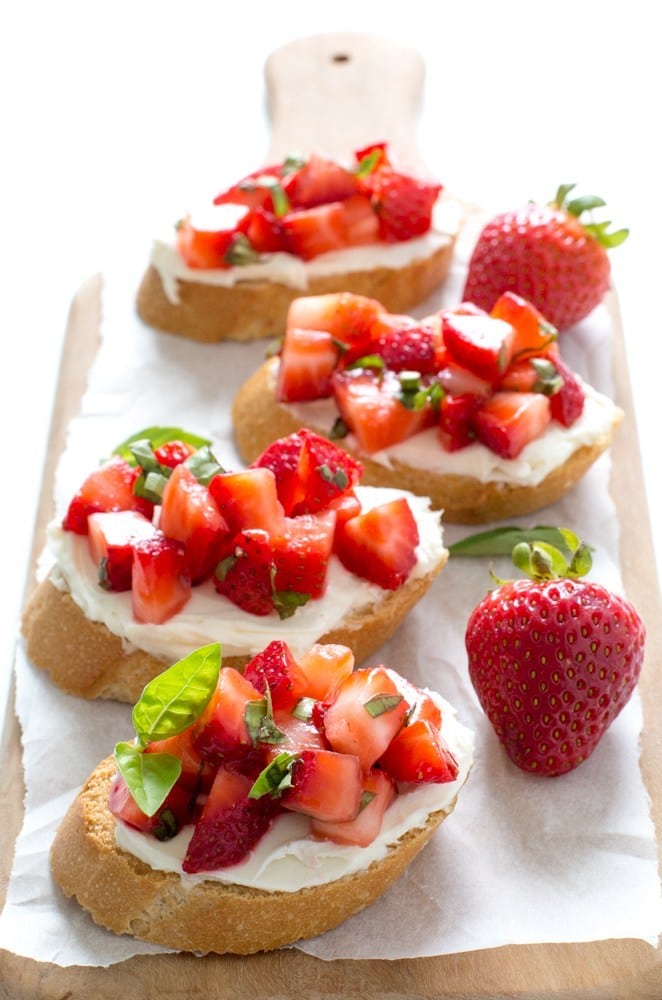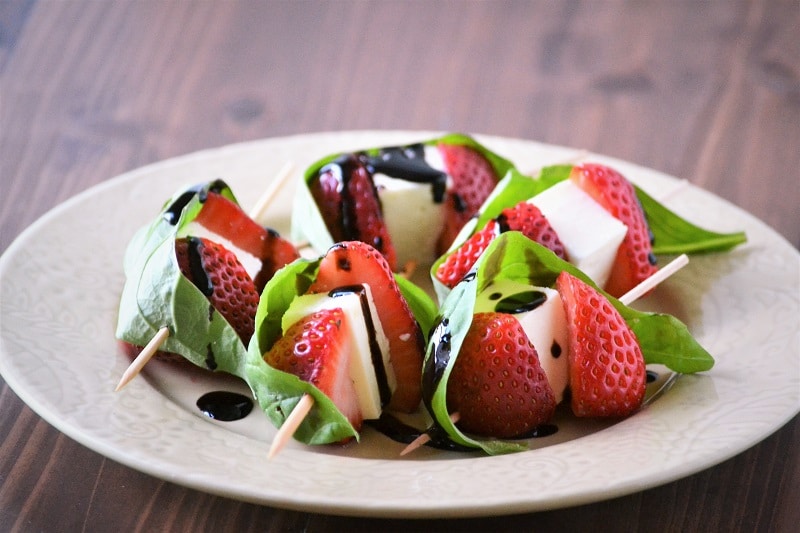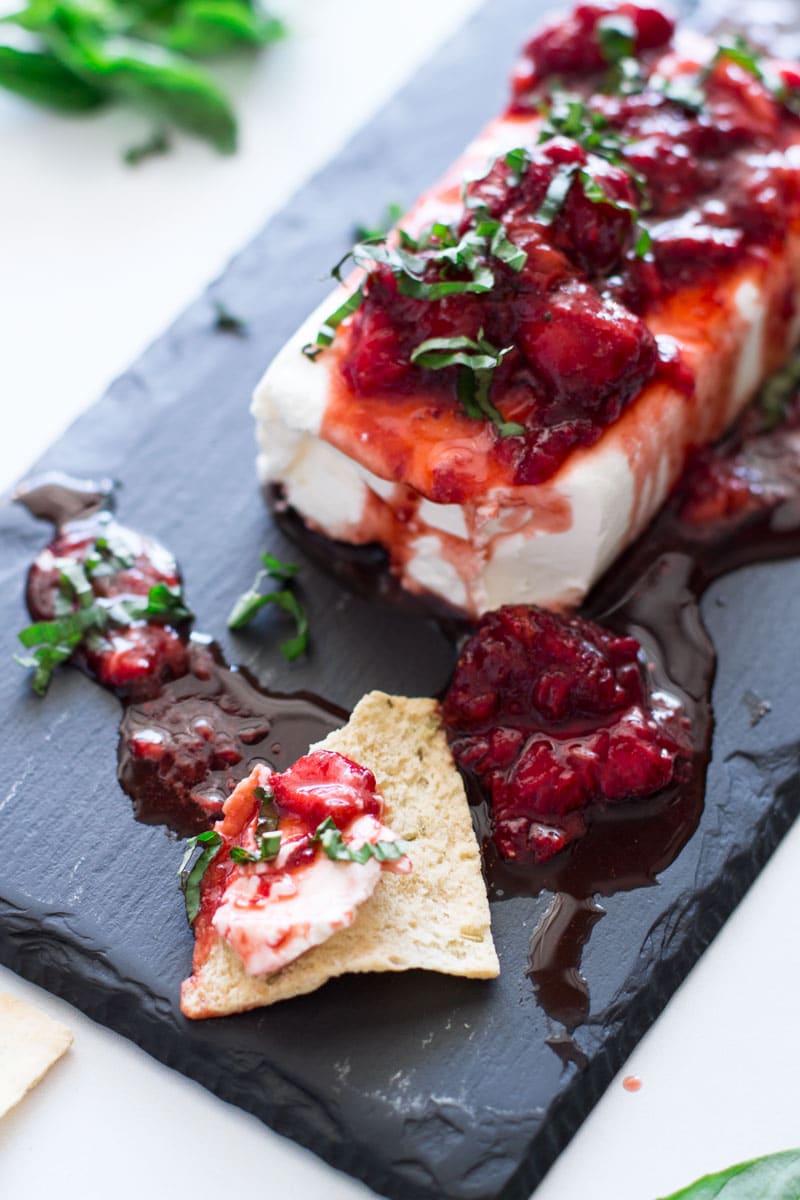 Strawberry Recipes: Salads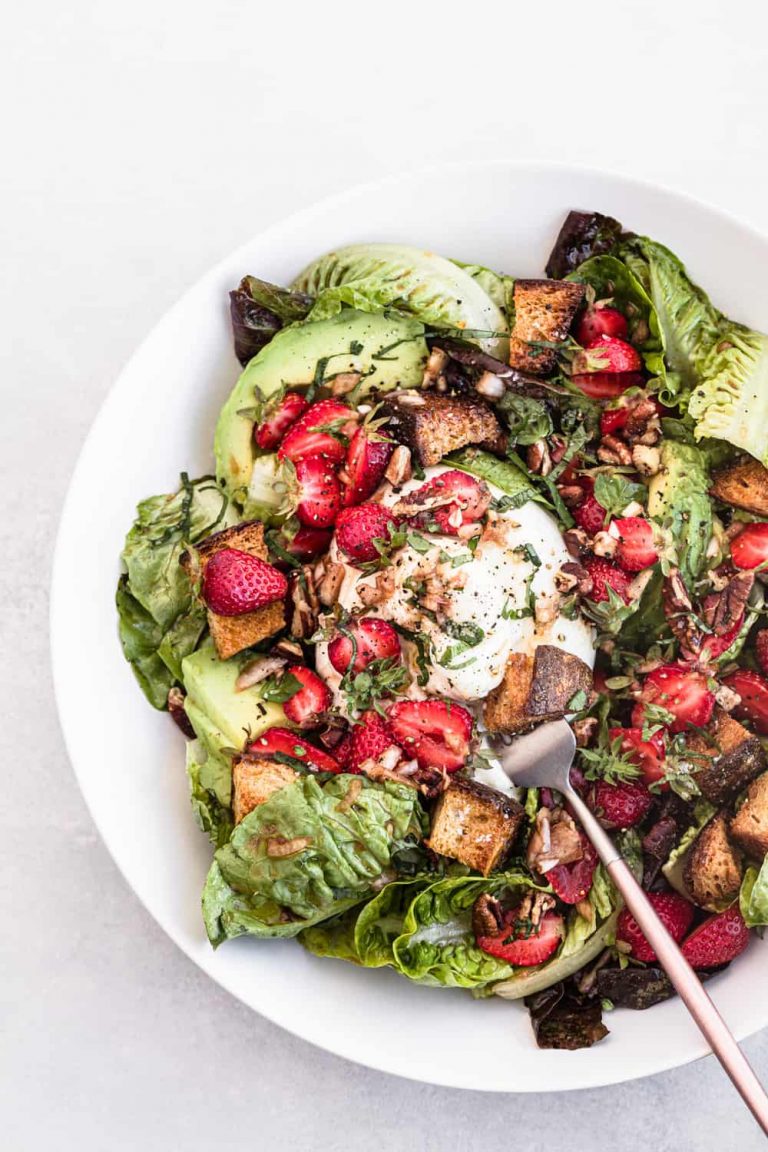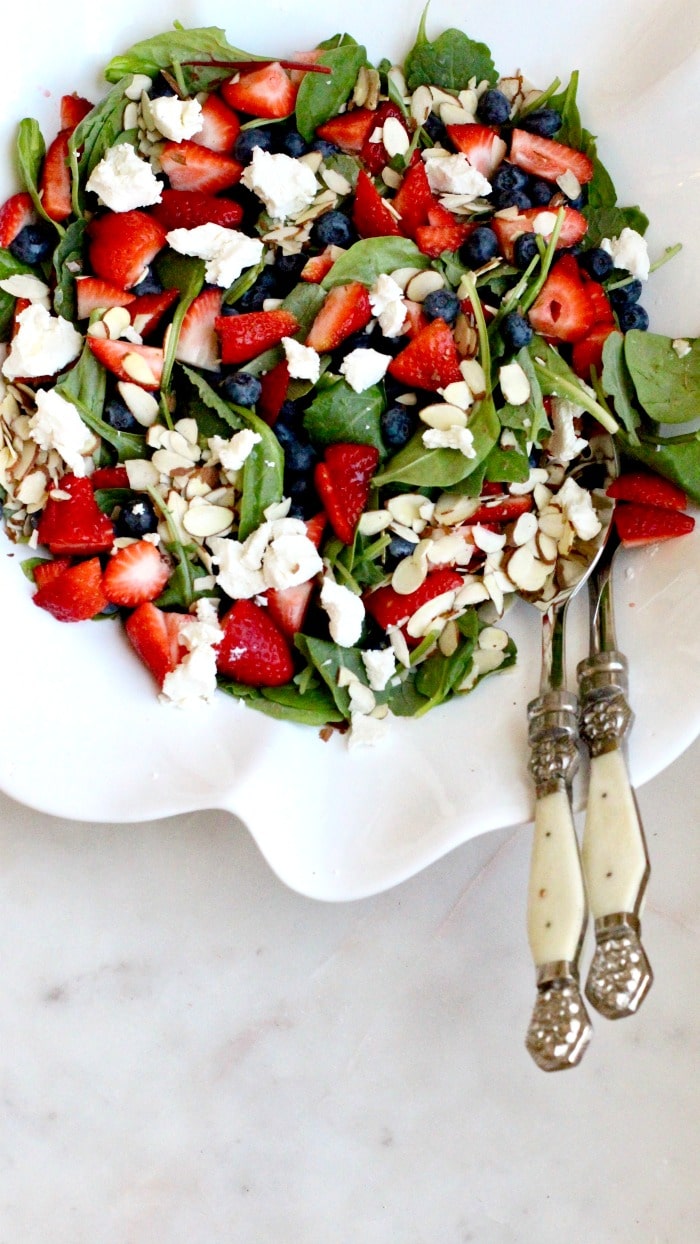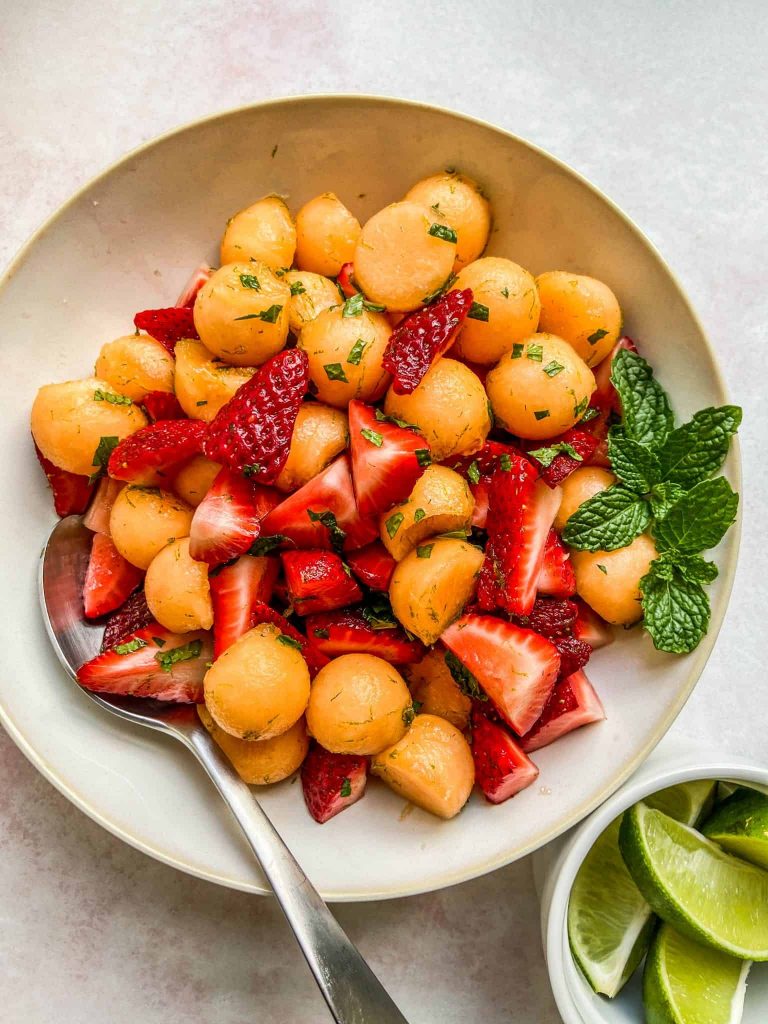 Strawberry Recipes: Drinks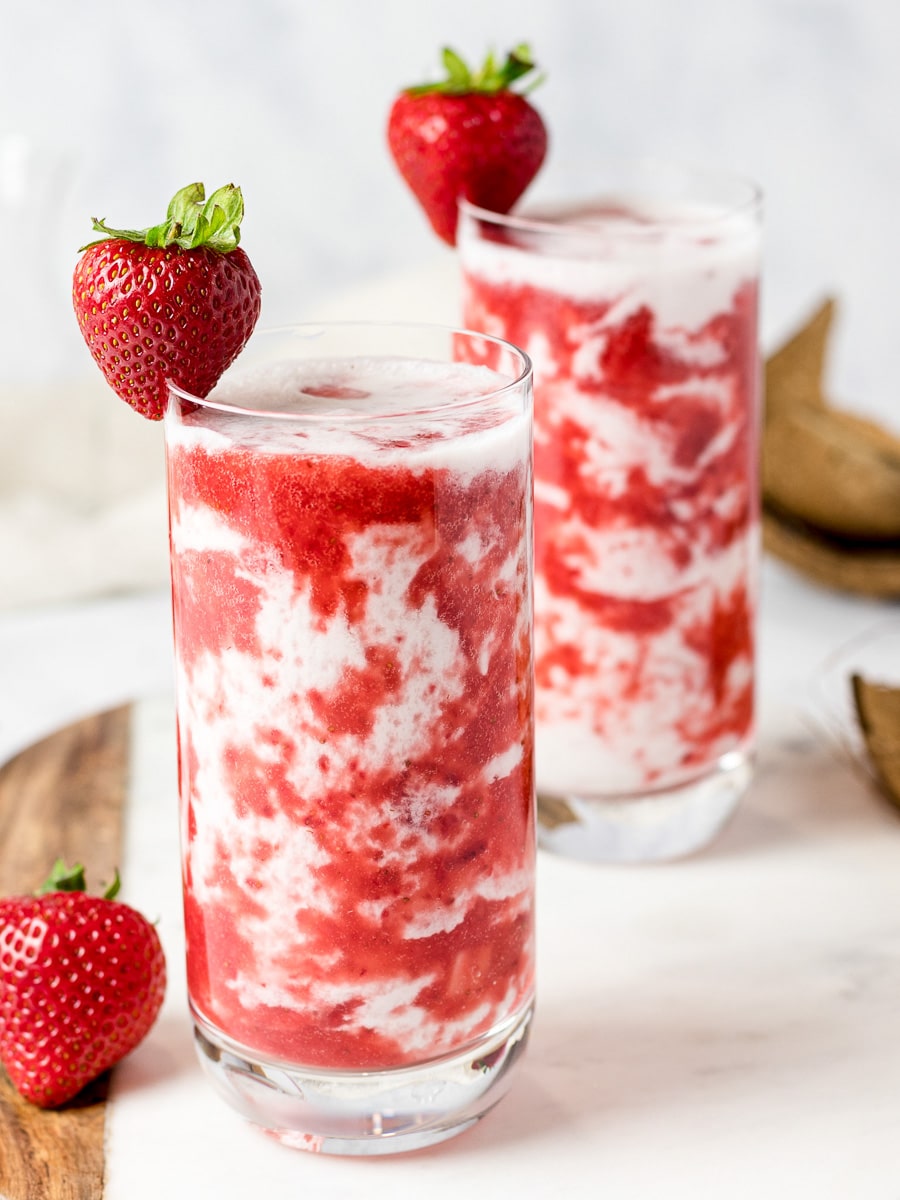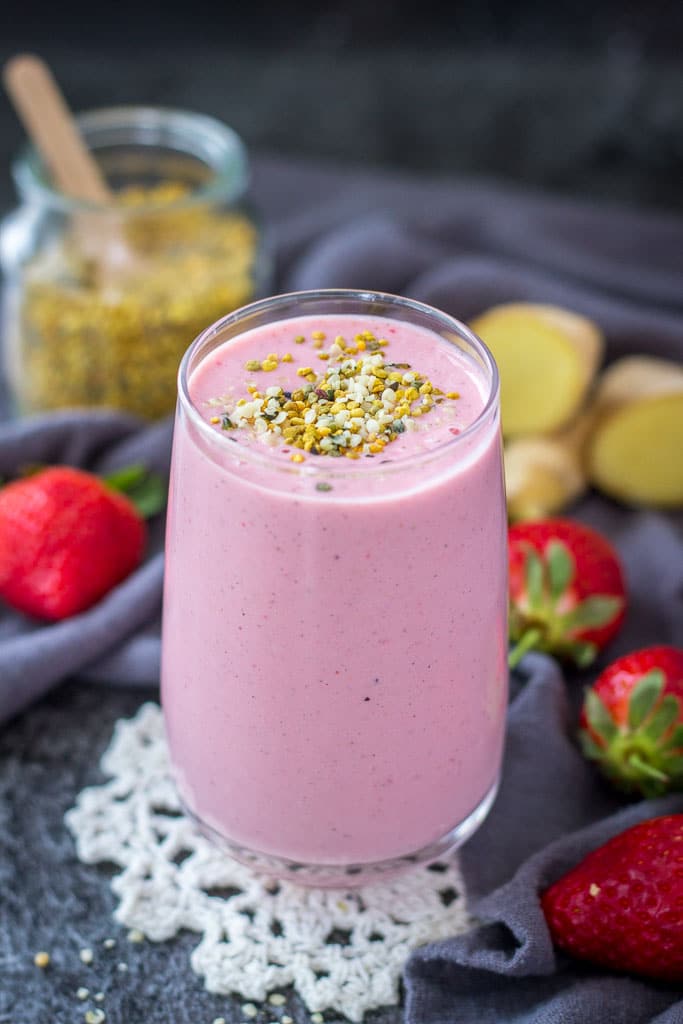 Strawberry Recipes: Baked Goods, Desserts & More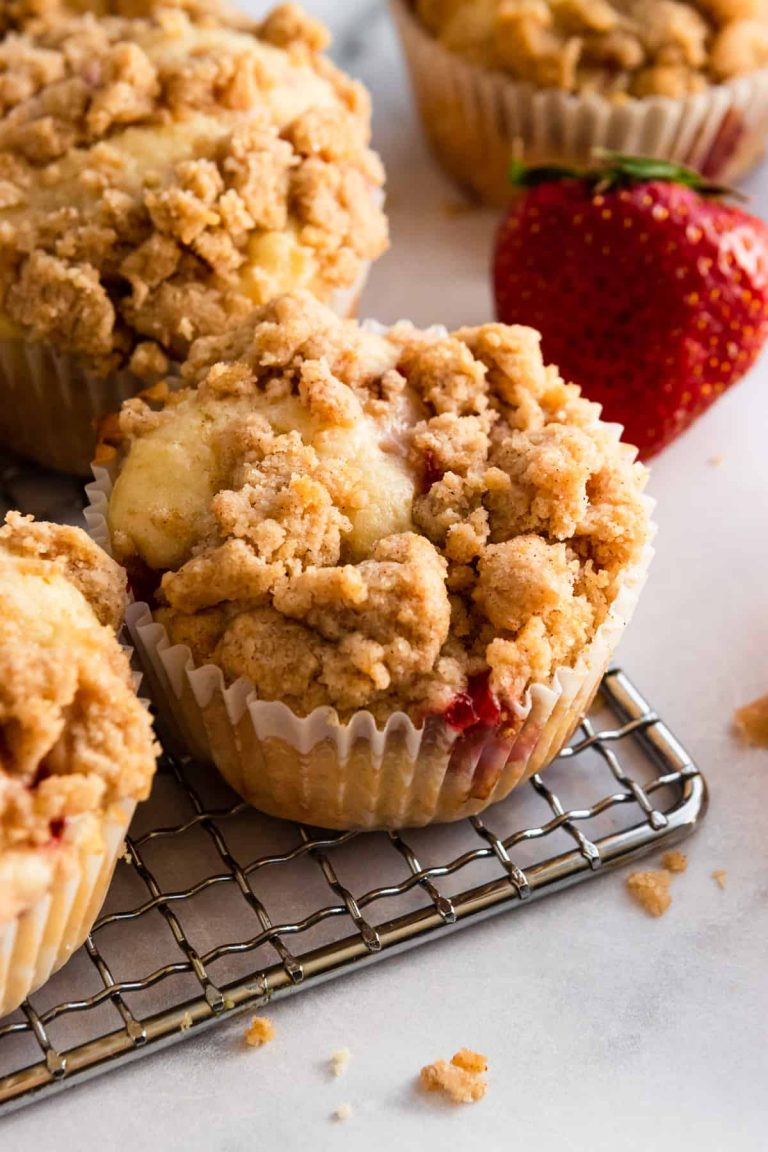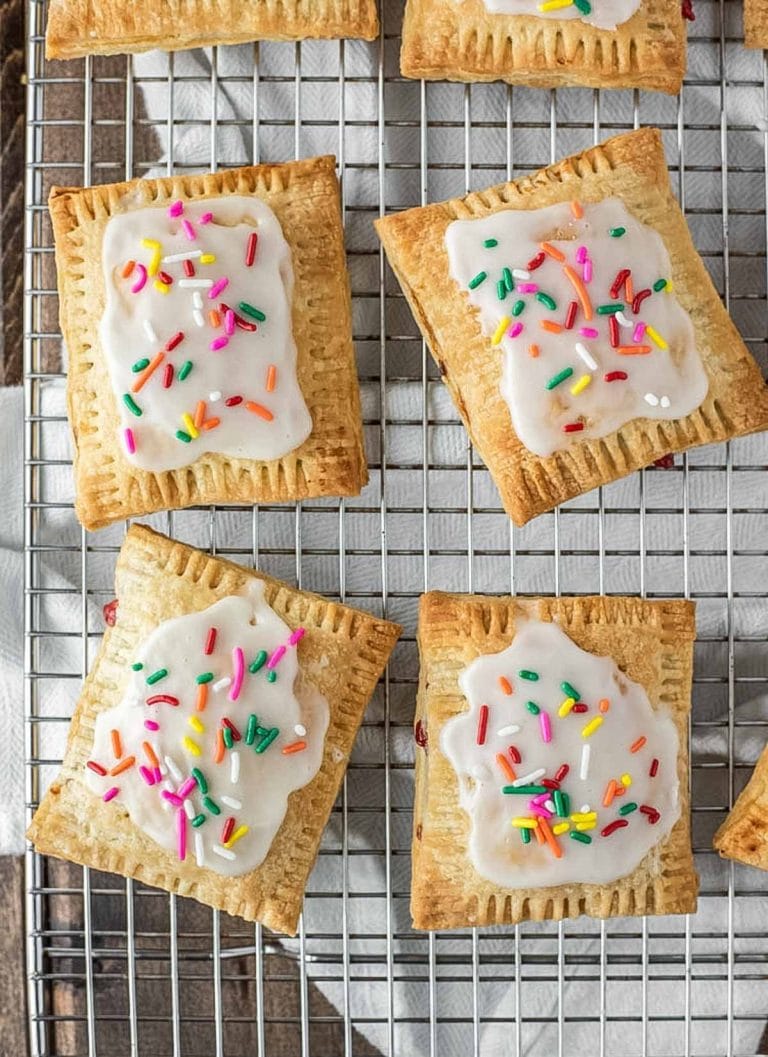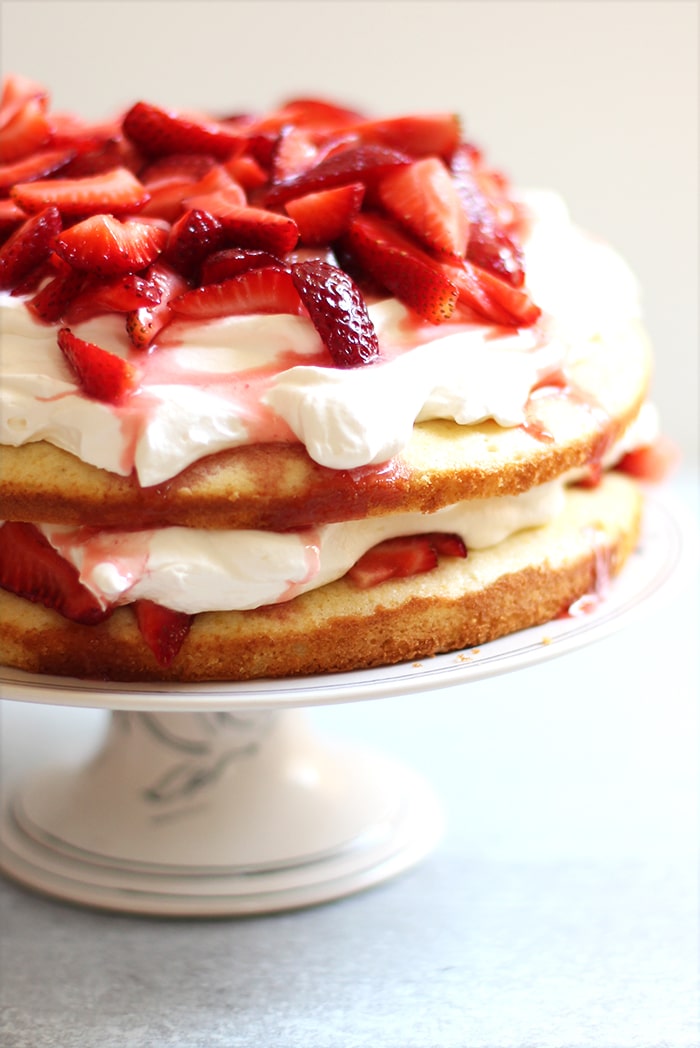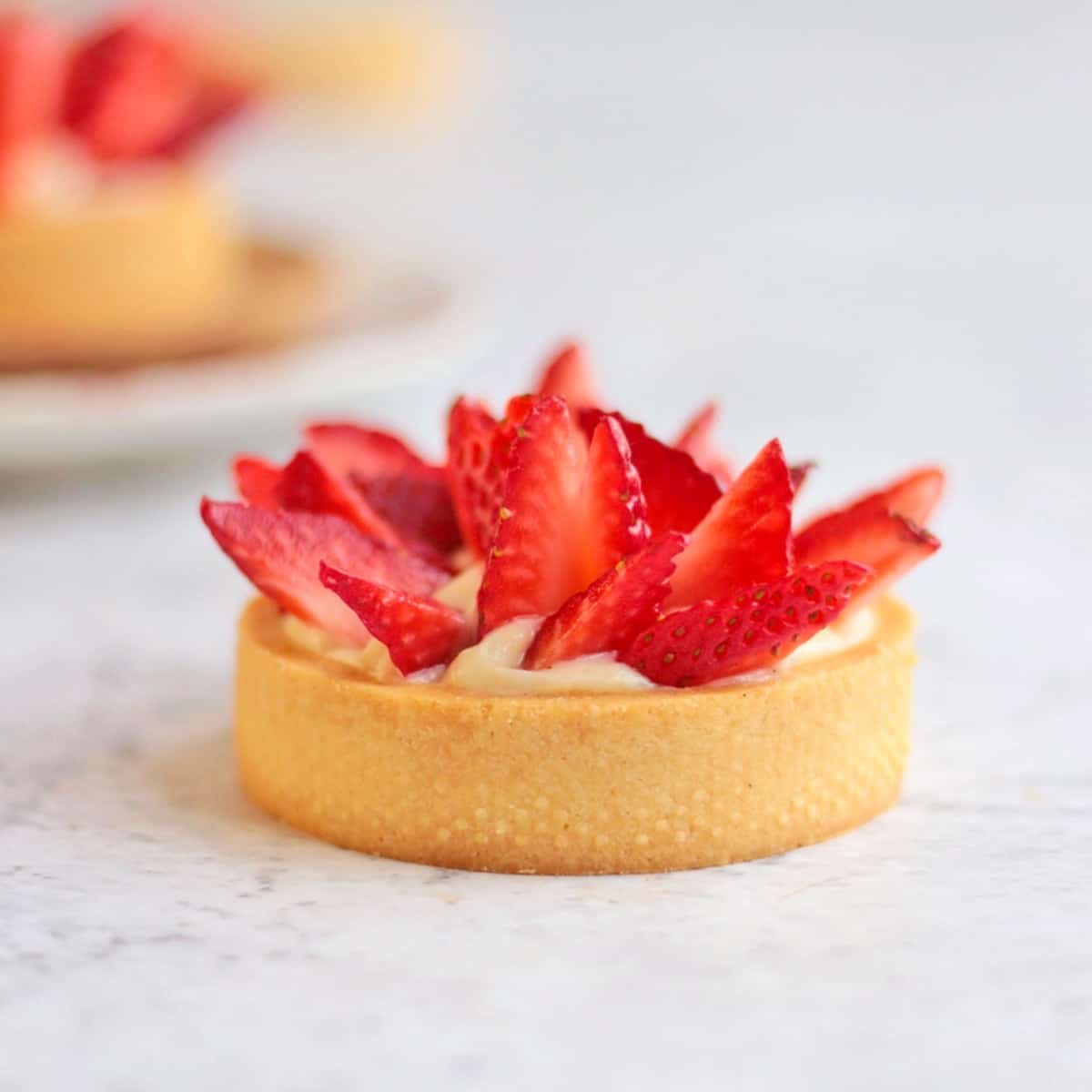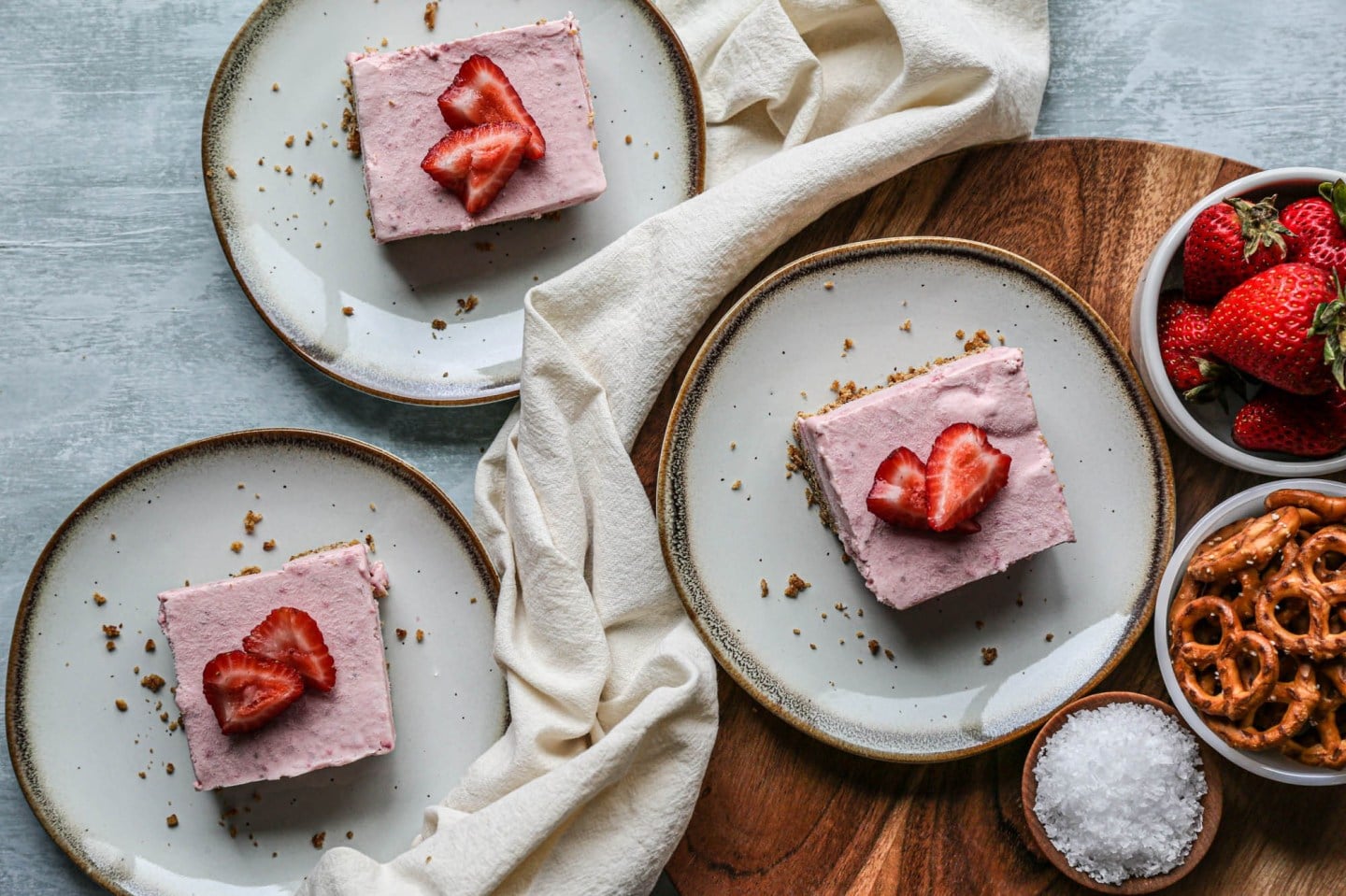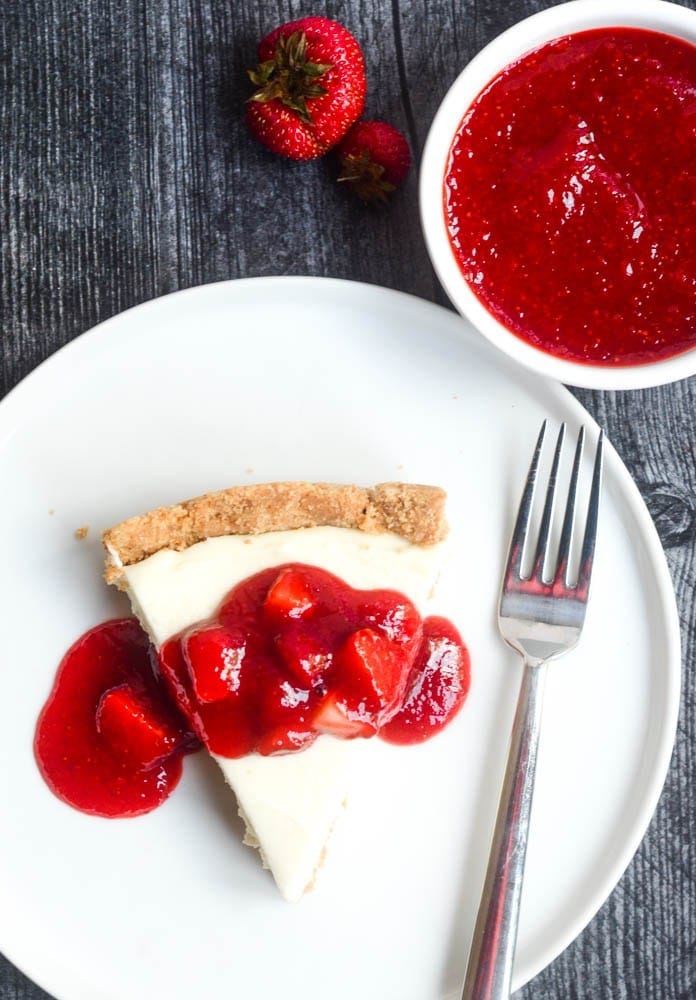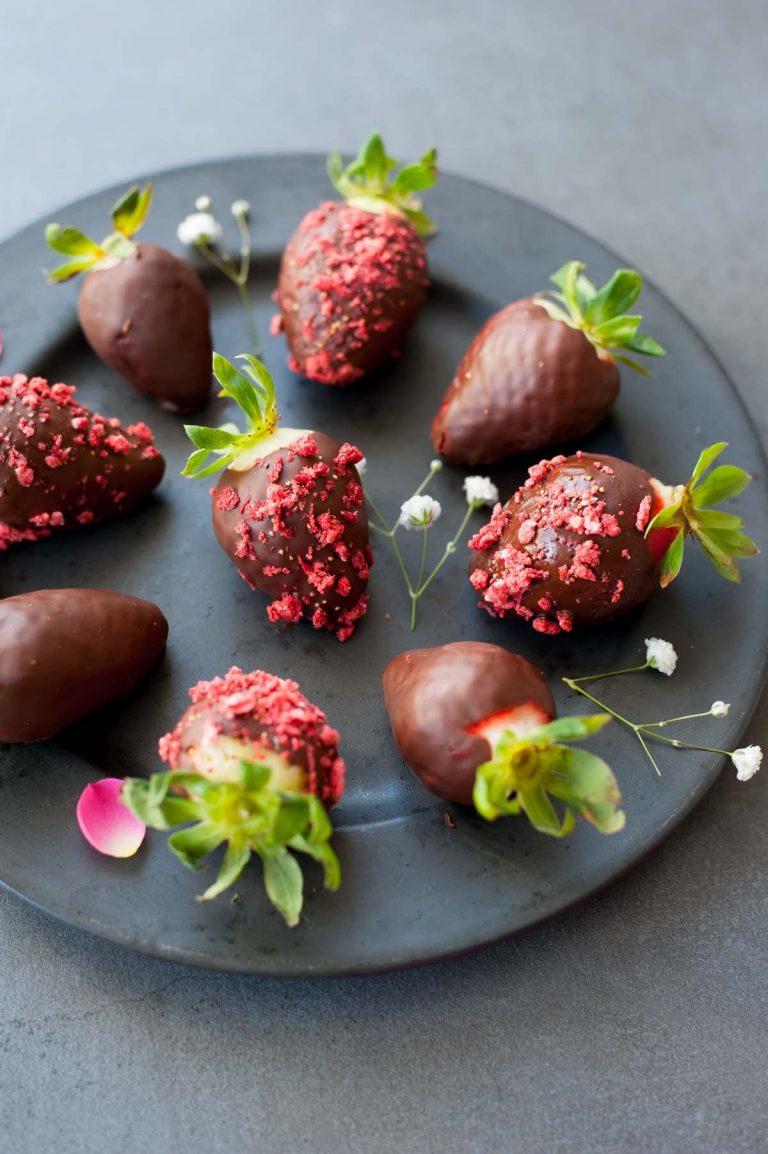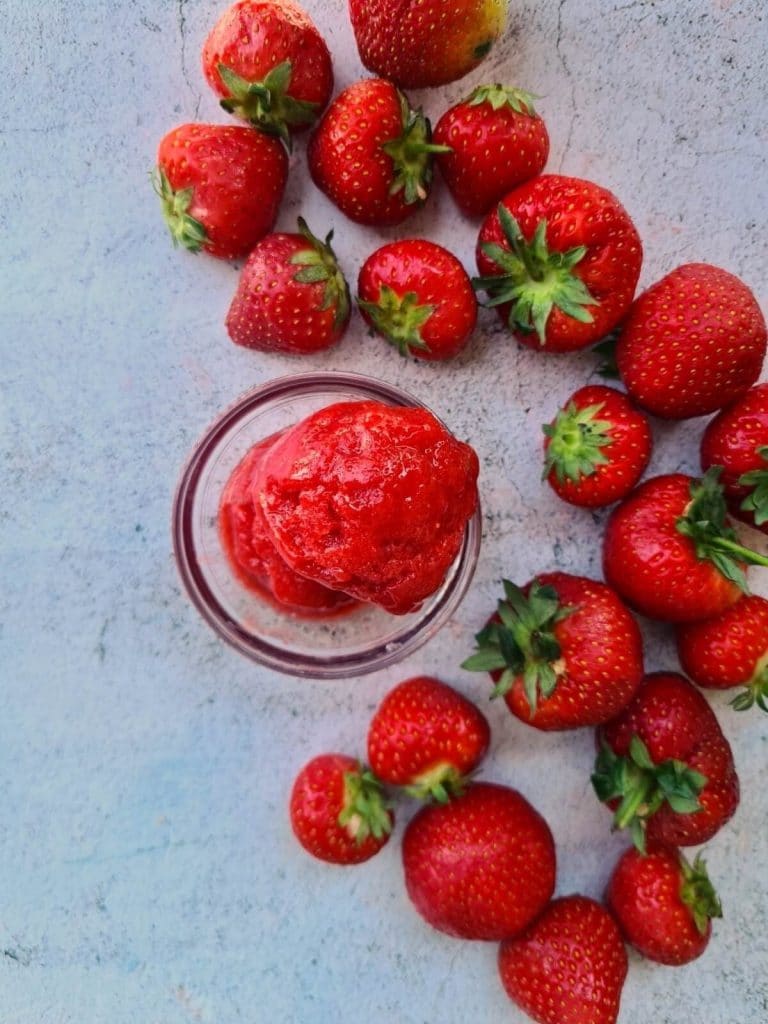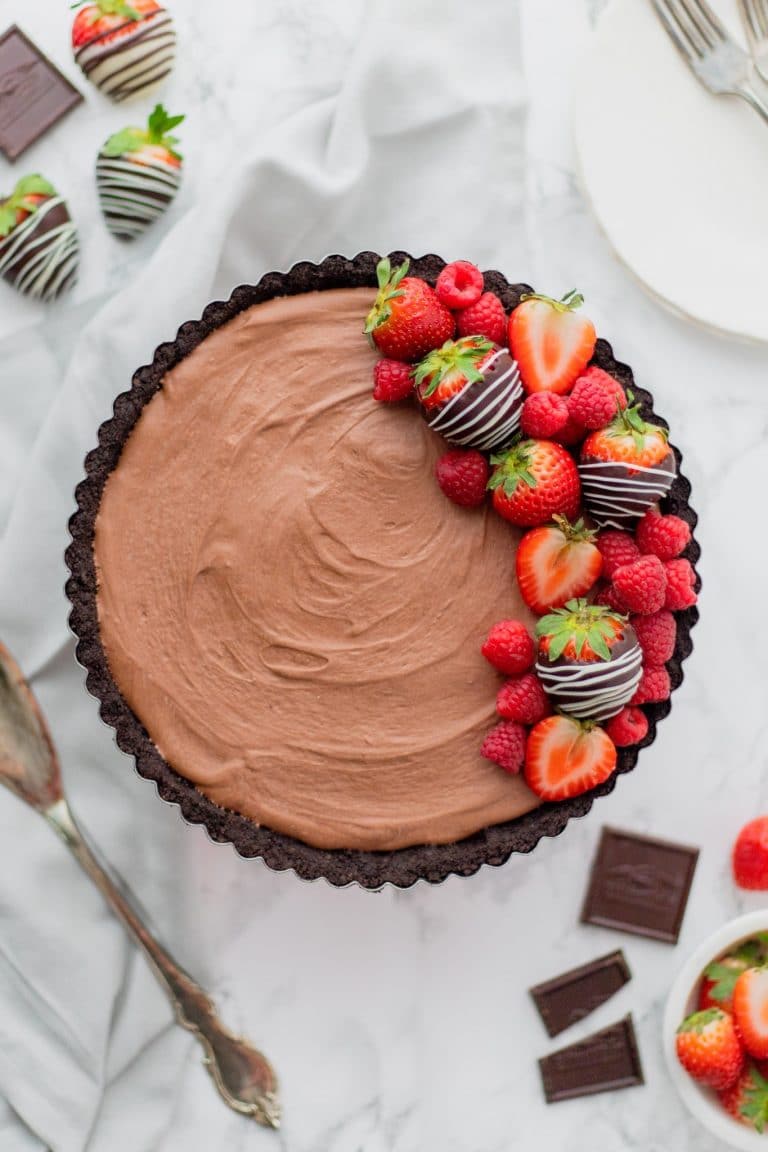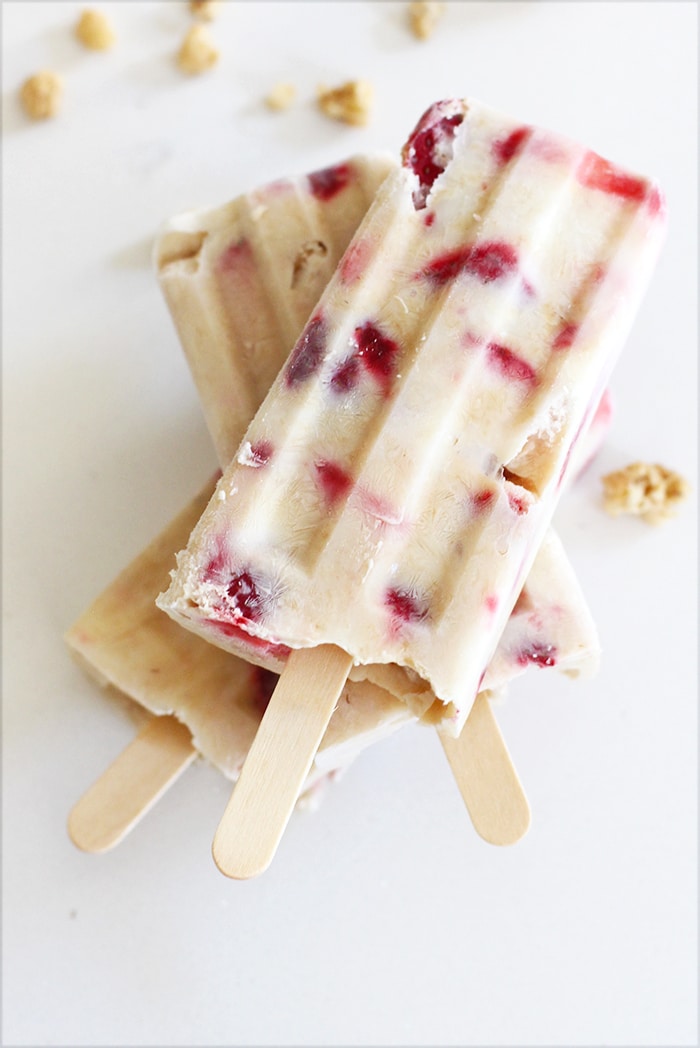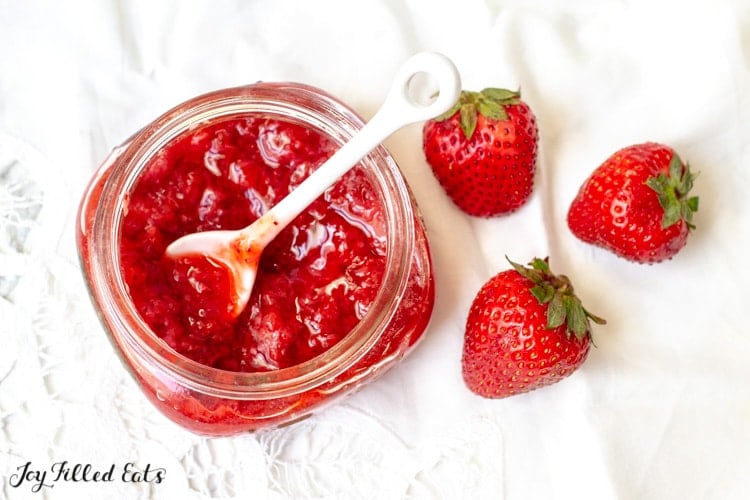 If you make any of these delicious strawberry recipes please share on instagram using hashtag #rainbowdelicious & and tag me at @rainbowdelicious , I'd love to see what you are up to in your kitchen!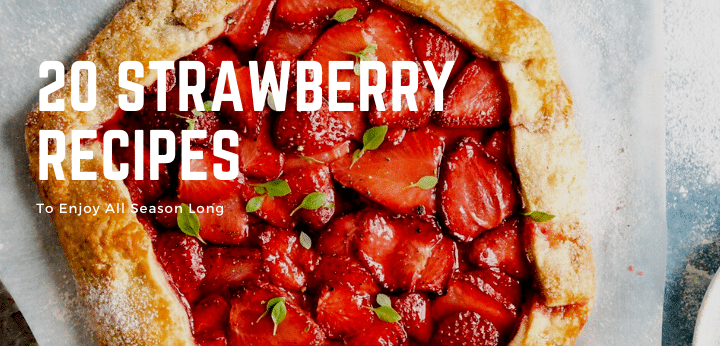 Some links on this site are affiliate links and I may earn a small commission at no cost to you. Thank you!
(Visited 984 time, 1 visit today)