Get ready for some delicious summer Fresh Fruit Summer Desserts! From blackberry cakes, to strawberry shortcakes to rhubarb tarts, we have a dessert for everyone!
Desserts bring people together; how can you not smile while sharing a cobbler together around a campfire or enjoying cake at a birthday party? Summer desserts are particularly delicious as they often feature fresh fruit and are usually easily paired with ice cream.  Dessert variations are limitless from galettes, to crepes, to popsicles, but I want to share with you ten different delicious summer dessert recipes that come in the form of cakes, tarts, bars and pies, all featuring fresh fruit: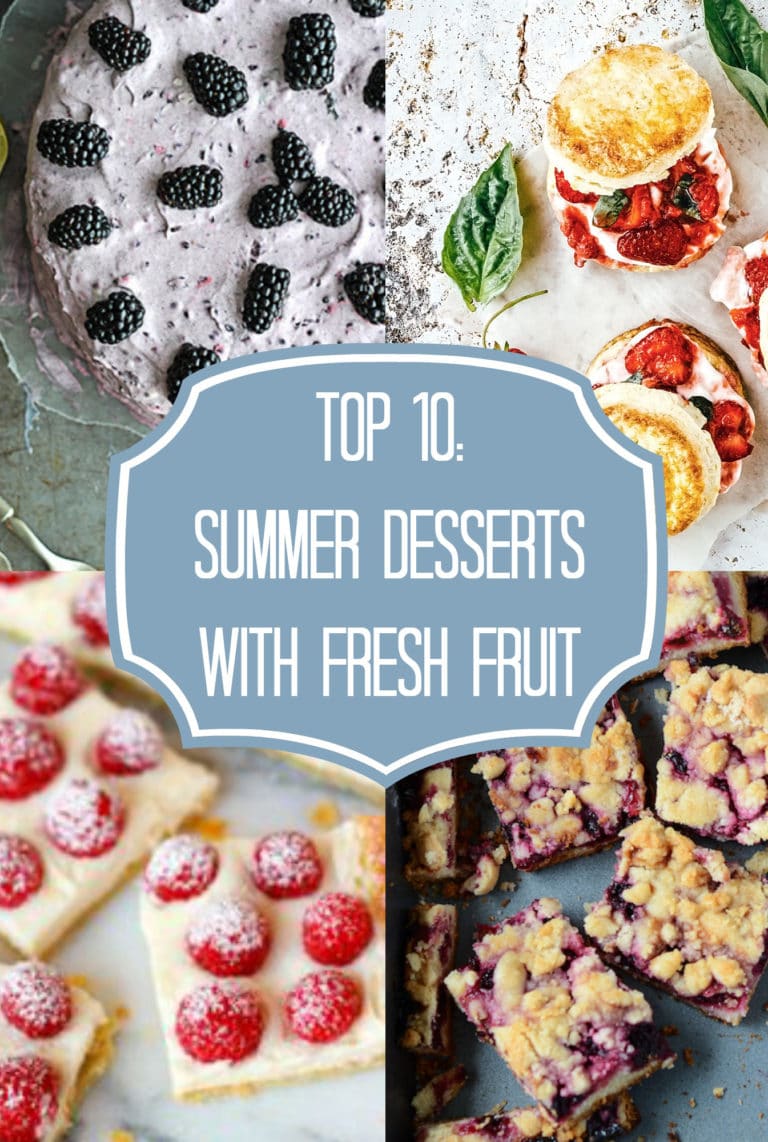 Fresh Fruit Summer Desserts
Strawberry Rhubarb Meringue Tartlets from Completely Delicious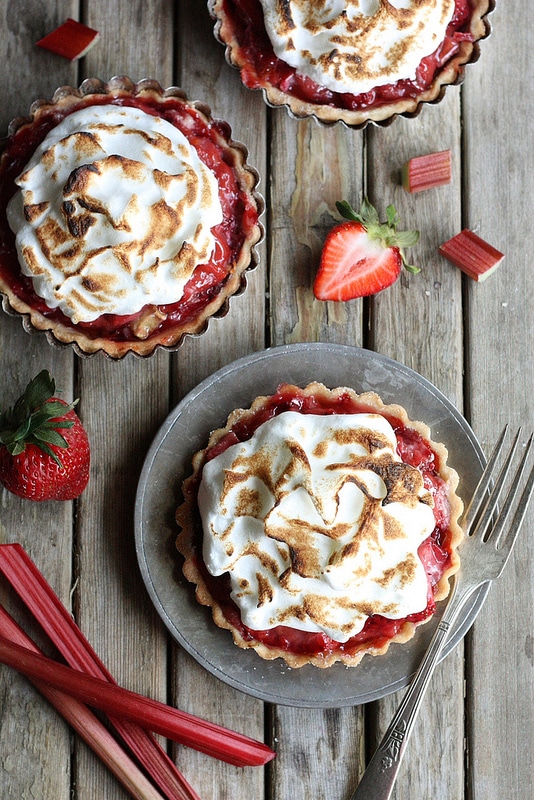 If you love the strawberry + rhubarb combo like I do then you will also probably like this coffee cake from Flourishing Foodie
Strawberry Lime Basil Shortcakes from The Artful Desperado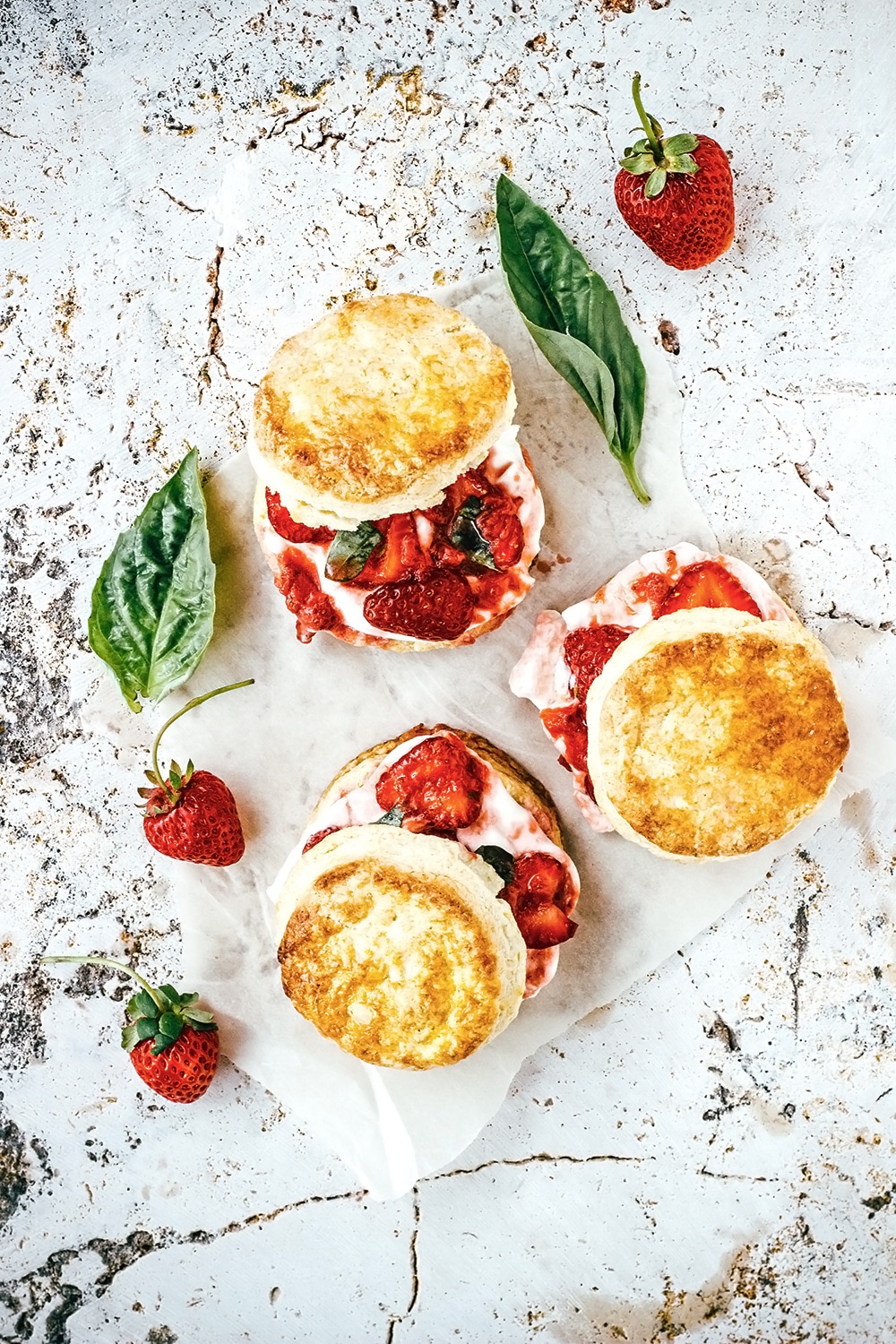 This strawberry shortcake trifle from The Law Student's Wife also looks incredible.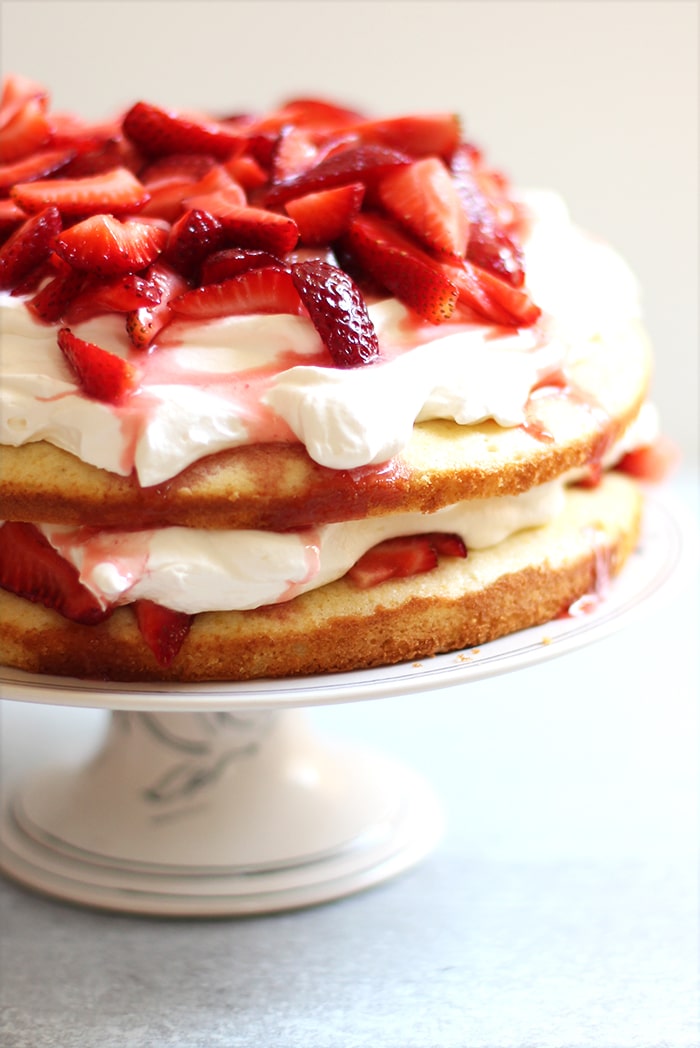 Strawberry Layered Cake with Whipped Cream
Strawberry Cobbler with Lemon Cream from Willow Bird Baking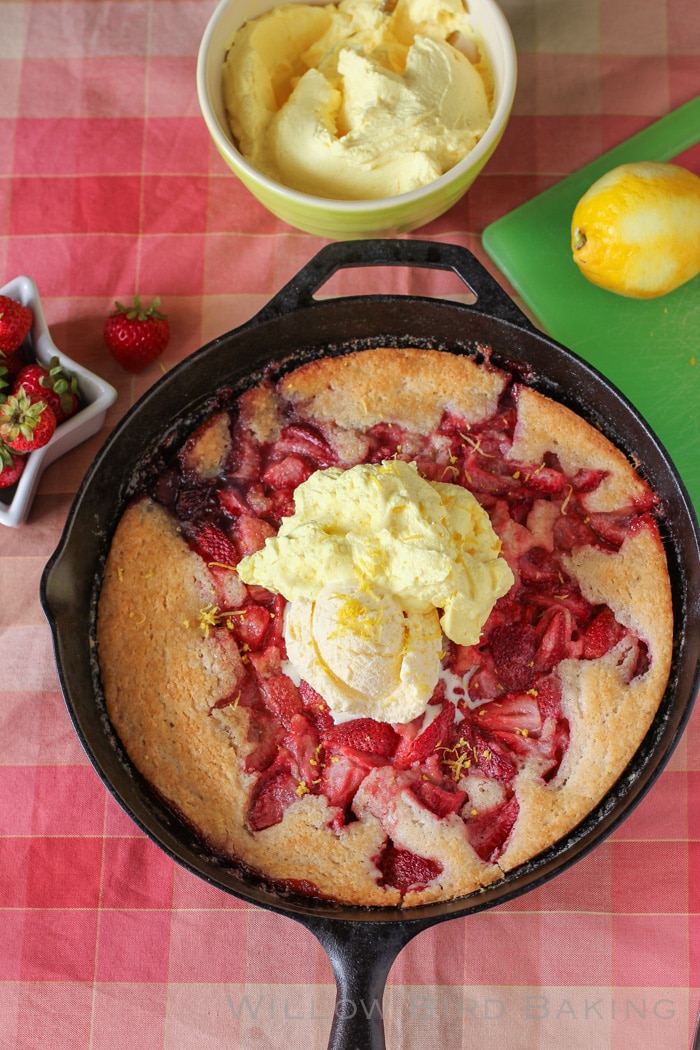 Raspberry Sea Salt Brownies from Love and Olive Oil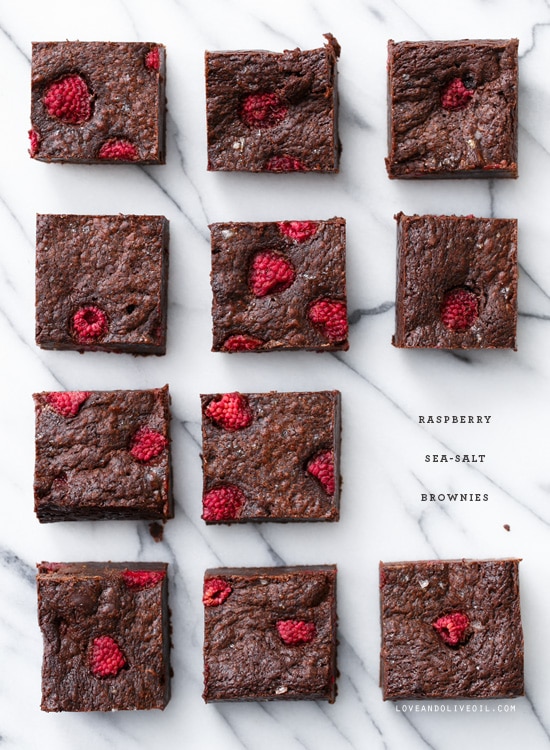 Blueberry Pie with Lemon and Thyme from Hoosier Homemade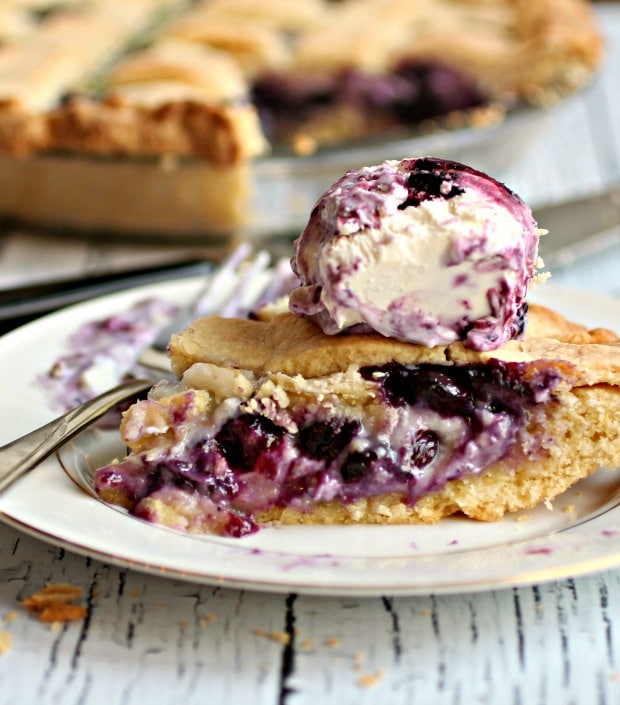 Blackberry Lime Cake from Le Creme de la Crumb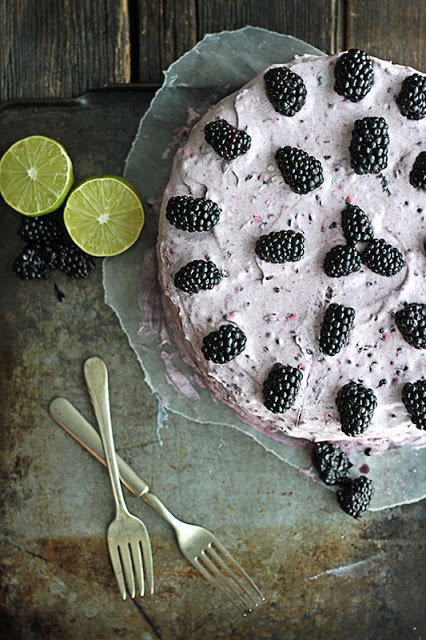 Blueberry White Chocolate Bread Pudding with Amaretto Cream Sauce from Spicy Southern Kitchen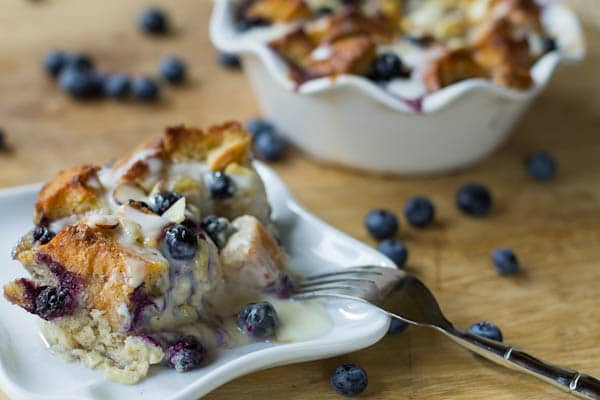 Fresh Fruit Tart from Rainbow Delicious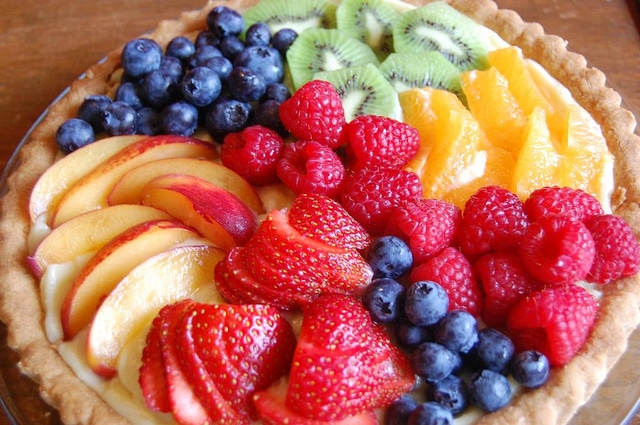 Blackberry Pie Bars from The Novice Chef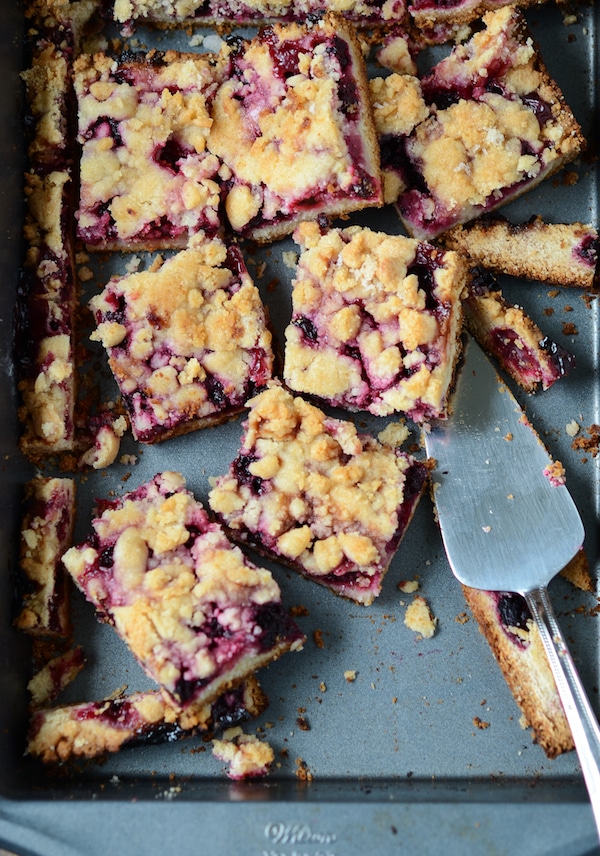 These blueberry pie bars from Averie Cooks look pretty amazing too.
You may also like:

And Grandma's Cheesecake Recipe: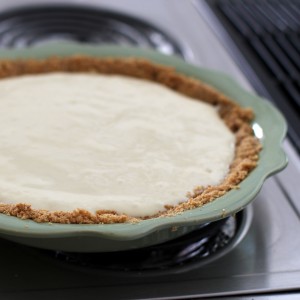 When you make any of these Fresh Fruit Summer Desserts please share on instagram using hashtag #rainbowdelicious & and tag me at @rainbowdelicious , I'd love to see what you are up to in your kitchen and can't wait to see how your desserts turn out!
(Visited 3,819 time, 1 visit today)