Cranberries add such a nice tartness and flavor to recipes, especially during the holidays, Here are some delicious cranberry recipes for you to enjoy!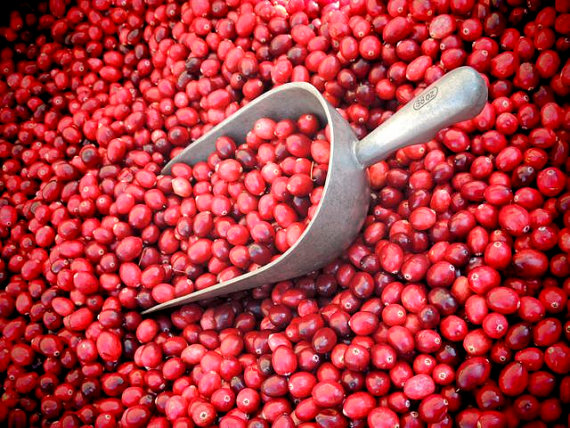 My palette most enjoys cranberries if they are sweetened in a substantial way which has left me wondering if they are even worth eating.  I think having a spoonful of sugar to help the cranberries go down is okay for getting some benefits out of cranberries, but eating them raw allows more optimal health benefits.  I'm going to attempt to eat more raw cranberries sticking a few in my morning smoothies while still enjoying fresh and dried cranberries in a variety of other recipes.
Health Benefits
Cranberries are low in calories and sugar and high in fiber. Cranberries possess very potent antioxidants, some of which contain anticancer properties, inhibit the growth of common food-borne pathogens, and aid in the prevention of urinary tract infections.  Cranberries are also high in phenols, plant chemicals known to be highly protective against a wide range of health problems and conditions.
In Season & Storage
Cranberries should be shiny, plump and red.  They should bounce if you drop them and be firm to the touch. Cranberries are harvested September through October but their peak market season is December.
Fresh Cranberries can stay good for up to two months in an air tight bad in the refrigerator, while cooked cranberries can last up to a month refrigerated in a covered container.
 Cranberry Recipes Round-Up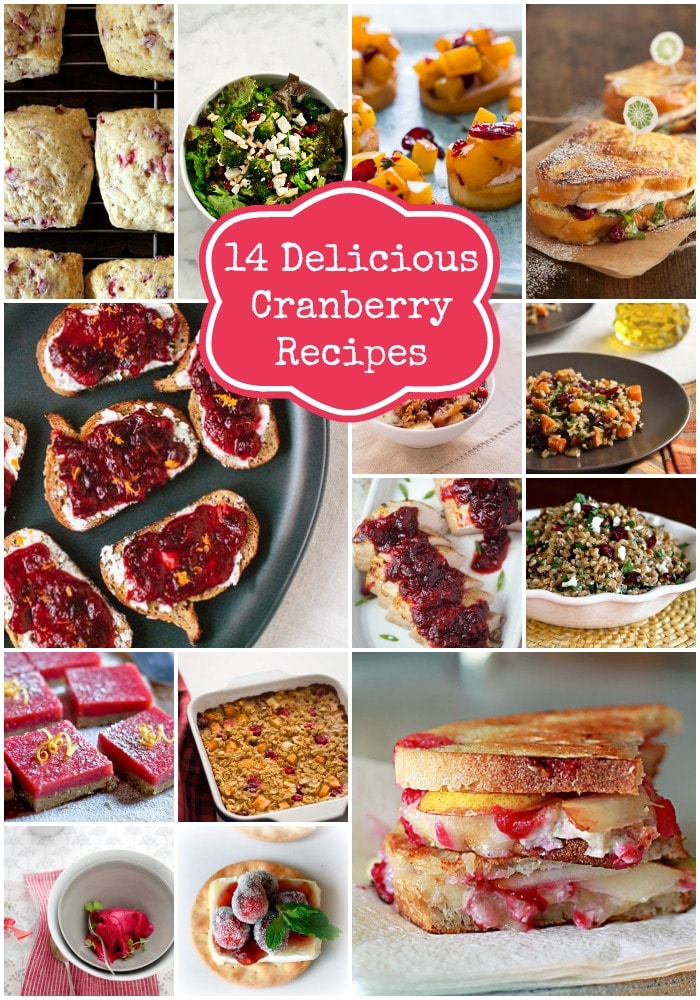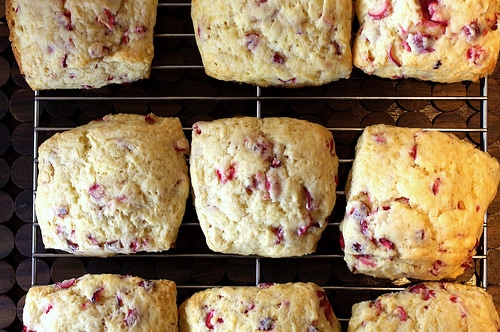 Meyer Lemon and Fresh Cranberry Scones from Smitten Kitchen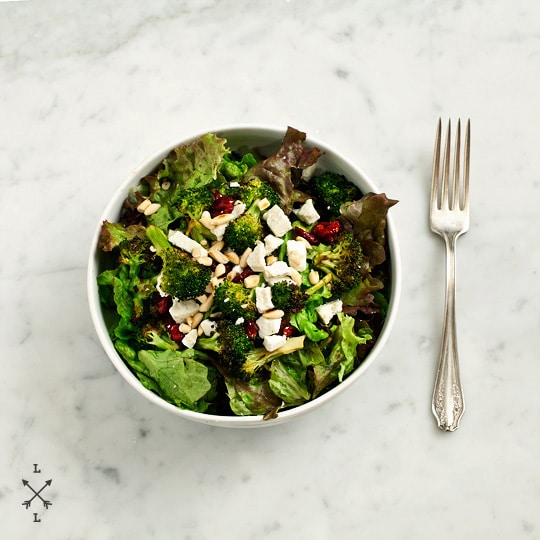 Roasted Broccoli Cranberry Ricotta Salad from Love and Lemons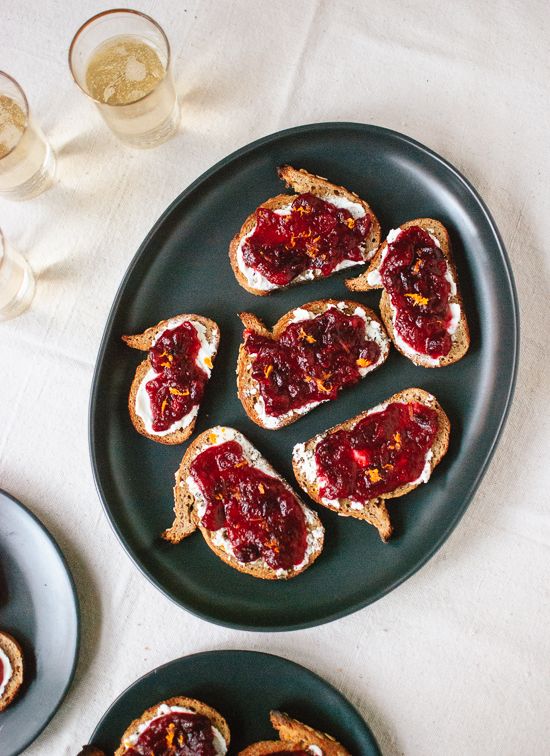 Cranberry Crostini from Cookie and Kate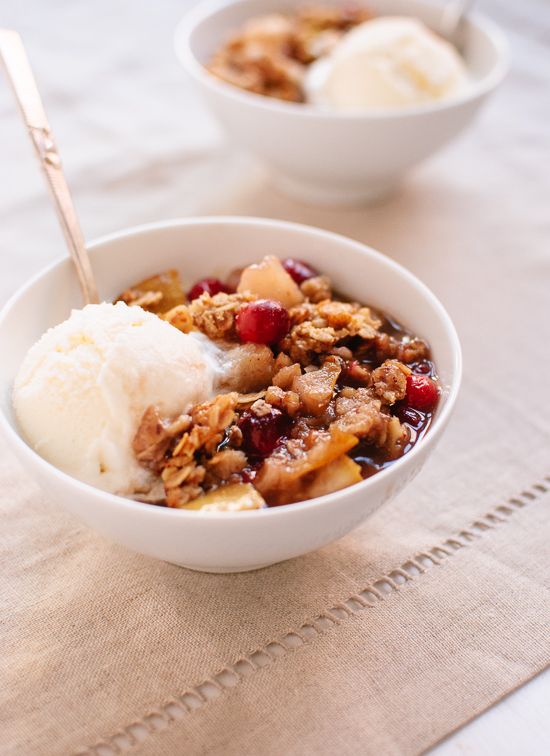 Pear Cranberry Crisp from Cookie and Kate

Butternut Squash and Cranberry Pilaf from A Communatable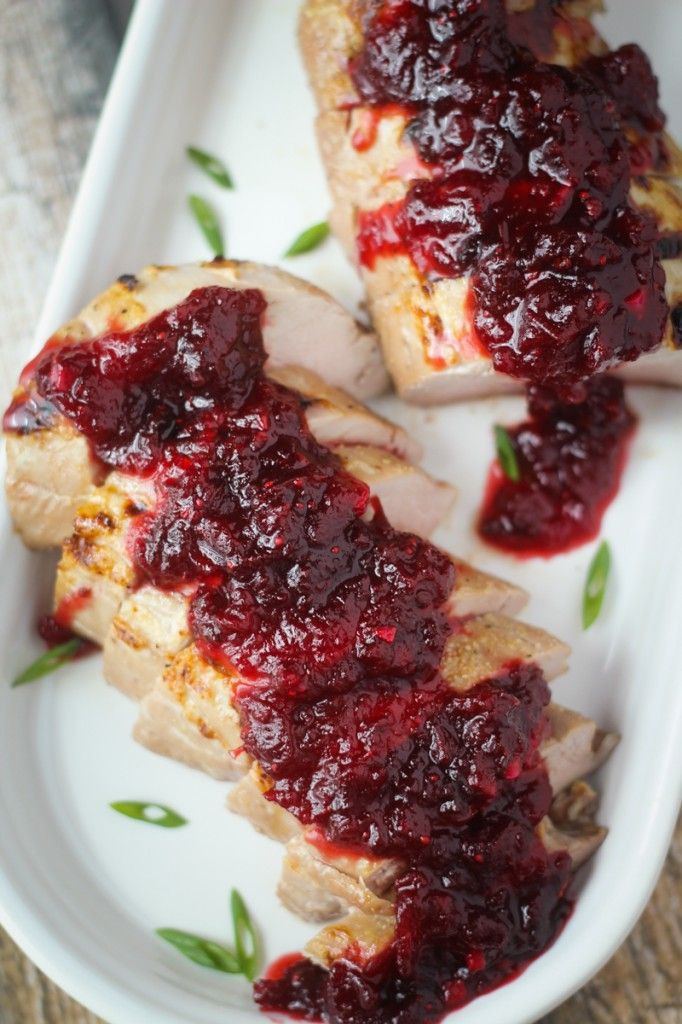 Pork Tenderloin with Chipotle Cranberry Sauce from The Wanderlust Kitchen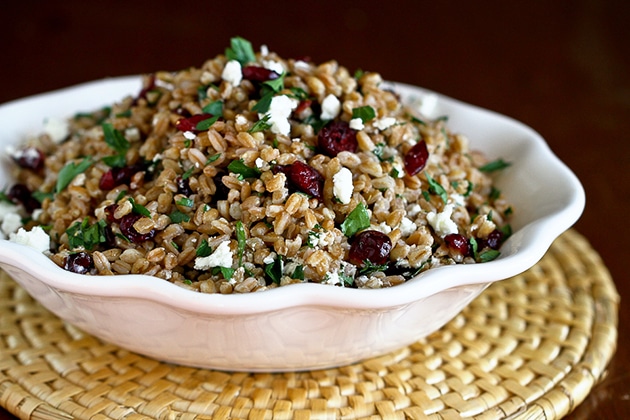 Farro, Cranberry and Goat Cheese Salad from Tasty Kitchen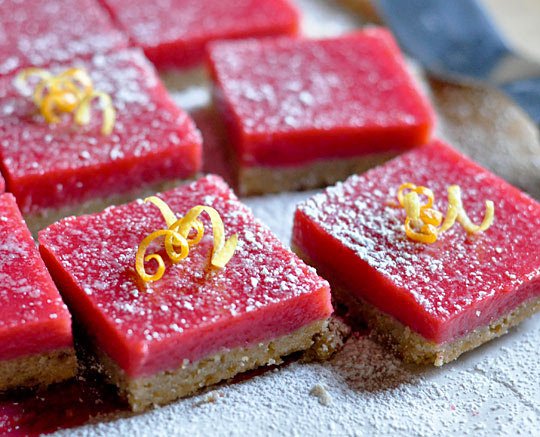 Cranberry Curd Bars with Walnut Shortbread Crust from The Kitchn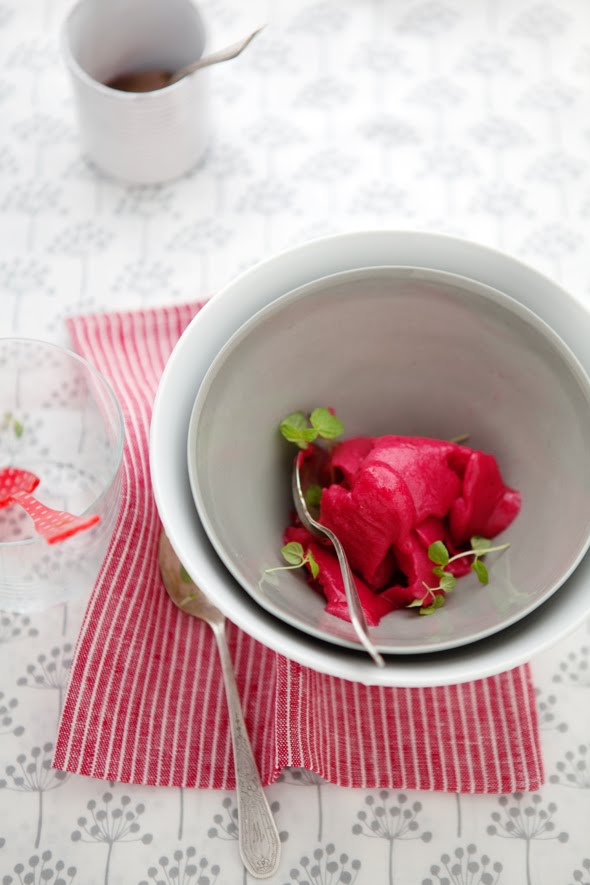 Cranberry Citrus Sorbet from Canelle Vanille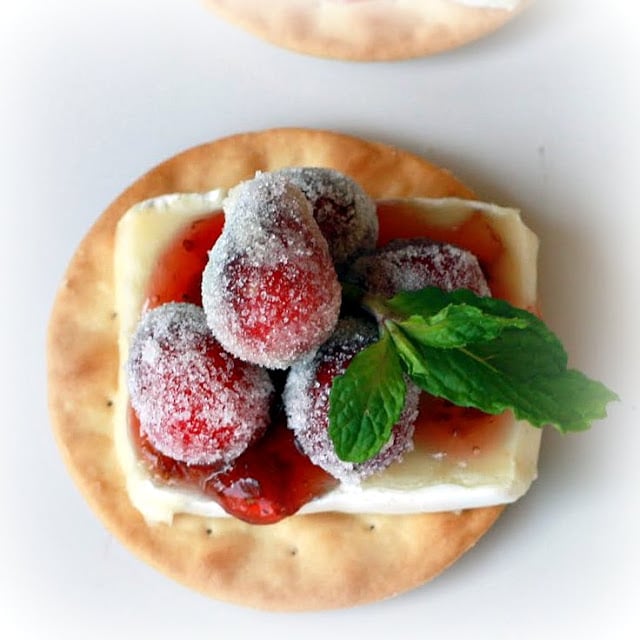 Cranberry Pear Brie Bites from Yummy Mummy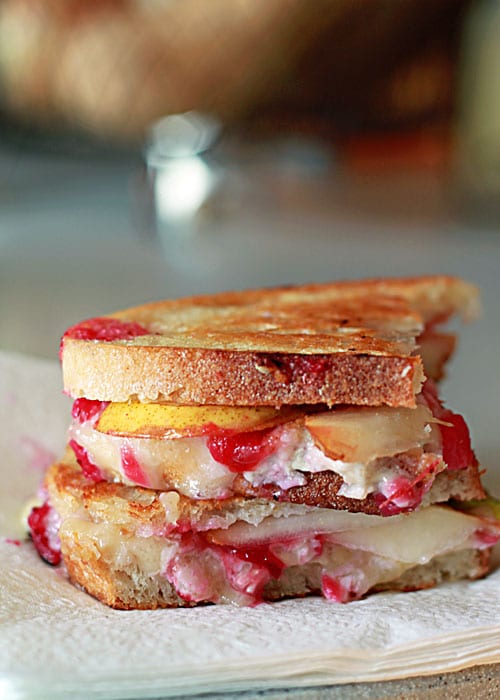 Cranberry Pear Brie Grilled Cheese from Kitchen Treaty
I hope you enjoy these delicious cranberry recipes. Please share any favorite cranberry recipes in the comments!
{Sources: 150 Healthiesst Foods on Earth by Jonny Bowden Photo Source: Lily Shih Photo on Etsy}
(Visited 2,221 time, 1 visit today)