Citrus Recipes You Will Love!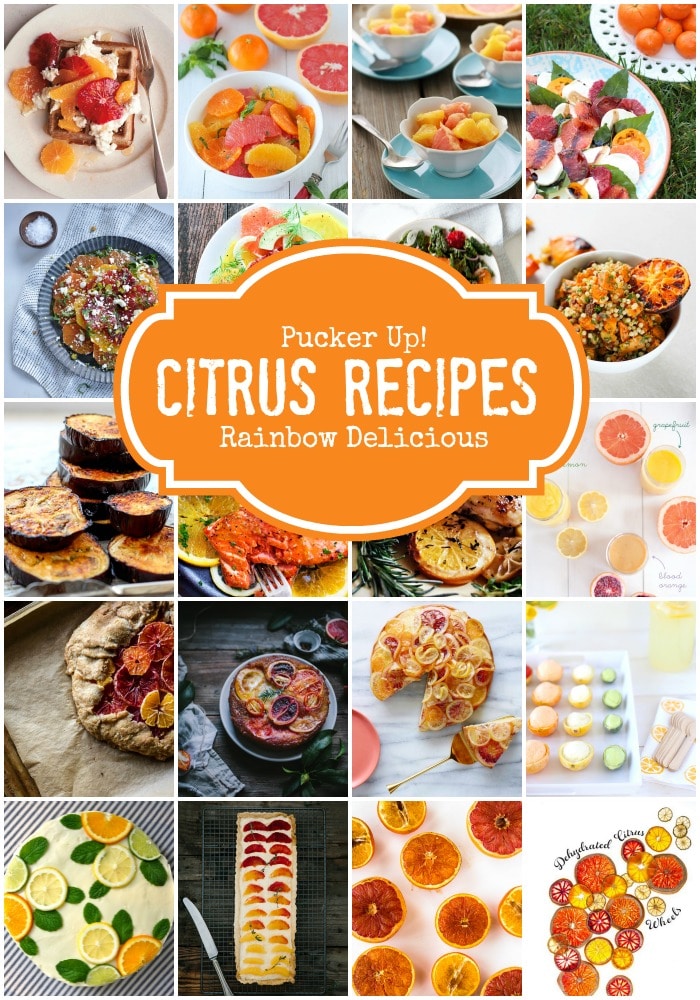 Knock knock.
Who's there?
Orange.
Orange who?
Orange you glad it is citrus season?
But seriously, I am obsessed with citrus this year and can't get enough of the sweet and tangy goodness they provide. I had to open with this knock-knock because my six year old, Adelaide, is obsessed with telling jokes like this lately, so they are on the mind.
I grew up with an orange tree hanging over our hot tub and my family and I loved to just sit in there and eat oranges until we couldn't anymore.  Fresh picked oranges are the absolute best and having a tree in my yard growing up turned me into a citrus snob… I'm slightly embarrassed to admit that most of the time I can't handle grocery store citrus; it has to be freshly picked off a friend's tree or from a good vendor at the farmer's market. A booth at my local market has seriously the best ever citrus, cara cara, paige tangerines, blood oranges, etc.  I usually eat them plain before they even make it into a recipe, but if I buy enough I'm capable of saving some to use in a great recipe. Below are twenty delicious citrus recipes for inspiration this citrus season and I will be featuring individual citrus variety round-ups as well in the coming weeks including kumquat, blood oranges, lime, grapefruit, a part two of my previous lemon round-up, and more. Stay tuned!
Citrus Recipes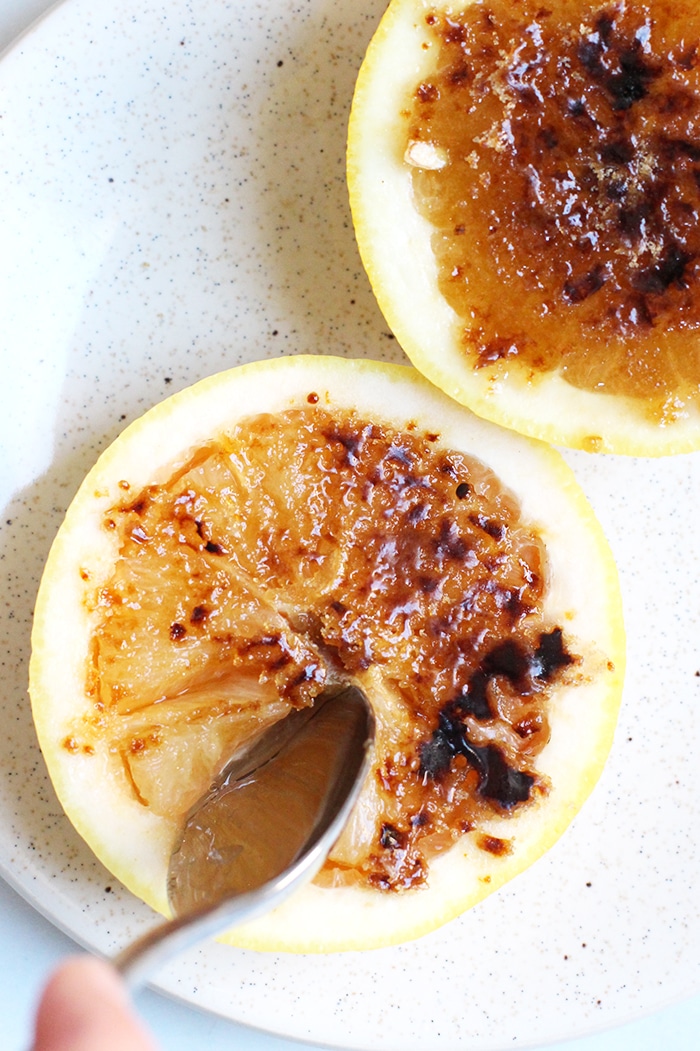 Brûléed Grapefruit from Rainbow Delicious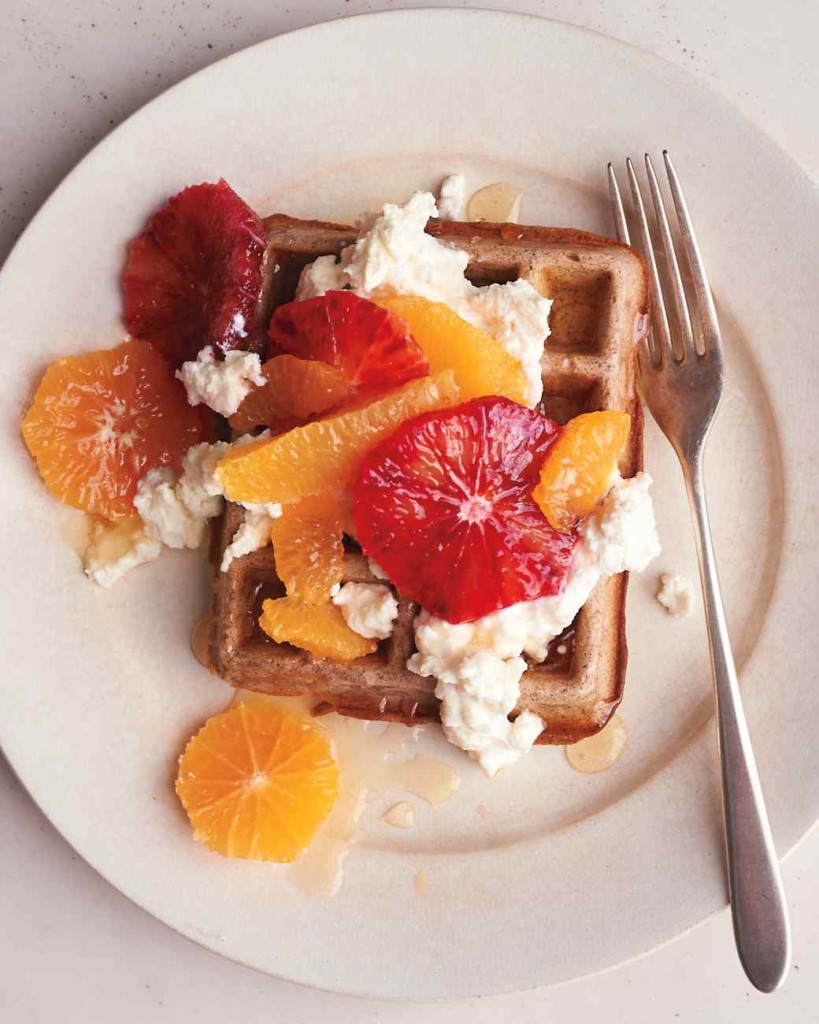 Buckwheat Waffles with Fresh Ricotta and Citrus from Martha Stewart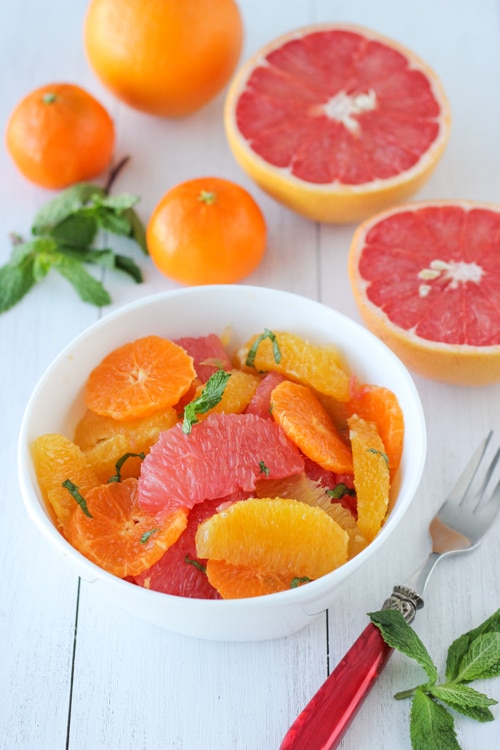 Citrus Mint Salad from Olga's Flavor Factory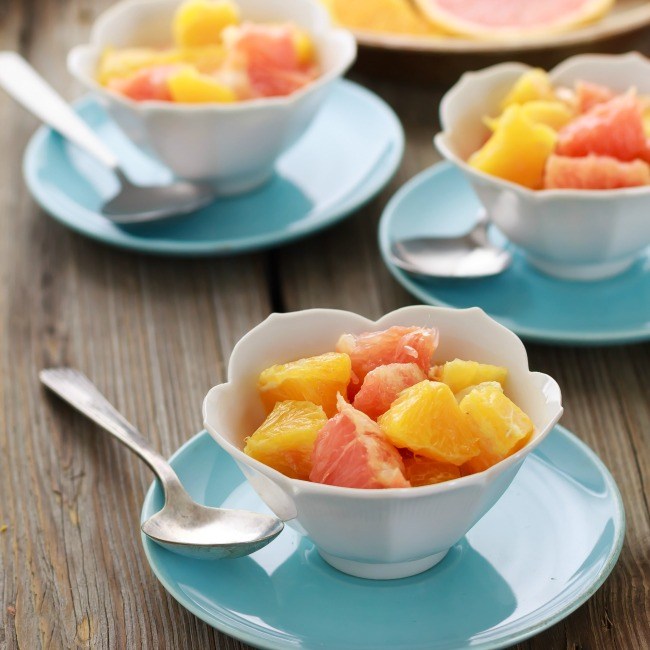 Easy Citrus Bowls from Eat Healthy Eat Happy

Citrus Caprese from Rainbow Delicious

Israeli Couscous with Burnt Citrus Dressing from Quite Good Food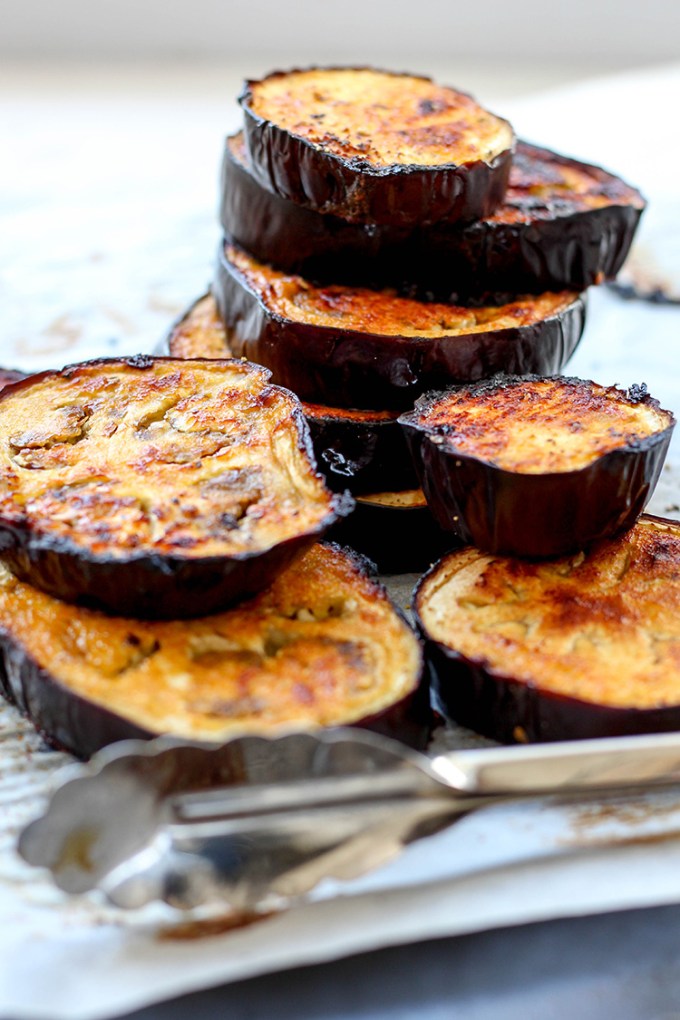 Miso Citrus Eggplant from Quite Good Food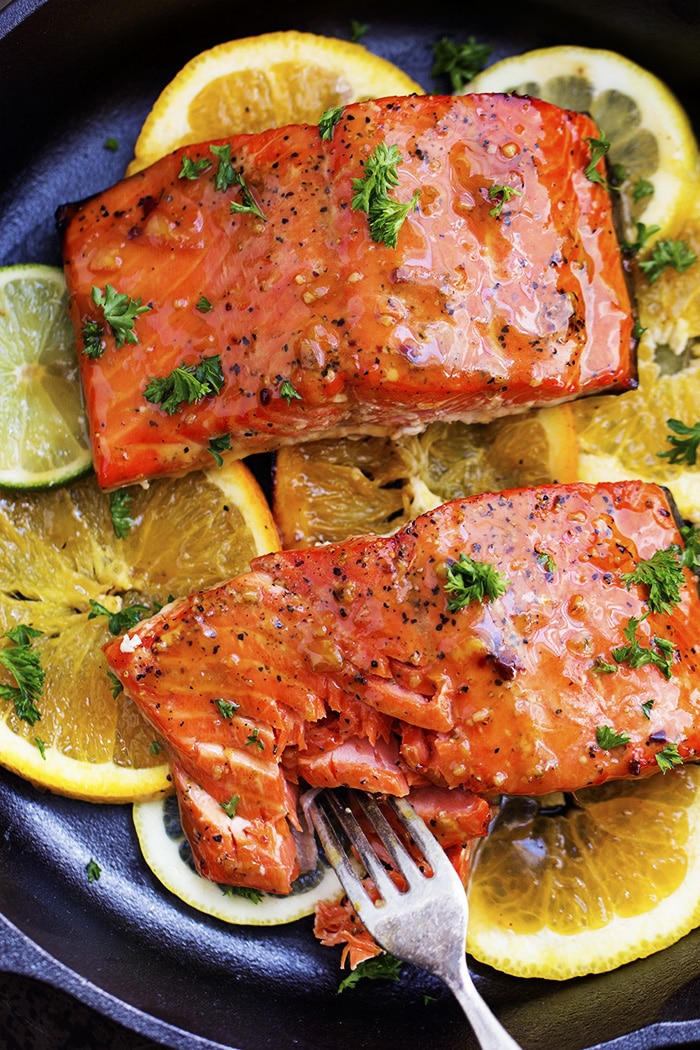 Grilled Triple Citrus Salmon from The Recipe Critic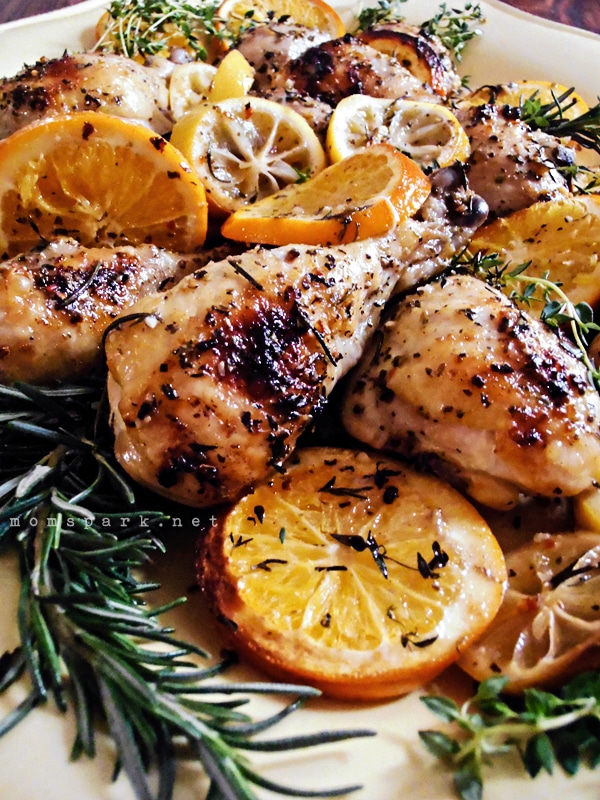 Herb and Citrus Oven Roasted Chicken from Mom Spark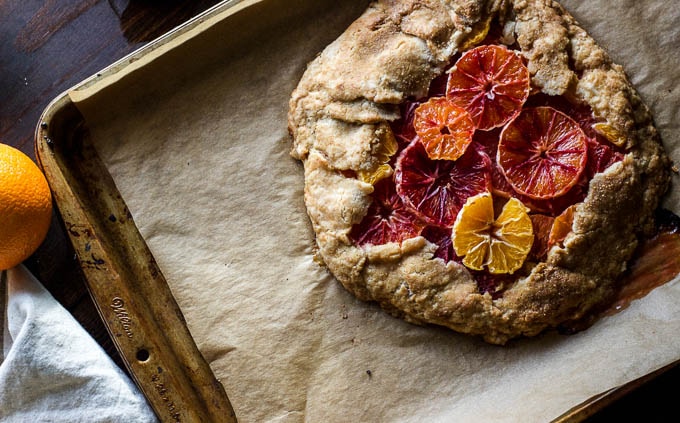 Winter Citrus Galette from Salted Plains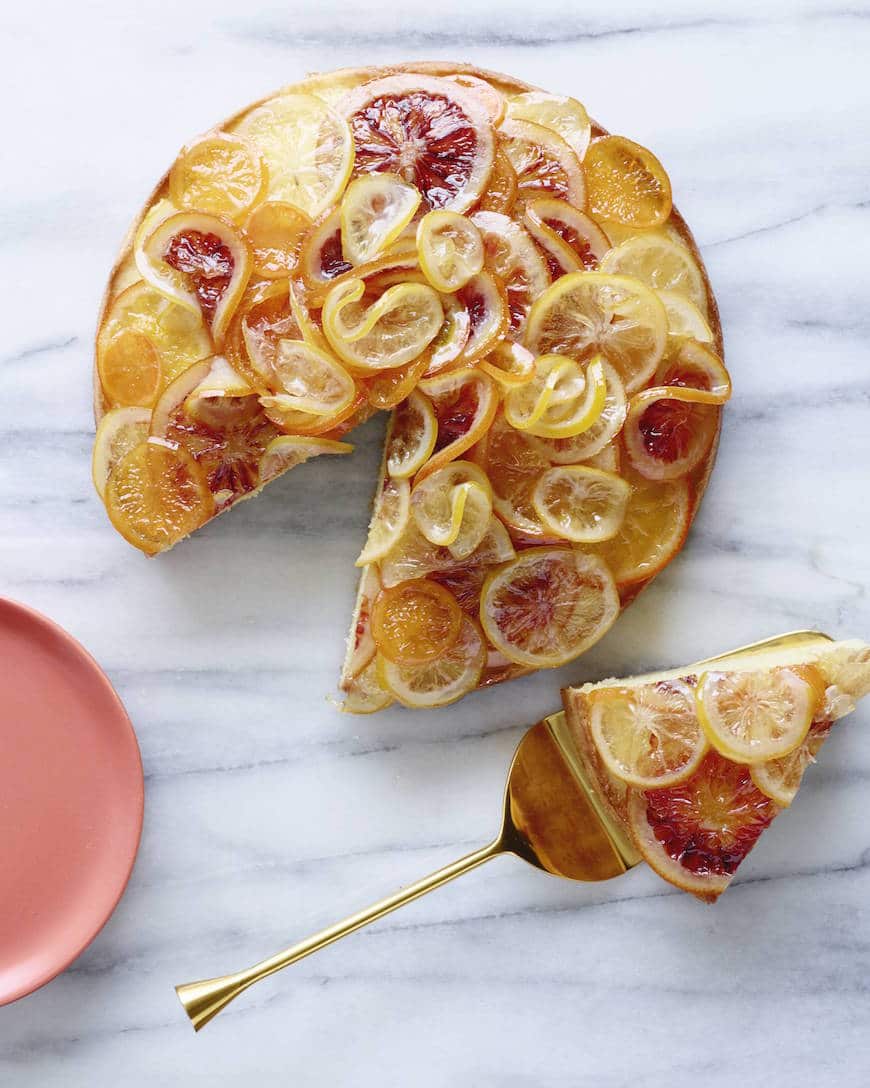 Candied Citrus Cake from What's Gaby Cooking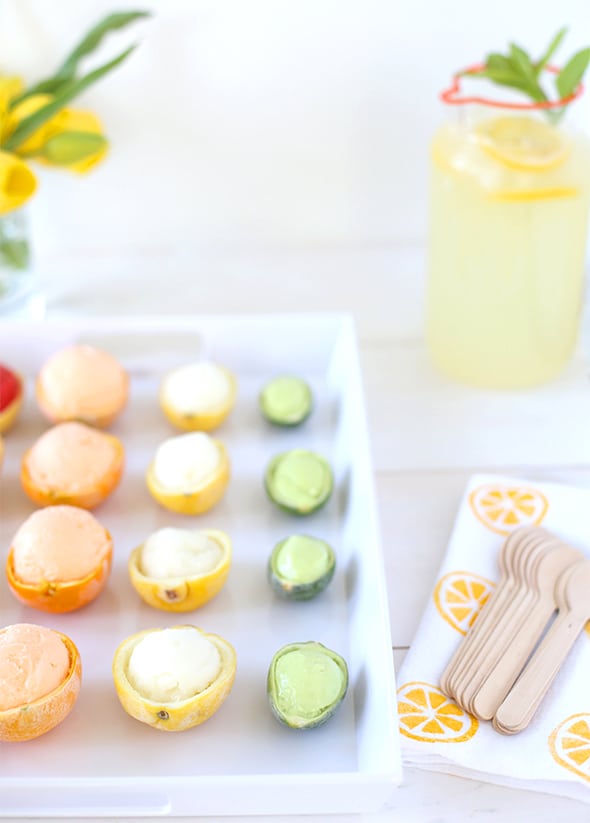 Citrus Sorbet Bowls from Say Yes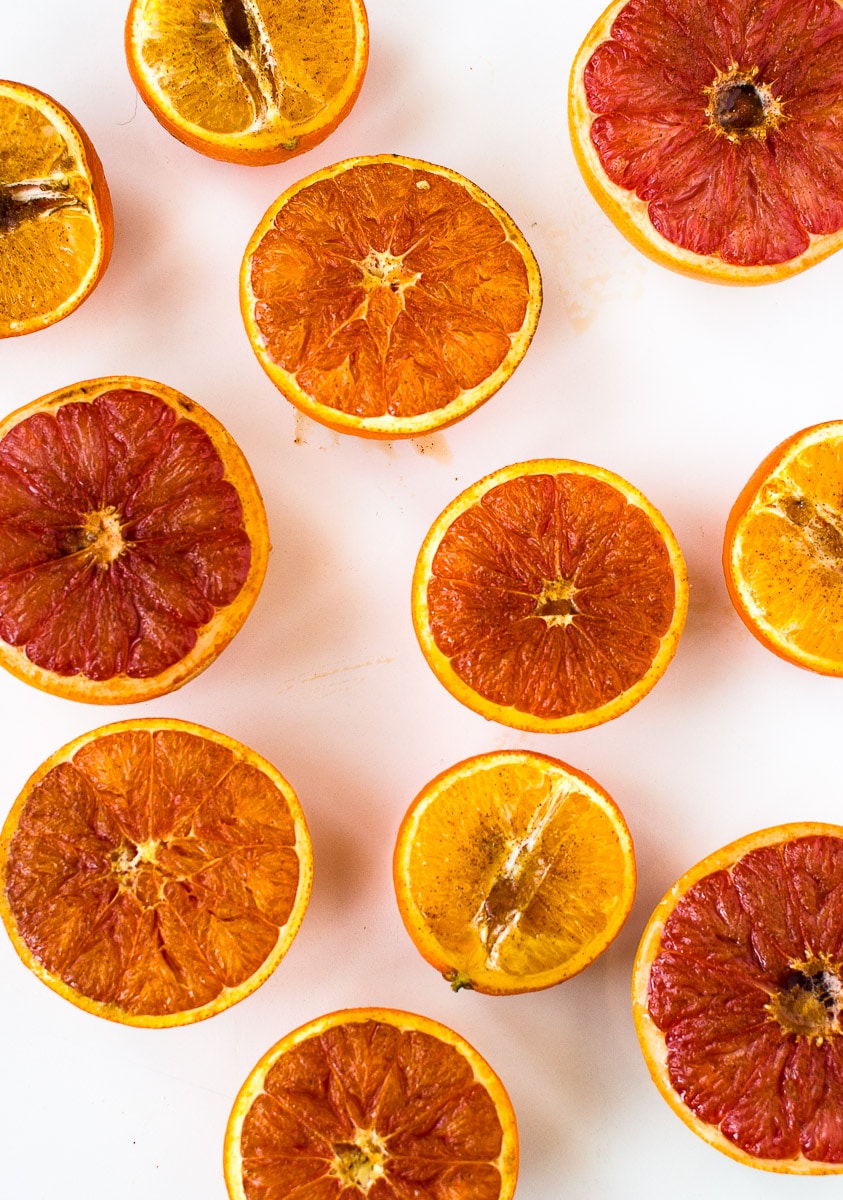 Citrus Brulee from My Dish is Bomb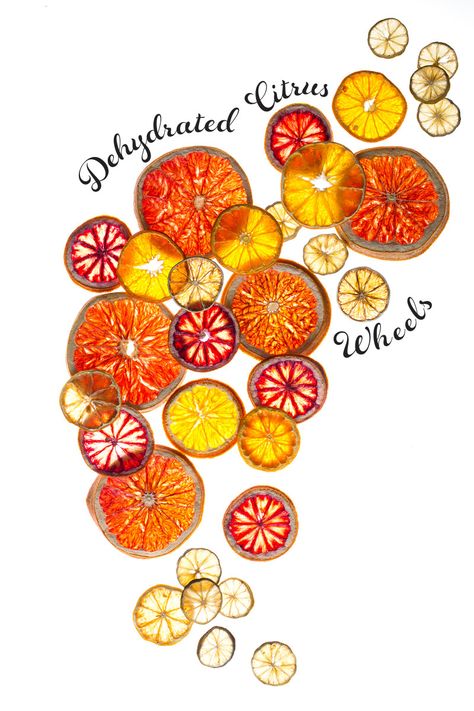 Dehydrated Citrus Wheels from Spoon Fork Bacon
Want more citrus recipes? Check out my citrus pinterest board and there is a cookbook I have my eye on called the Sweet and Tart Cookbook

, with gorgeous sounding citrus recipes ( like spinach and lemon cream cheese muffins, what?!) Happy Citrus Cooking & Baking, friends!
You might also love this mojito mocktail recipe!
(Visited 15,264 time, 1 visit today)