Get ready for some delicious carrot recipes! From soups to smoothies, to tacos, you are sure to find a carrot recipes you will love!
Moms were right when they taught us that carrots are good for our eyes and they are delicious as well.  Carrots taste great raw, cooked, dipped, in soups, in salads, thinly sliced as "pasta," in juices, smoothies and more.  Although we associate carrots with the color orange, not all carrots are orange and they come in a variety of colors.  My kids love "rainbow carrots" from the farmer's market and I'm considering buying these colorful carrot seeds for our backyard.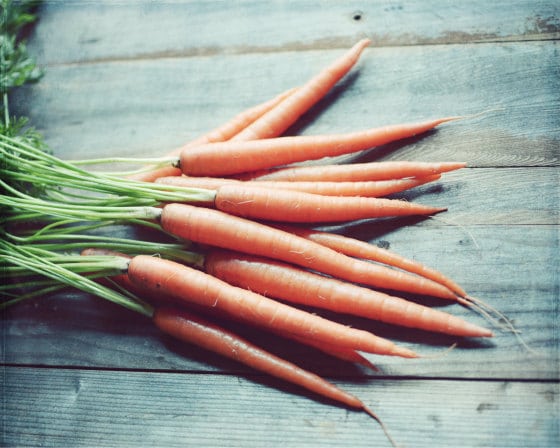 Health Benefits
Carrots are known for their cancer-fighting properties.  They are high in carotenoids, including beta-carotene and alpha-carotene. .  High caratenoid intake has been associated with a decrease of up to 50 percent in bladder, cervix, prostate, colon, larynx and esophageal cancer.  Carrots are good for your eyes as they contain lutein and zeaxanthin, carotenoids that work together to protect eyes and prevent macular degeneration and cataracts.  Carrots contain calcium, potassium, magnesium, phosphorus, vitamin C, vitamin A and fiber.  Cooking carrots slightly changes the nutritional content of carrots and makes some of the nutrients more bioavailable.  Both raw and cooked carrots are good for your health.
Selection and Storing
Choose firm, smooth and crisp carrots with deep color and fresh, green tops. Avoid soft, wilted or split carrots. When storing remove green tops and store in a plastic bag for up to two weeks.
Carrot Recipe Round-Up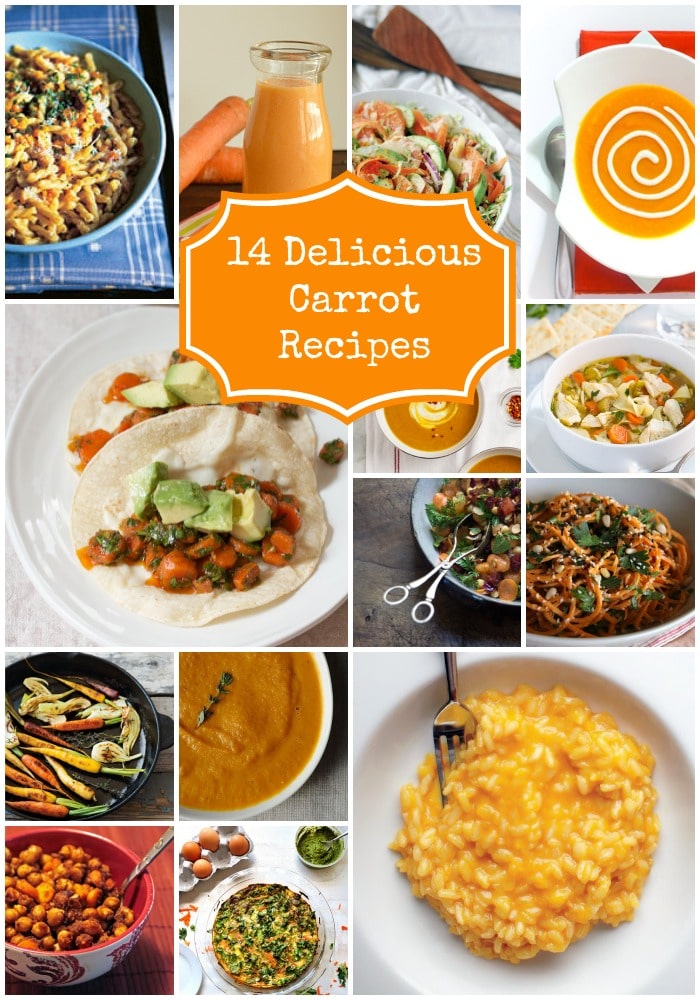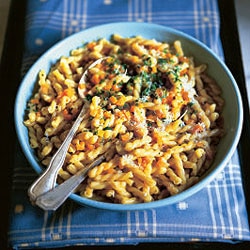 Carrot Pasta Risotto Style from Saveur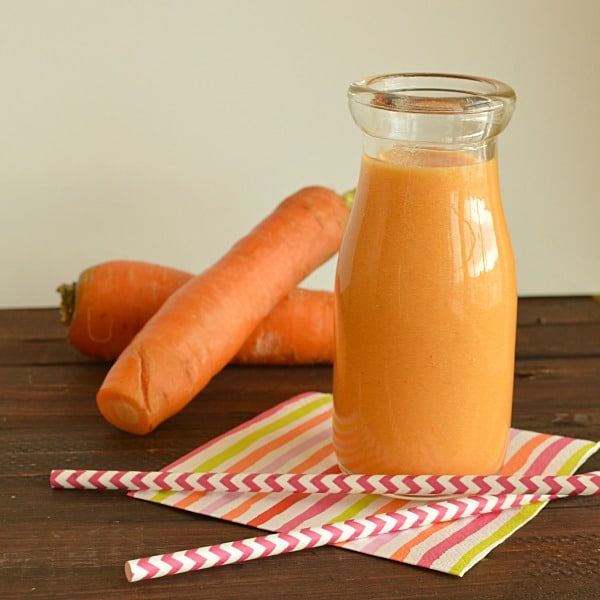 Peach and Carrot Smoothie from Little Dairy on the Prairie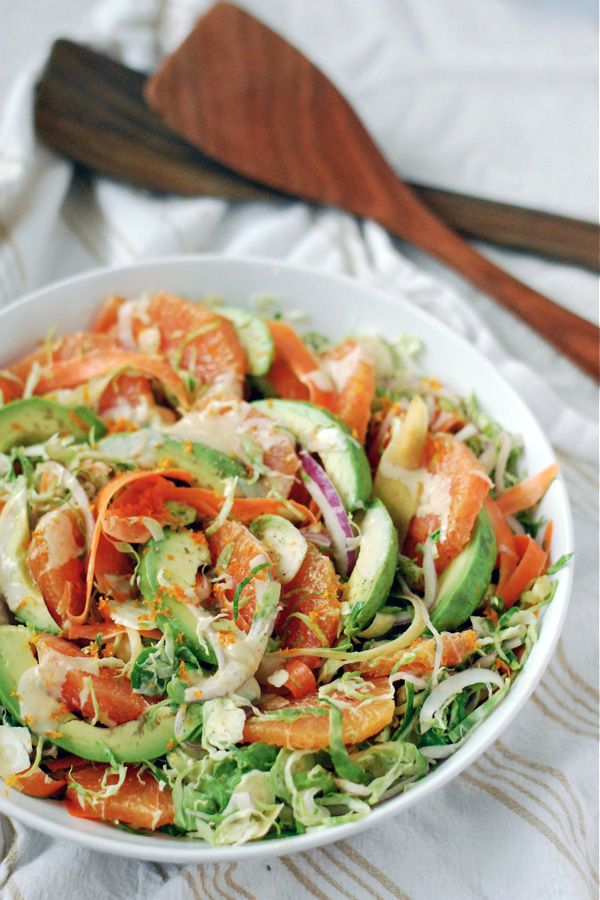 Shaved Brussels Sprouts and Carrot Salad with Cara Cara, Avocado and Orange Tahini Dressing from Brooklyn Supper

Carrot Soup with Garam Masala Cream from Ripe featured on KQED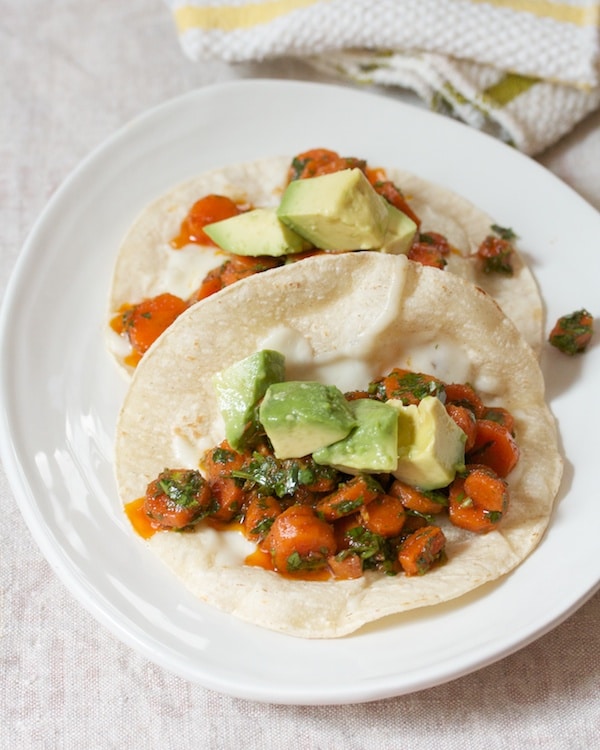 Middle Easter Carrot Tacos from Big Girls Small Kitchen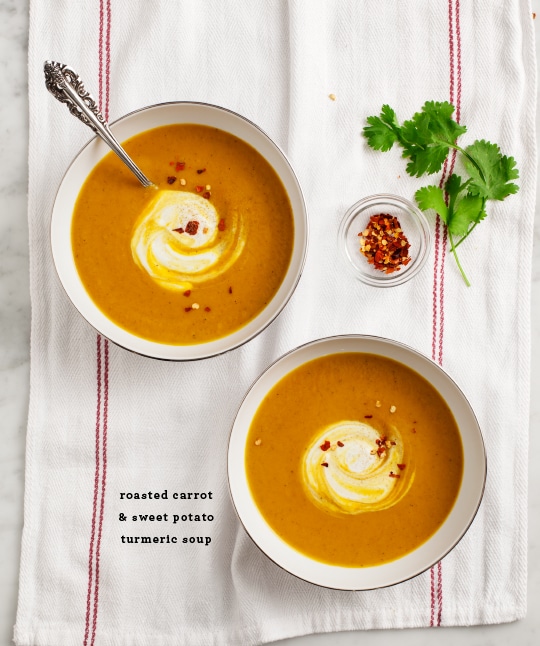 Roasted Carrot & Sweet Potato Turmeric Soup from Love and Lemons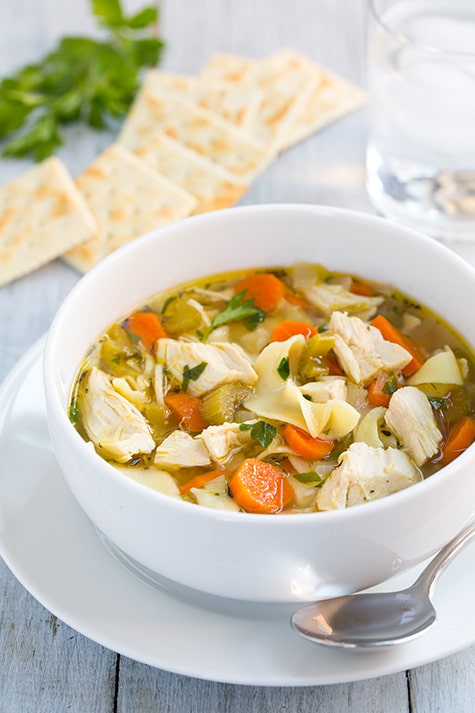 Slow Cooker Chicken Noodle Soup from Cooking Classy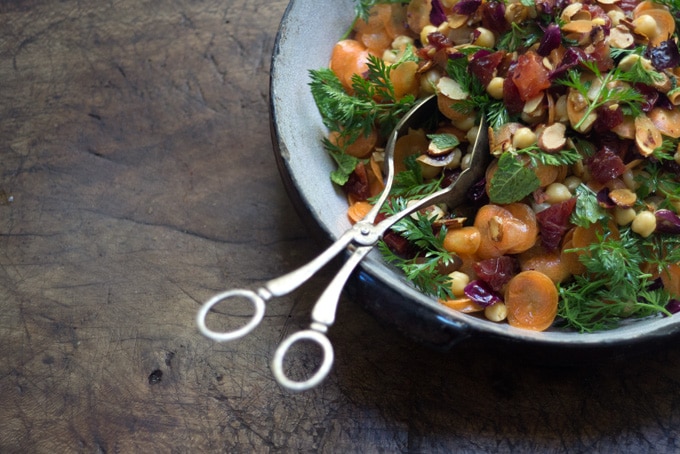 Moroccan Carrot and Chickpea Salad from  101 Cookbooks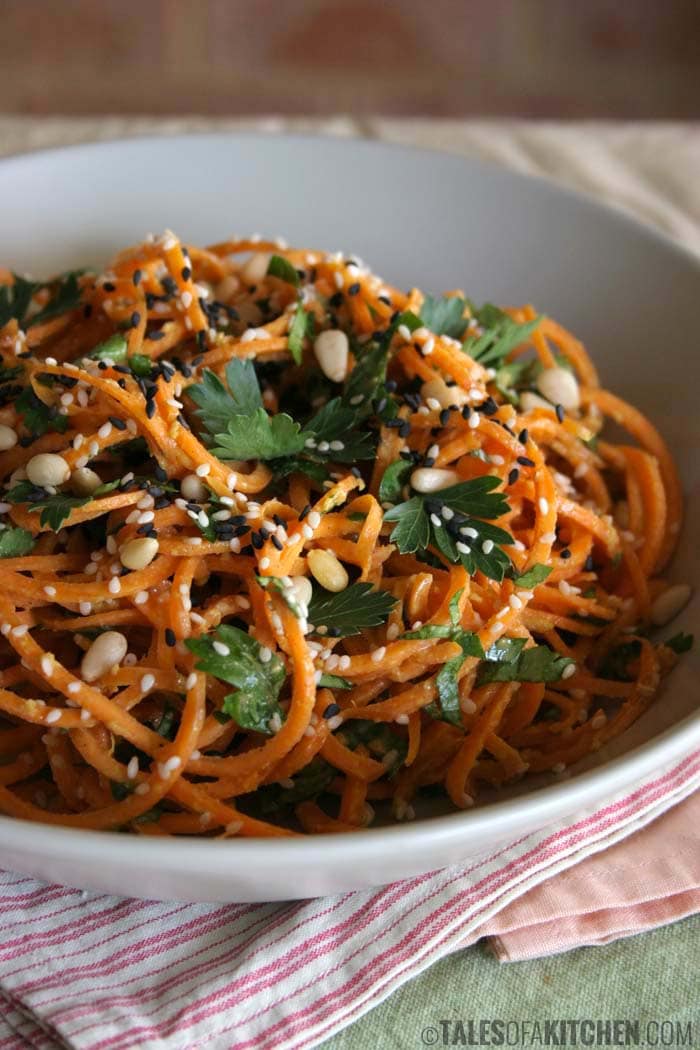 Vegan Carrot Pasta with a Creamy Zesty Garlic Sauce from Tales of a Kitchen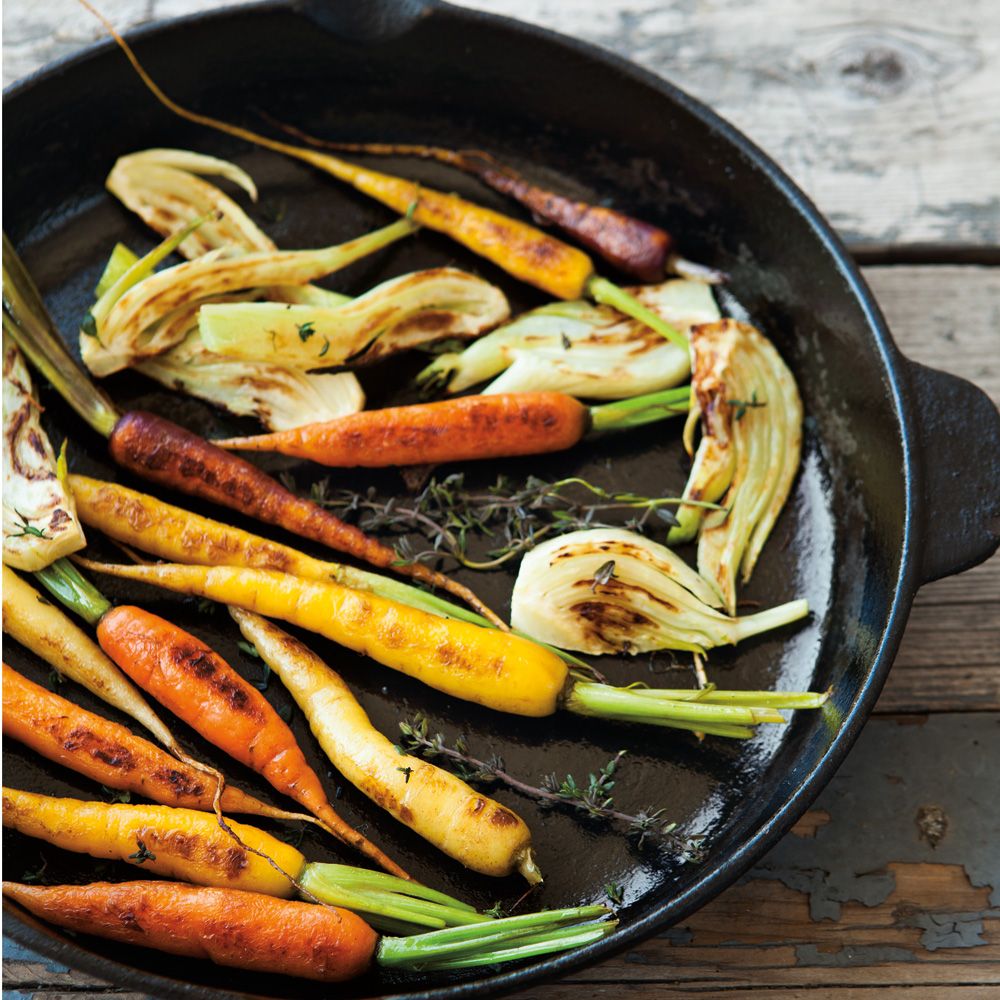 Roasted Carrots and Fennel from Williams-Sanoma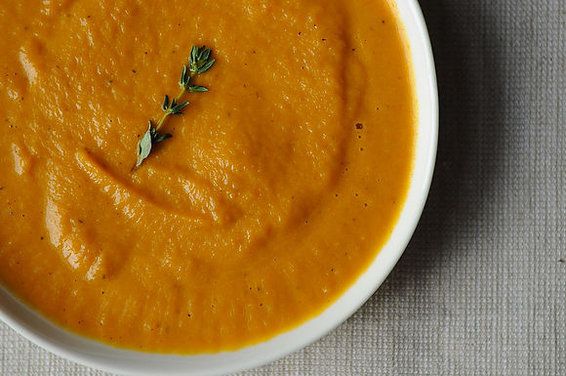 Roasted Carrot Soup from Food52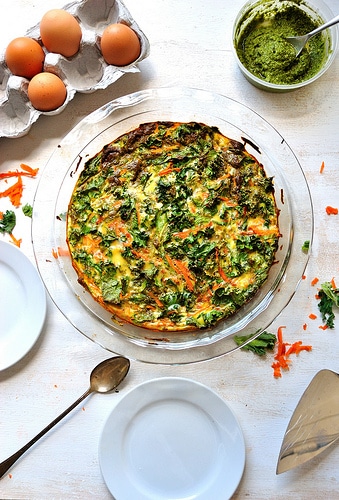 Carrot, Kale and Pesto Crustless Quiche from Gaby's Gluten Free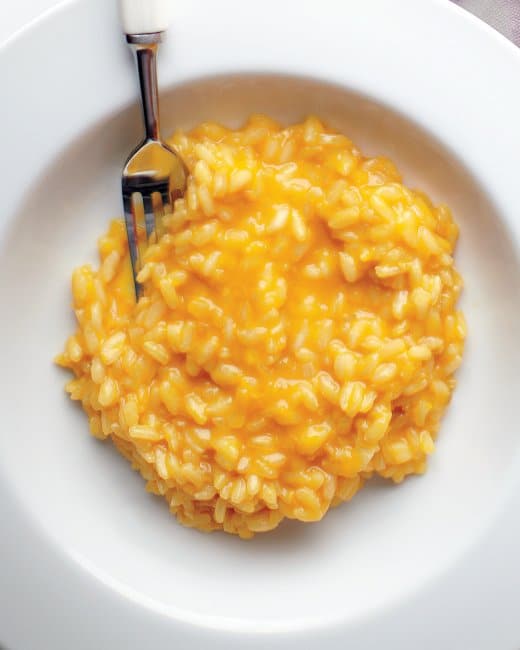 Carrot Lemon Risotto from Martha Stewart
Eat more Carrots!
 {Sources: 150 Healthiest Foods on Earth by Jonny Bowden Photo Source: Lupen Grainne on Etsy}
(Visited 3,980 time, 1 visit today)