Get ready for delicious spring sides to try out with your family soon! From roasted vegetables, to sautéed greens to baked tomatoes and cheese, you are sure to find a side to enjoy this spring.
I am not normally good at planning sides with dinner, I pretty much only make sides when we have company or when I have ingredients that are about to go bad that I want eaten.  I know most people enjoy side dishes with dinner and I want to start adding some into my weekly family dinners as well.  Here are ten Spring side dishes that are look relatively simple and delicious: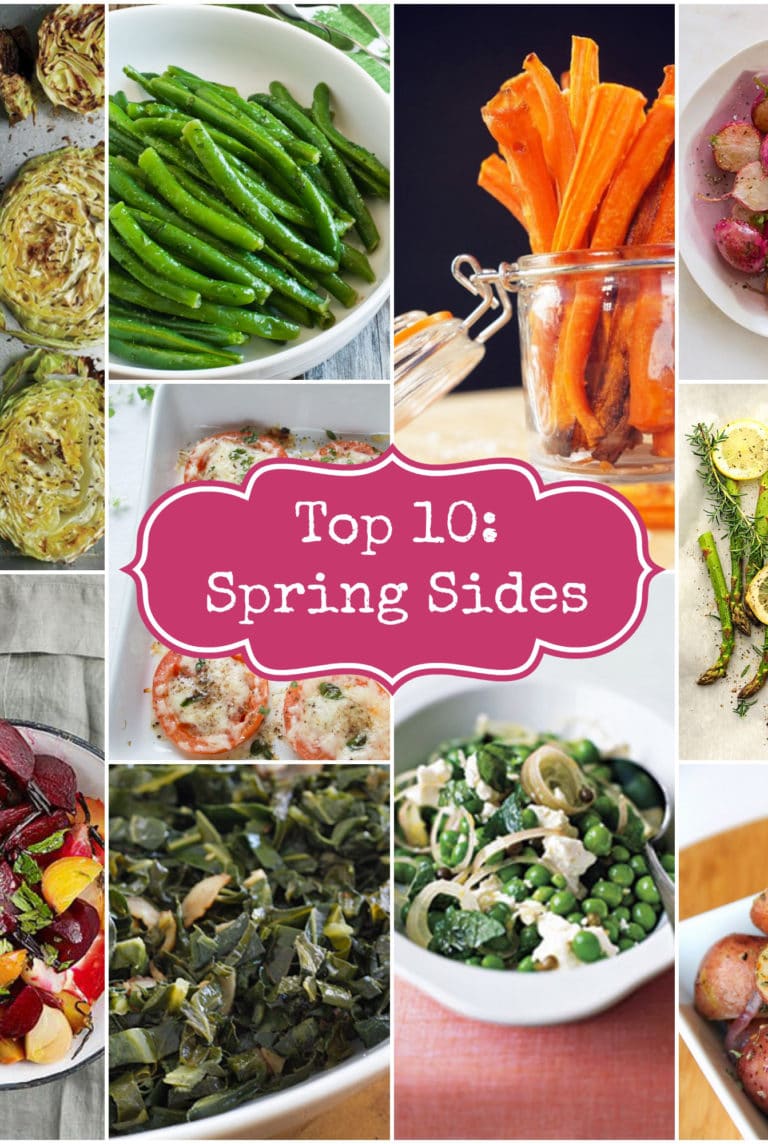 Spring Sides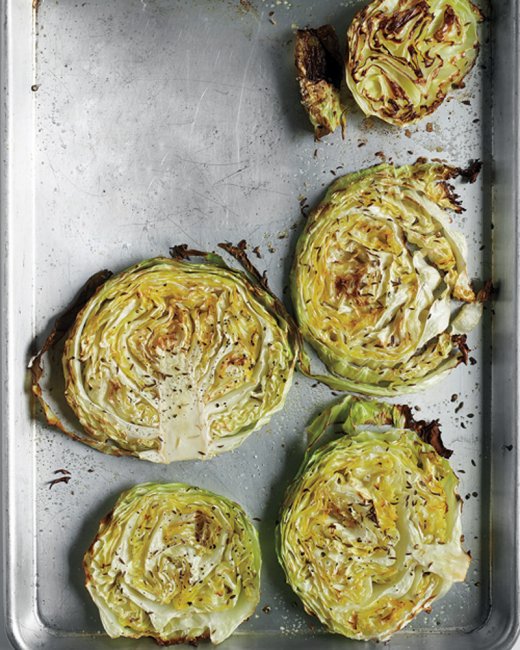 Roasted Cabbage Wedges from Martha Stewart
Even my kid love roasted cabbage, you need to give these a try!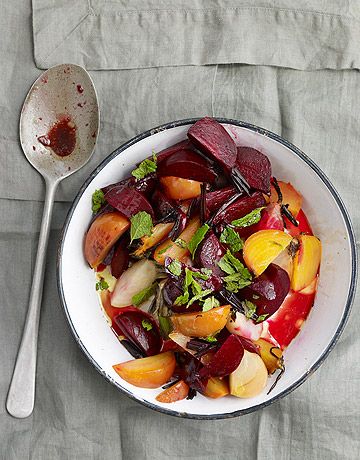 Roasted Beets from House Beautiful
Roasted beets look like jewels almost, don't you think?! So pretty!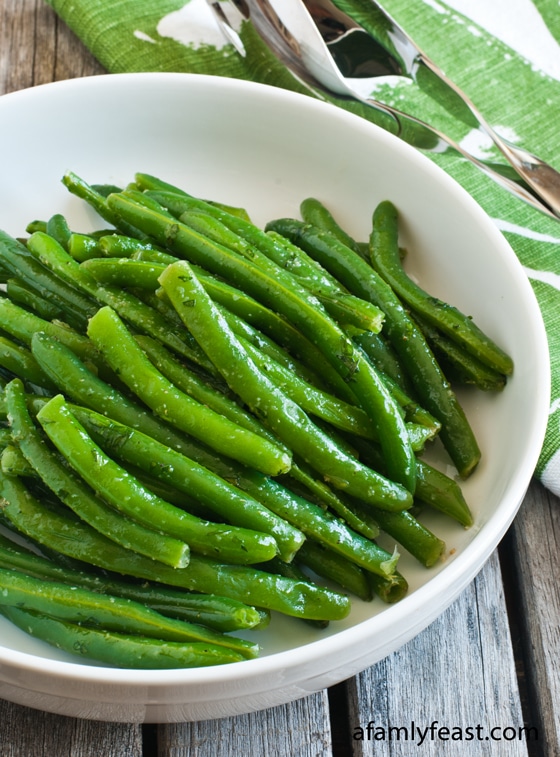 Green Beans with Tarragon from A Family Feast
Tarragon is an herb we just don't use enough! It is perfect on green beans.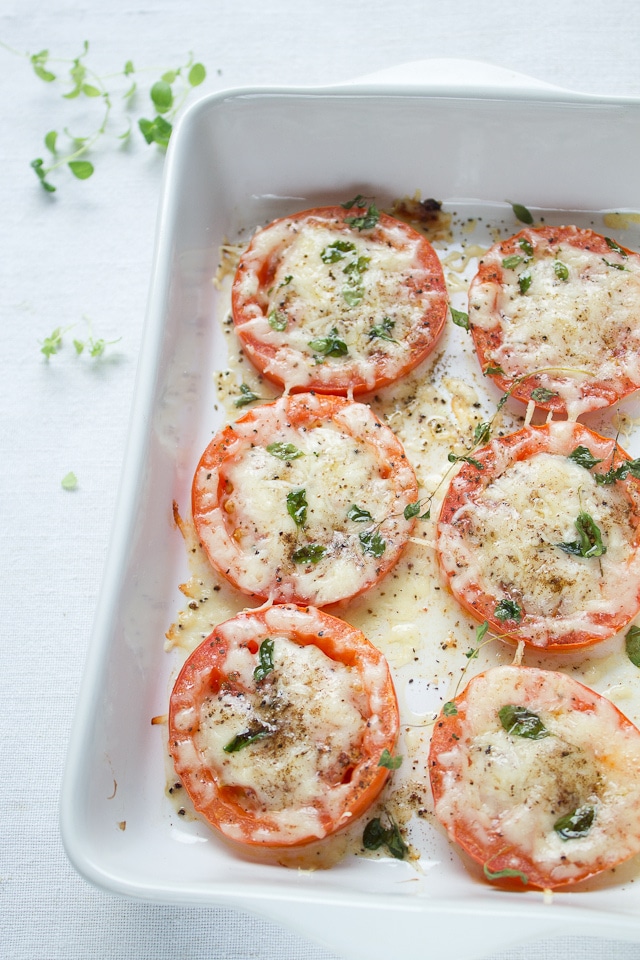 Parmesan Baked Tomatoes from My Kitchen Affair
Move over caprese, these baked tomatoes are delicious!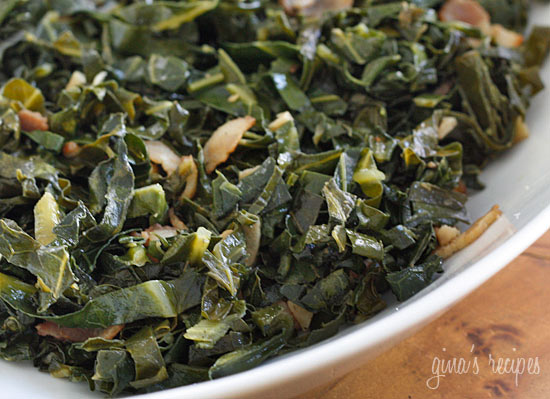 Sautéed Collard Greens with Bacon from Skinny Taste
Don't skimp on the bacon! These are legit.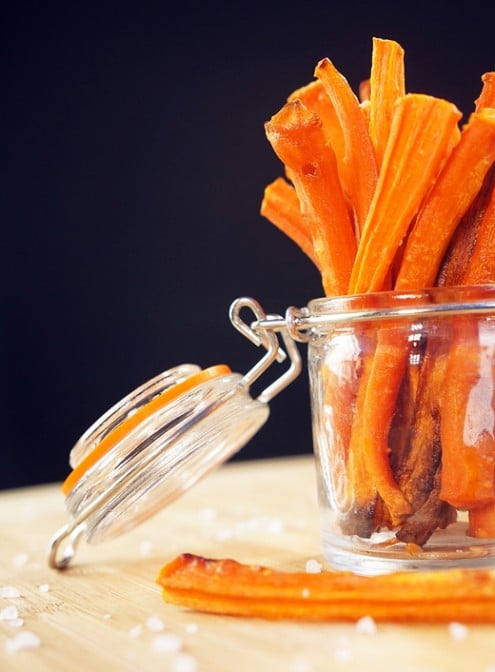 Carrot French Fries from Honest Cooking
They look like sweet potato fries but I think I like them even more!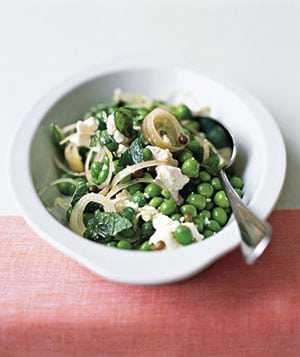 Spring Pea Salad from Real Simple
Eat your greens!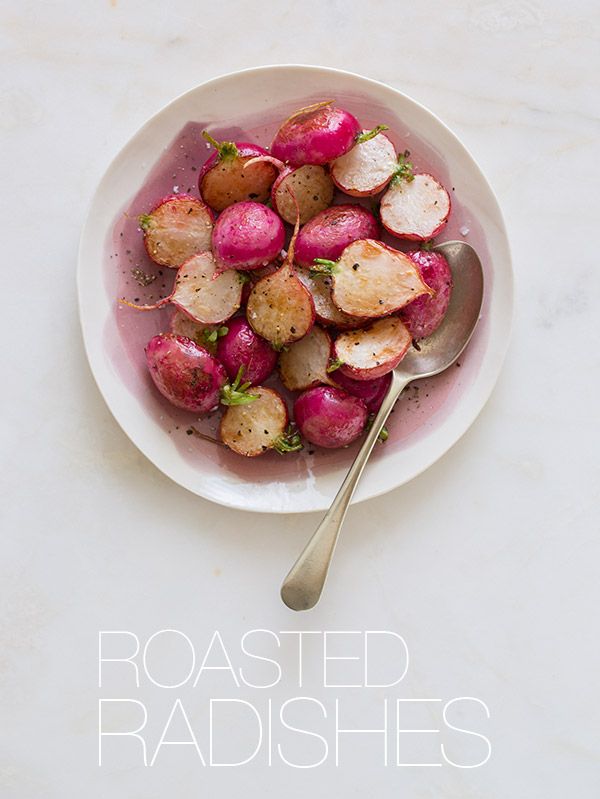 Roasted Radishes from Spoon Fork Bacon
I don't love raw radishes too much, but roasted radishes… GIMMMEE!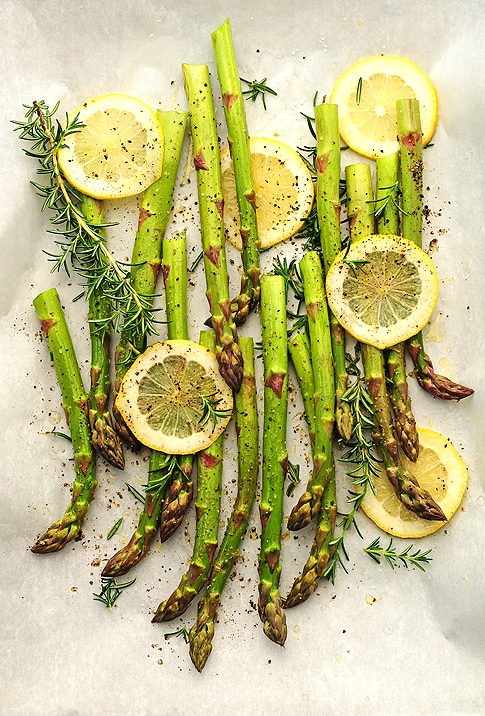 Roasted Asparagus from She Wears Many Hats
We have to enjoy asparagus season while it lasts!

Buttered Parsley Potatoes from Bitz N Giggles
Nothing is better than classic potatoes for a side! Traditional and delicious.
I hope some of these side dishes can make it into your Spring dinners. What are some of your favorite side dishes?
When you make these spring sides please share on instagram using hashtag #rainbowdelicious & and tag me at @rainbowdelicious , I'd love to see what you are up to in your kitchen! 
(Visited 32,911 time, 1 visit today)