Get ready for some delicious crepe cakes! The only thing better than crepes are crepes in cake form and here are ten delicious variations.
Last week I did a post featuring ten delicious sweet crepe recipes, but I feel talk of crepes is incomplete without mention of crepe cakes. Have you made one before? They are awesome as they combine two of the best food categories in the world (crepes and cake, obviously). Here are ten crepe cake recipes for you to enjoy: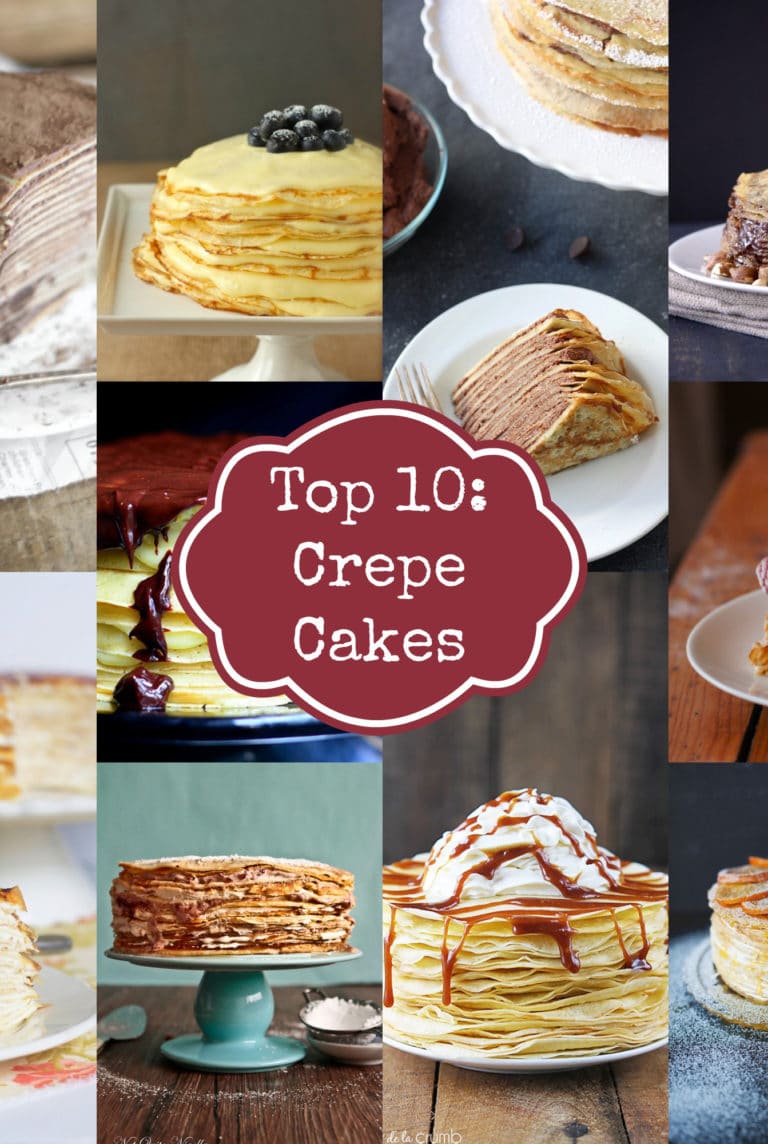 Crepe Cakes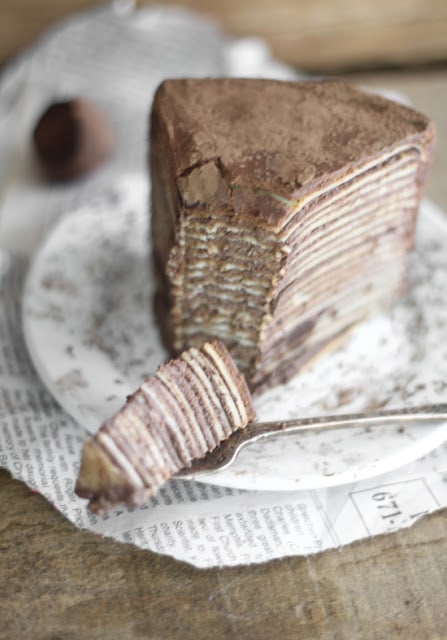 Chocolate Amaretto Crepe Cake from Sprinkle Bakes
You really can't go wrong with layers of chocolate!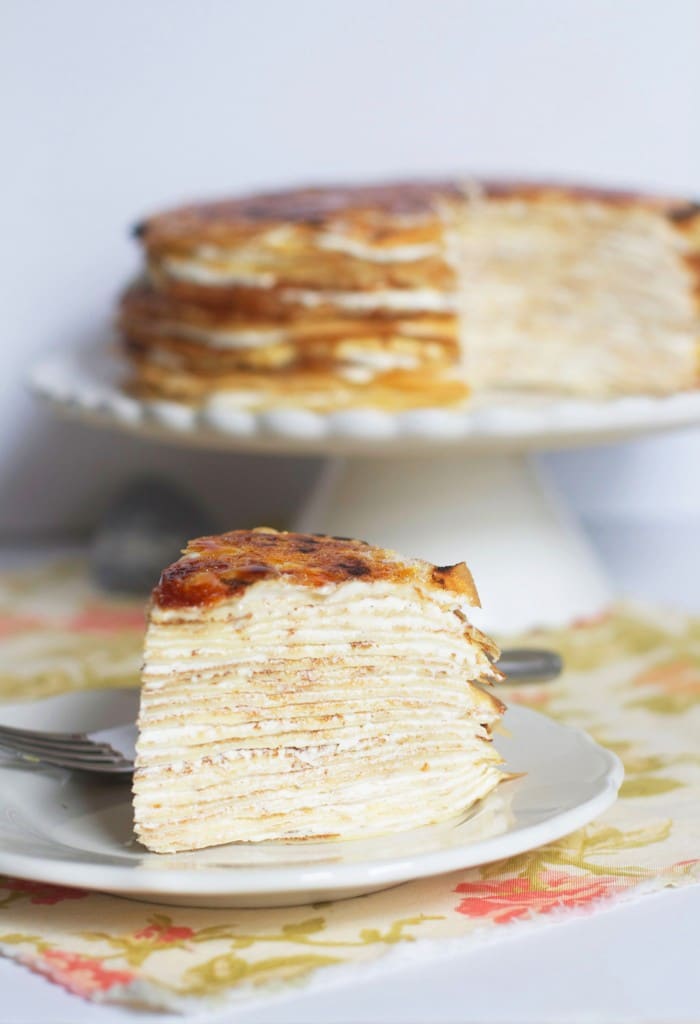 Creme Brûlée Crepe Cake from The Baker Chick
Look at that top layer… it's perfection!

Meyer Lemon Crepe Cake from Daisy's World
Look at that lemon curd ooze! Yum!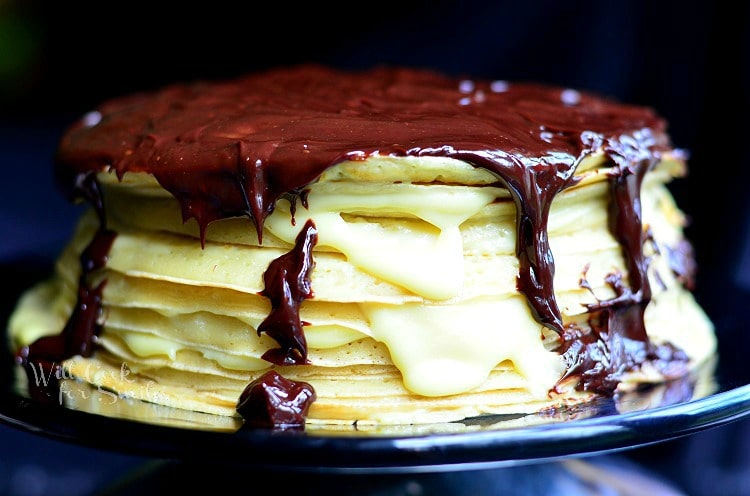 Boston Cream Pie Crepe Cake from Will Cook for Smiles
For the Boston Cream Pie lovers out there.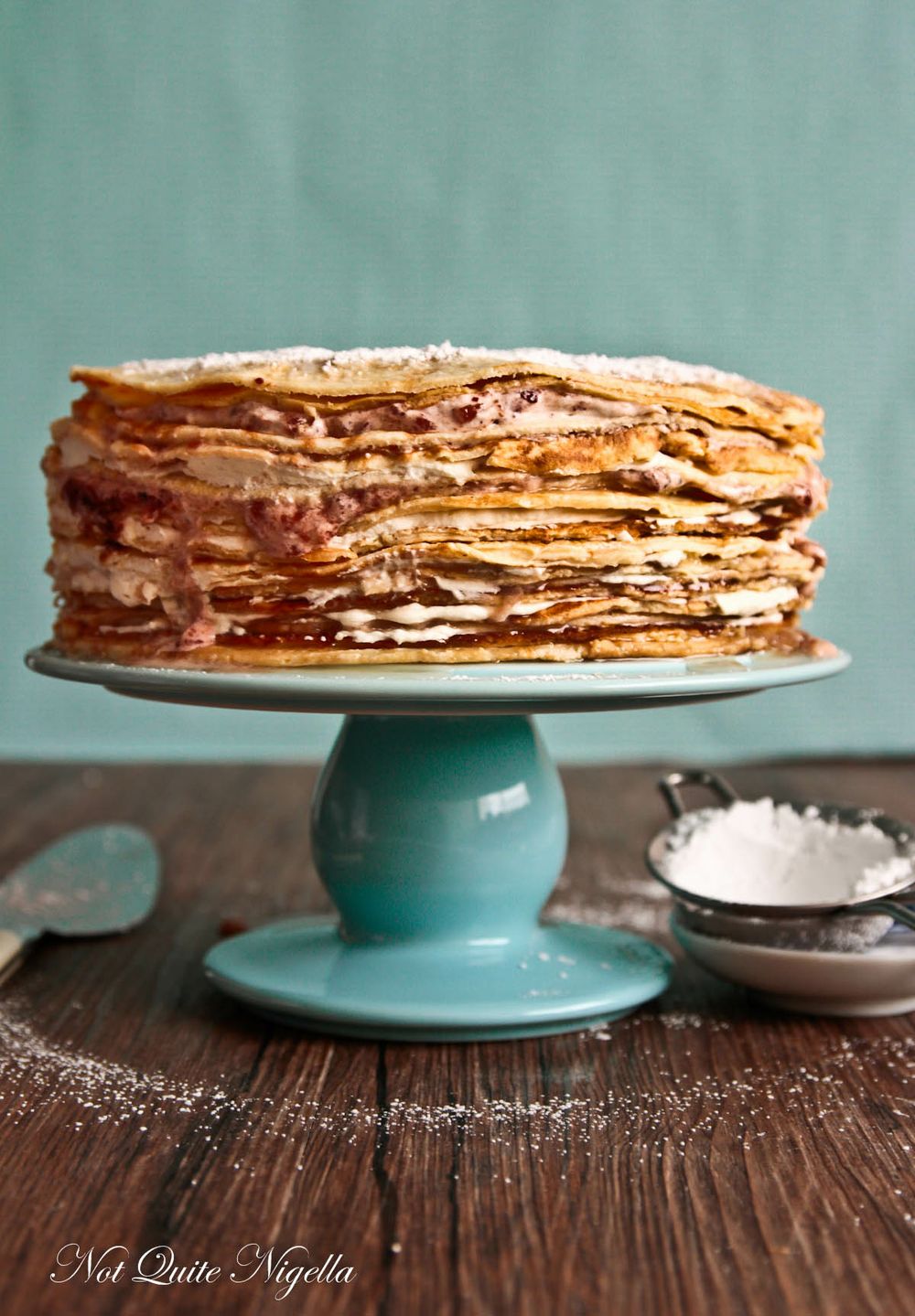 Mont Blanc Chestnut & Whipped Cream Crepe Cake from Not Quite Nigella
This is what you need on your next birthday instead of regular cake!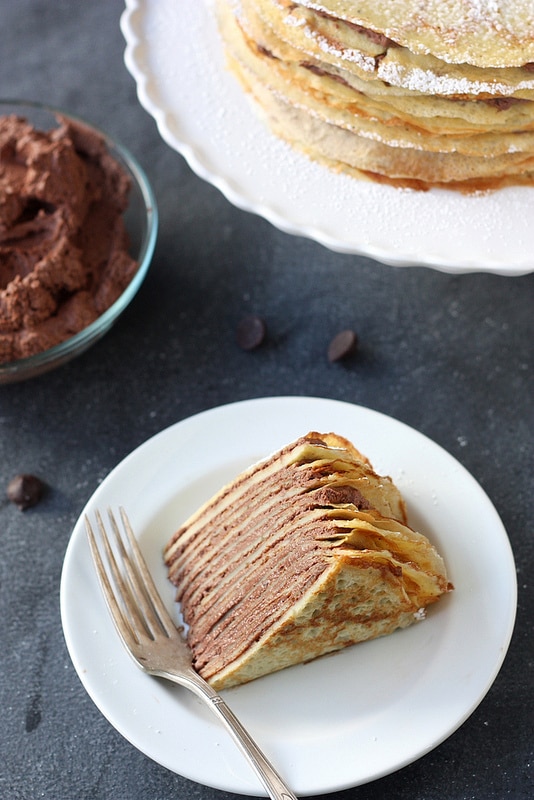 Crepe Cake with Whipped Chocolate Ganache from Completely Delicious
Ganache and crepes? Heaven!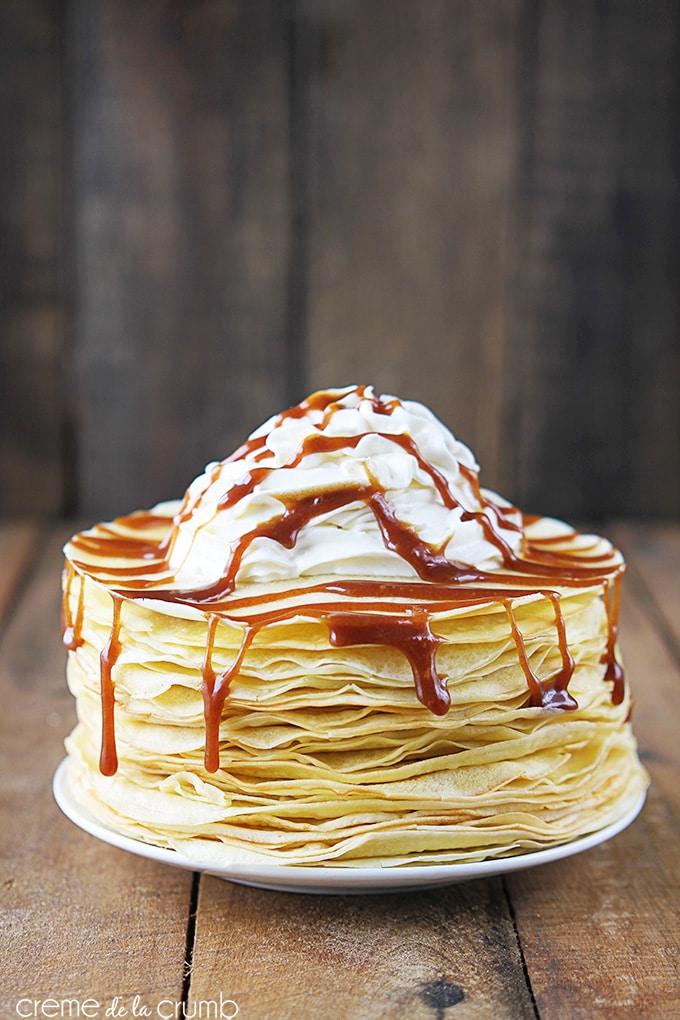 Cinnamon Roll Crepe Cake from Le Creme de la Crumb
Cinnamon roll flavor without having to roll out any dough and wait for it to rise!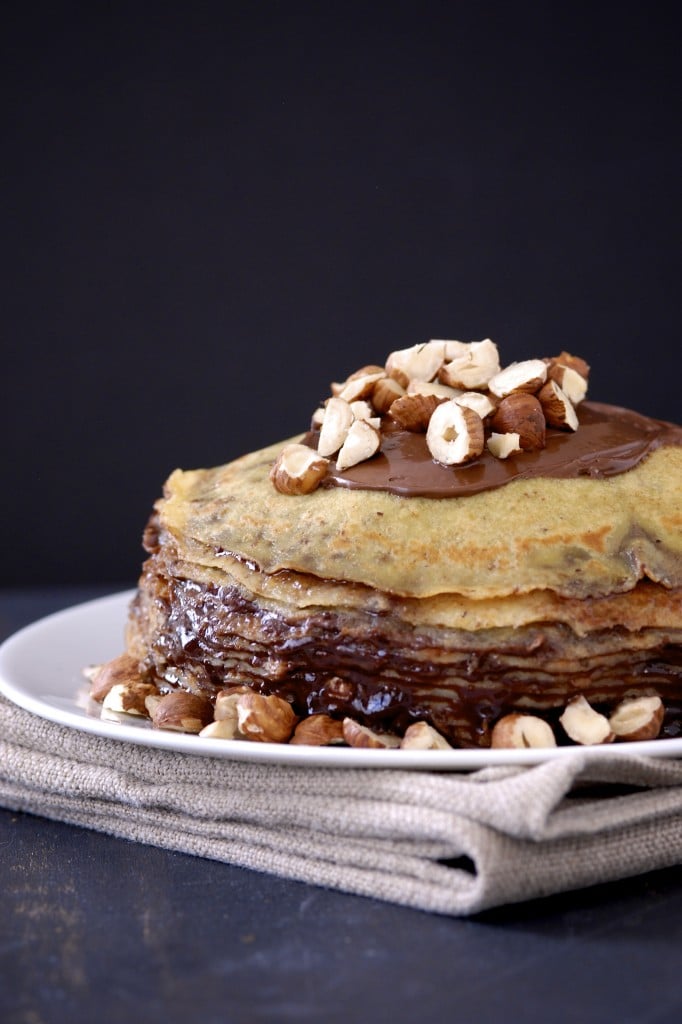 Nutella Crepe Cake from Jeanette's Healthy Living
The original and forever favorite crepe topping- nutella.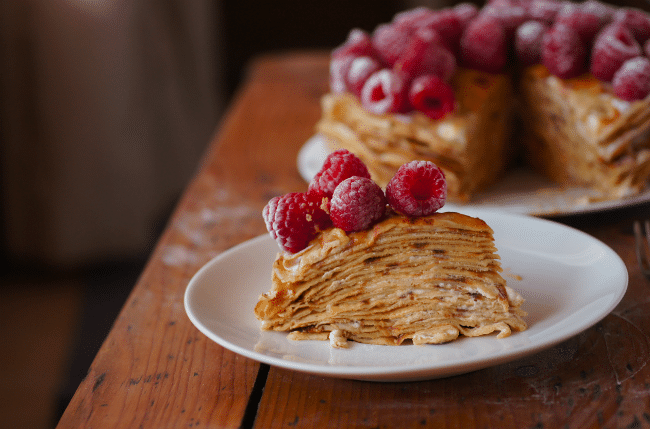 Caramel and Raspberry Crepe Cake from Poires au Chocolat
Fresh raspberries in every bite!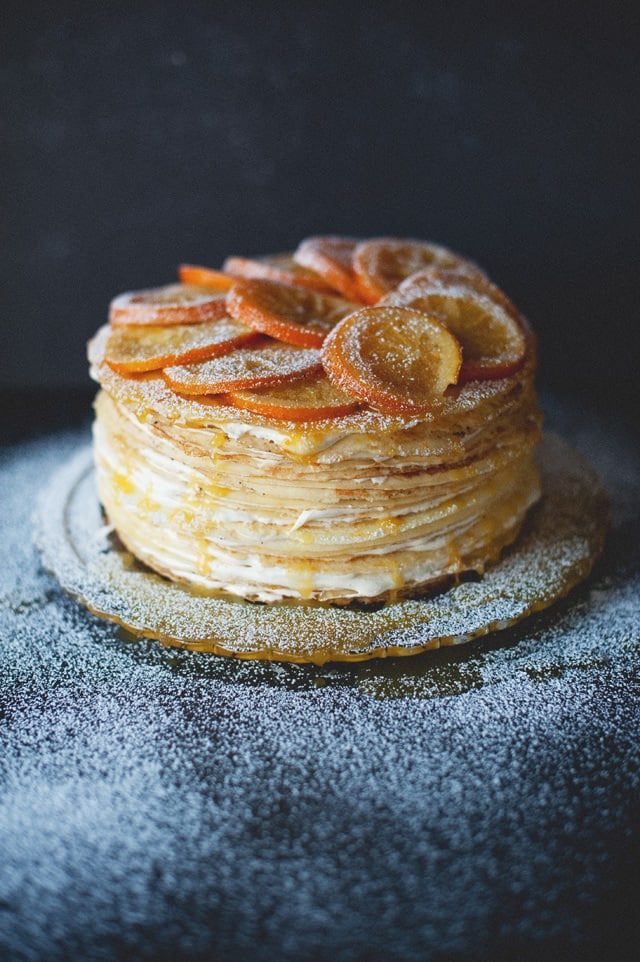 Gluten Free Orange Crepe Cake from Hannah's Places
For the gluten free folks!
I hope you find a reason to celebrate life with one of these delicious crepe cakes soon!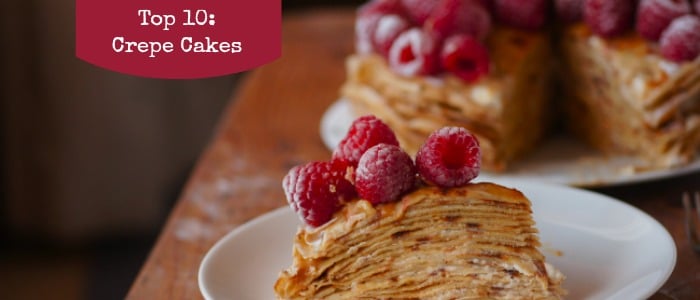 When you make any of these crepe cakes please share on instagram using hashtag #rainbowdelicious & and tag me at @rainbowdelicious , I'd love to see what you are up to in your kitchen! 
(Visited 4,452 time, 1 visit today)